Indusind has announced couple of changes to their credit card loyalty program that's said to go live by 1st Aug 2019 and so here's everything you need to know about the un-impressive future of the Indusind Credit Cards.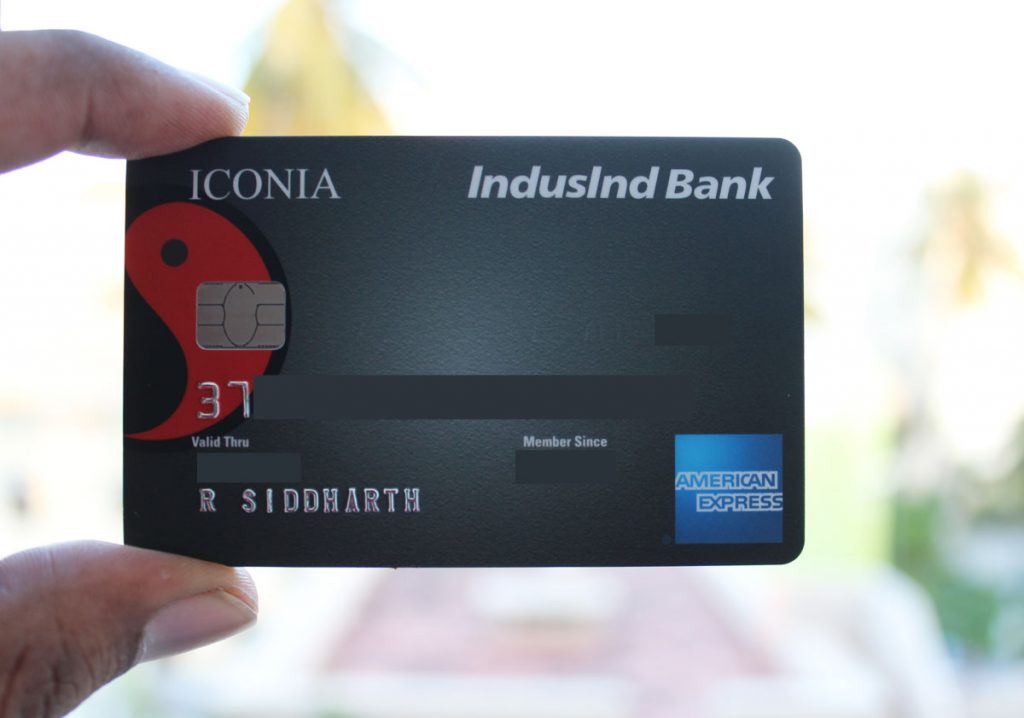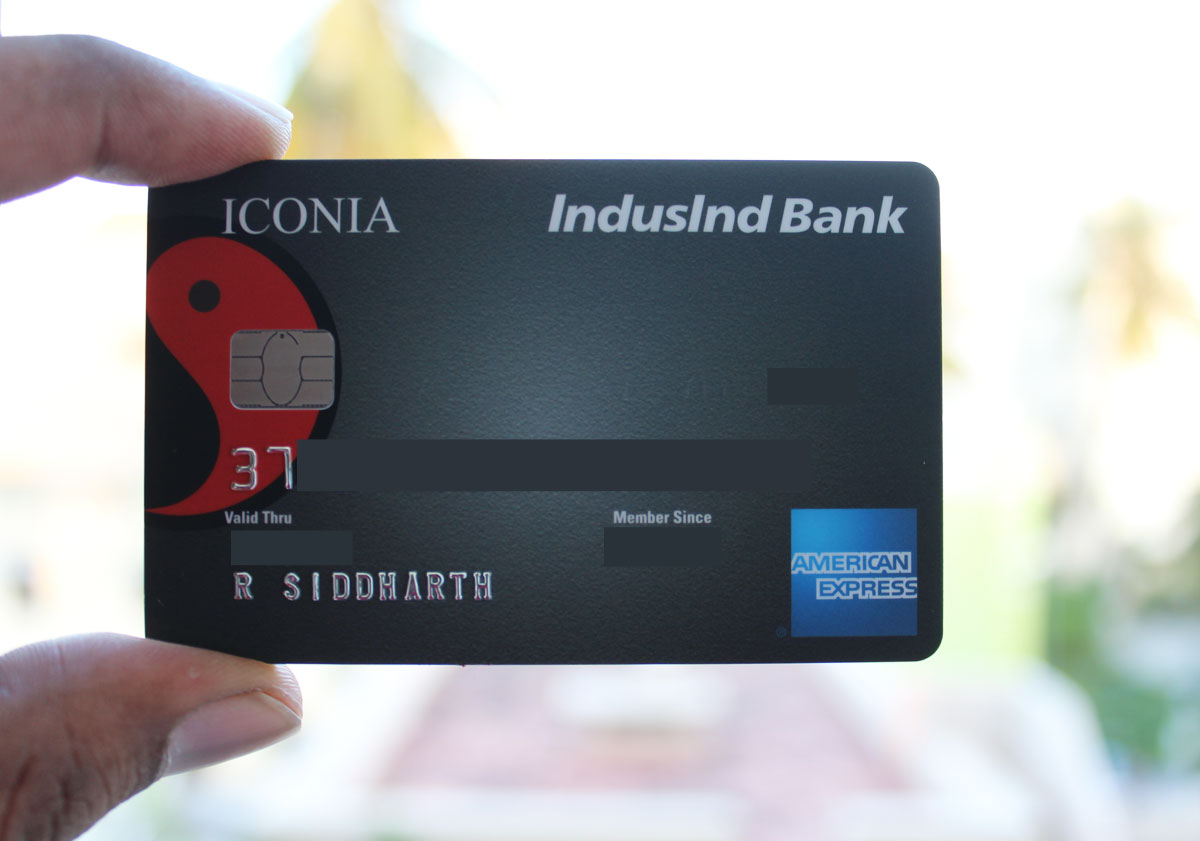 Lower Rewards on Select Categories
What's the Change?
Going forward, your reward rate for spends on below categories drops from 2%-2.5% to as low as 0.7% on most premium cards and much lower on entry-level cards. The catagories with lower rewards are as follows,
Utility Bill Payments
Insurance Premium Payments
Government Services/Charges/Payments
Education Institute Fees
Is this Change Necessary?
Absolutely not to this extent. Limiting Utility Bill/Gov. Services is just fine, as bank may earn less % on those txns. But coming to Education & Insurance, they could have rather limited the points with max. cap instead of setting the flat %.
Rewards capped to your Credit Limit
What's the Change?
Going forward, you will earn reward points only for spends upto the assigned credit limit in every statement cycle. Meaning, if you pre-pay multiple times to the card and then spend due to low credit limit, then you no longer get rewards for those spends done beyond your credit limit.
This is a HUGE blow!
This almost affects everyone because, when you go on Shopping spree during festive season to earn that 2x/3x/5x rewards, you'll be limited by your credit limit and hence low rewards.
Is this Change Necessary?
This is probably one of the many worst decisions that Indusind took in recent times. Indusind has already been limiting the ability to earn points per "statement cycle" which was OKAY but now they've took it to one more level – worser.
If the bank see's a set of cardholders taking advantage of pre-payments to 5x/10x of the limit, bank could probably inform individually to reduce the activity, rather than hitting everyone with this rule, which affects even those once in a while doers.
Detailed terms & conditions on the changes are here.
There's even more
Due to above changes and other "un-announced" changes, it appears that Indusind is not willing to give you the reward points even for valid txns.
I recently did a valid offline retail txn on my Indusind Iconia Amex and the bank didn't credit the reward points for that txn.
I tweeted about this issue a while back and it appears that even many others are facing the same issue,
Eventhough I got the points after I raised a query, it appears that the Indusind team isn't working in good intention when it comes to crediting the reward points you deserve.
Bottomline
So overall, its safe to assume that Indusind no longer has plans to play the premium credit card game the right way. All their newly launched premium / super premium cards are just useless.
From the newly launched co-branded credit cards with Thomas Cook, Payback to super premium cards like Crest & Pioneer range of cards – none of the cards have the right kind of benefits that the market demands. Not to mention, their flashy NEXXT card is yet another flop of 2018.
Few years back, I used to think that Indusind had amazing credit cards like Pinnacle & Iconia Amex, though their poor/not-so transparent Joining fee concepts doesn't make it attractive. But now as they ruined the benefits too, their cards no longer look attractive as it was in the past.
If they don't re-structure the credit card portfolio with right kind of joining fees & benefits, I don't think they'll get any attention from premium cardholders.
What's your take on the latest changes that's about to happen on Indusind Credit Cards? Feel free to share your thoughts in the comments below.