Here's a good news for the 10X rewards chasers: the offer has been extended for one more month – through Jan 2020. That's a good way to start the new decade in a positive note. All terms & conditions remains same as that of the Dec 2019 Update. Here's a quick look.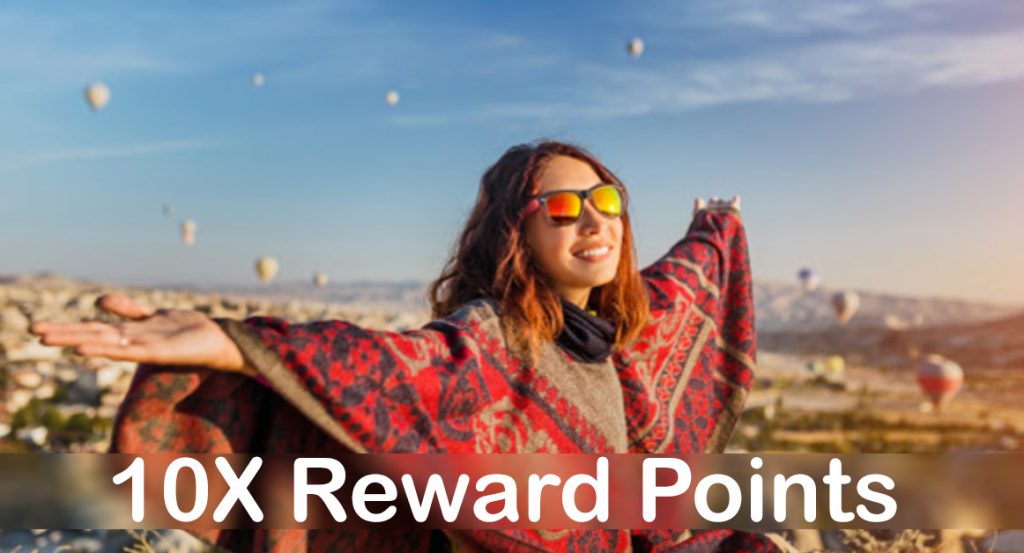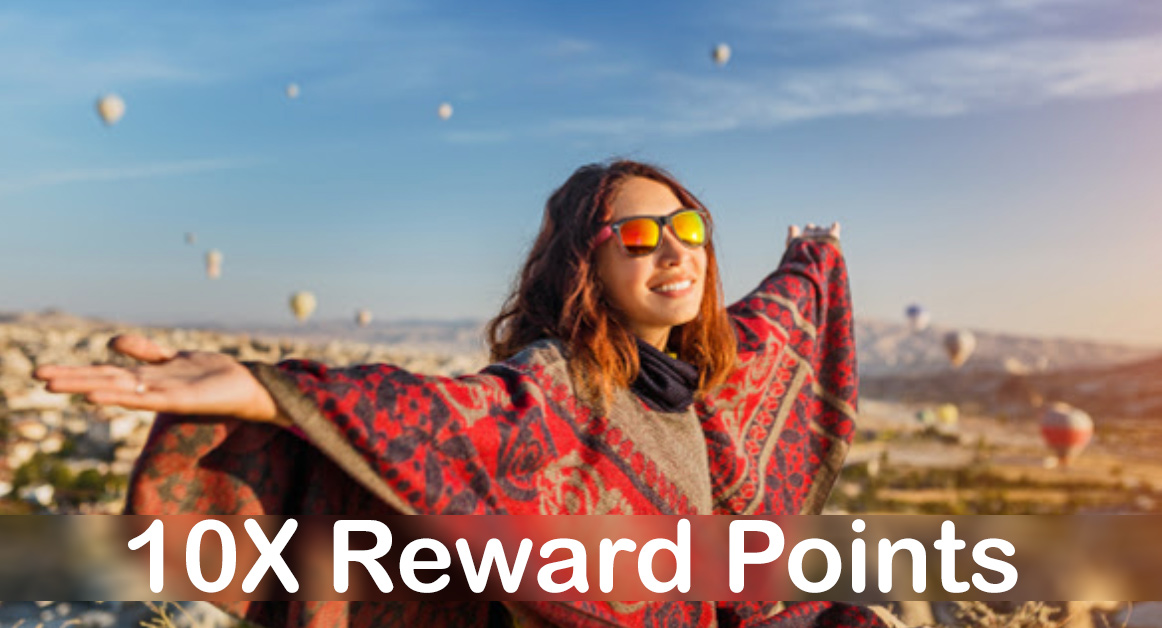 Diners 10X Rewards
Valid till 31st Jan 2020
Txns done on both offline stores and Online websites of First Cry and Godrej Nature's Basket are eligible for 10X.
Ola post-paid txns are not eligible for 10X.
The incremental 9X Rewards will be posted within 30 days from the end of the calendar month
Smartbuy 10X Rewards
Validity: Till 31st Jan 2020
Upper Cap: 25,000 Points for Infinia | 15,000 Points for Diners Black | Other Diners Cards & Regalia: 5000 Points | All other cards: 5% Cashback upto Rs.1000
Upper Cap Reset: Calendar Month
What this Covers: Flipkart/Amazon via Smartbuy + Flights, Hotels via Smartbuy & Instant Gift Vouchers, Buses & Trains
Reward points or Cashback will be posted within 90 working days from the last date of transaction month. (except amazon txns, rest are getting credited in a week)
Note: Currently the extension dates for both smartbuy/diners reflecting on diners site and should eventually reflect everywhere.
Bottomline
Another year, another extension! It's good to see that HDFC Bank has extended their 10X rewards program to Jan 2020 without any changes. While that's good, I just wish they extend it quarterly or half-yearly as following up on this offer every single month is not so comfortable for a typical credit card user.
With this good news coming our way, wish you all a very happy & rewarding new year 🙂