Its been more than 18 months since I got the last spend based offer with SBI credit cards. Even-though they were targeting a few with small offers from time to time, I never got one. Finally looks like SBICard decided to attract all new year party spends on their credit cards and I assume they must have sent out this for most cardholders. Here's the offer I received on SBI Prime: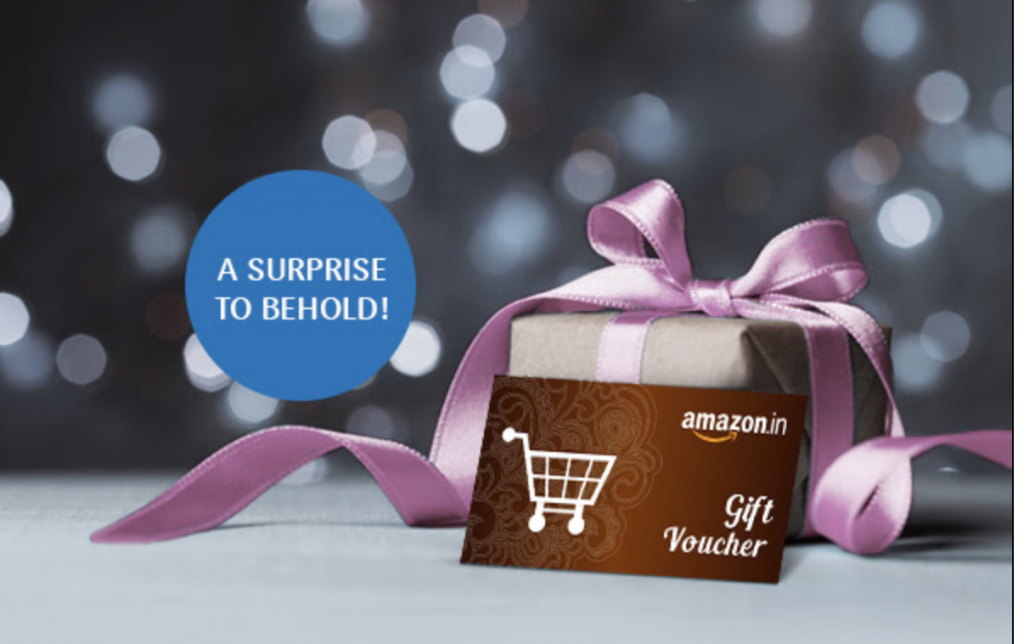 SBI Credit Card Amazon Voucher Offer
Offer: Spend Rs.25,000 to get Rs.1000 Amazon Voucher
Type: Spend based, targeted
Offer Period: 27th Dec 2019 to 2nd Jan 2020
Exclusions: spends on Fuel, ATM Cash Withdrawal, Easy Bill Pay, Balance Transfer, Spends in Foreign currency, International Transaction, Encash and Easy Money draft products of SBICPSL.
Fulfilment: within 45 days of offer end date
Offer Reward Rate: 4% + Regular Points
Its a neat & simple offer and its indeed a decently rewarding one as you get 4% return on spend apart from the regular rewards. But remember to read the offer T&C carefully (check your email) as they might have different conditions for different offers.
Bottomline
Its good to see that SBICard is ending 2019 on a good note, and I hope they would come up with better spend based & merchant offers in 2020 as its going to be a BIG year for them.
Did you get any spend based offer from SBICard? Feel free to share the offer you've received in the comments below.