I started out the blog with a primary motive to help people choose the right credit card for their spend. I save over Rs.1 Lakh or more every year using the credit card reward points, cashback's, travel offers, etc which i wish everyone should be doing and hence the blog came up.
Its been an year or so since i started out with Cardexpert and its now the only dedicated site in India with real credit card reviews, opinions and conversations with thousands of readers. I thank you all for making it possible.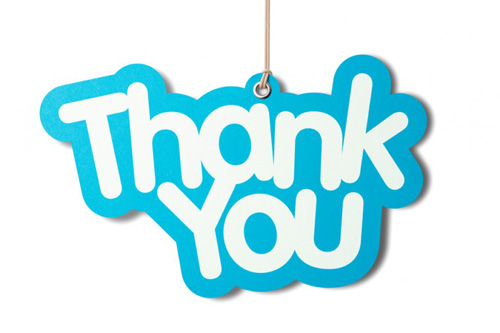 Its highly encouraging to see 100's of emails & comments i received this year/2016 who thanked me for creating an informative platform that helps people save money while they spend.
On top of this, recently, one of the reader who took my paid credit card consultation thanked me for having the concept of paid service. Its nice to have people who really understand the value of time. Infact, 98% of the information i know is already available in the blog in 100's of articles and 1000's of comments, my paid consultation is just a quickest way to find that answer.
Gifting the Top 10 Readers of CardExpert:
As a token of gratitude, i've decided to Gift the Top 10 Readers/contributors who helped the blog with unique content along the way. Do you remember? I gave a hint about this, as a "surprise" on my previous email i sent you last week.
If you haven't received my email, you can get into my email list anytime from the pop up page you see once in a while, or simply by commenting on any article.
I picked the winners based on the overall contribution to the blog, which depends on the # of comments made on the site. The content contributors are also considered, like Manish, who wrote nice reviews on Indusind Iconia Credit Card & Amex Platinum Reserve Credit Card and SriKrsna with his Simplyclick credit card review.
So, the Winners are,
-> All winners will get Rs.100 worth of mobile recharge. I've already contacted them on their respective email's and waiting to deliver the gift. Do you know? I'll probably be redeeming my HDFC Reward points to fund this giveaway 🙂
Note to a few: I've disqualified some of the possible winners as they have NO valid email ID with their comments.
If you're a winner, share how you feel. Others, keep contributing, i'm planning to launch such giveaways more often in coming days. And hey, Wish you all a very Happy & prosperous New Year 2017.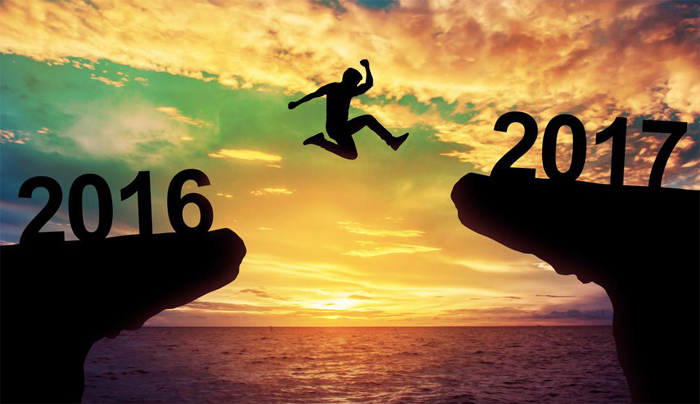 Btw, 2016 was a great year for me with a lot of positive vibes. How about You? Feel free to share in comments below.