First, apologies for being inactive on the blog for about 2 months. While i find some time to get the comments cleared, i hardly had any time for writing some good articles. Reason being my bad health condition as i went through 2 rounds of illness – especially the second one which was the deadly DENGUE fever that put me down for 2 weeks straight.
Last two months were one of the worst times i've been through since past couple of years. In the middle of all these i did have a quick family trip to Agra & Delhi which went pretty well. Thanks to CC points & vouchers, saved nearly 70% on the trip.
Fortunately, everything is back to normal and i'm fully recovered now. Thanks to everyone for keeping the discussion live and much thanks to Abhishek for taking care of the moderations & new content.
That all being said, we've a giveaway that you might love to hear 🙂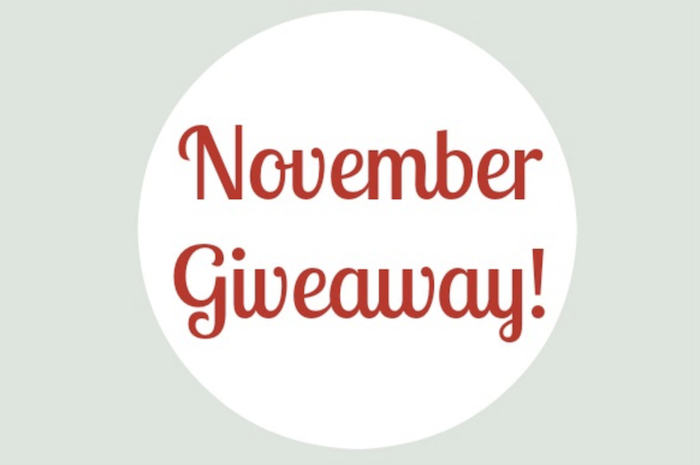 Rewarding the Top 8 Loyal Readers:
I picked the winners based on the overall contribution to the blog (July-Oct), which depends on the # of useful comments made on the site and other content contributions. So, the Winners are:
Abhishek Roy
Prashant Gupta
Praveen Perumalla
Ashu
Amex Guy
Hari
Mouli
Aman
So whats the reward?
Top 3 winners will get Rs.500 worth of Amazon Vouchers.
Top 4&5 winners will get Rs.300 worth of Amazon Vouchers.
Top 6,7,8 winners will get Rs.200 worth of Amazon Vouchers.
I'll contact each of them via email to deliver the above said rewards. Your helpful interactions has phenomenal value to a lot of readers, as always. Thanks to all of you who had contributed to the blog and also thanks to regular readers around.


As mentioned in the first ever giveaway, we'll have more such giveaways in coming days. Keep reading, keep contributing – it helps others to make wise choice. Sometimes sharing/helping also helps to get a clarity of our own thoughts!