While there are thousands and thousands of monthly readers who get benefited from our blog content, there are few of you who came out to interact and help others get solution to their queries. While i have been able to answer the comments in earlier days, there were situations recently wherein i hardly answer them because either i don't have enough experience or i'm engaged with other works so i let others to take over.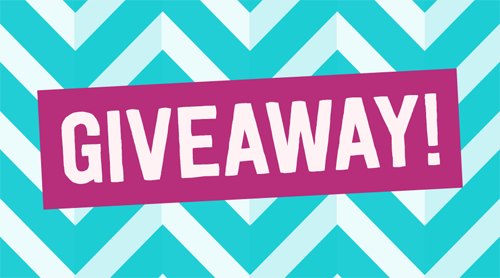 These are the times when some of you were very helpful to respond to others and make this blog a better place to get any info related to credit/debit cards. And now, its time to reward you with some small gifts.
Rewarding the Top 10 Loyal Readers of CardExpert:
I picked the winners based on the overall contribution to the blog, which depends on the # of useful comments made on the site and other content contributions. So, the Winners are:
Abhishek Roy
Manish R Khetwani
Prashant Gupta
MANU KUMAR
Jay
Majumdar
Praveen Perumalla
ANOOP E S
Vineet
Mouli
So whats the reward?
Top 3 winners will get Rs.200 worth of mobile recharge.
Rest 7 winners will get Rs.100 worth of mobile recharge.
I'll contact each of them via email to deliver the above said rewards. Your helpful interactions has phenomenal value to a lot of readers. Thanks to all of you who had contributed to the blog and also thanks to others for being regular readers of Cardexpert.

As mentioned in the first ever giveaway, you can be very sure that we'll have more such giveaways in coming days. Keep reading, keep contributing – it helps others to make wise choice, which is very much essential for the credit card space to evolve like in western countries.
The festive season is about to begin and we can expect some nice offers on travel/shopping soon. Meanwhile, i'm also expecting some new Credit Card launches this August, lets see whats coming!