Its been a while since we did the last Giveaway, so this time I made it a bit bigger than usual, both in terms of gift value & the No. of winners.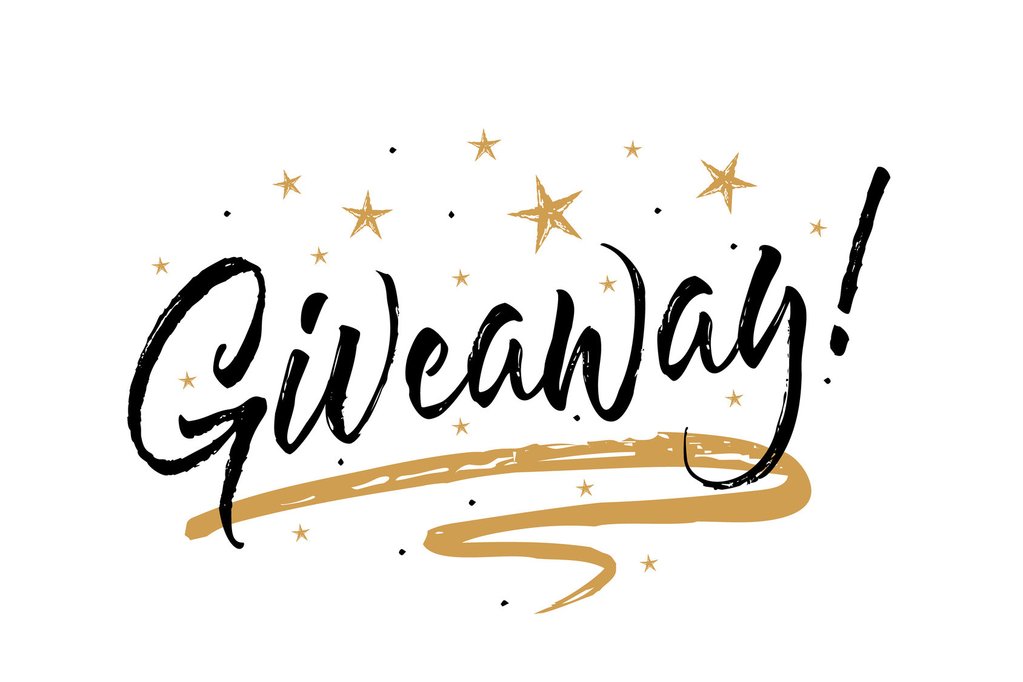 Rewarding the Top 15 Loyal Readers
I picked the winners who helped the blog based on multiple factors, for the period (Sep 2018 – March 2019). So, the Winners & the respective gifts as Amazon Vouchers are as below: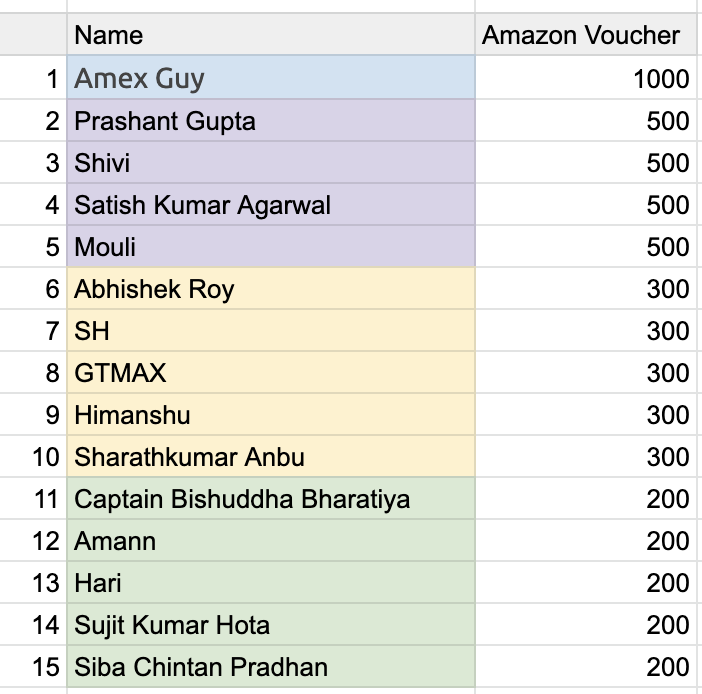 I'll contact each of them via email within a week to deliver the above said rewards.
As always, your helpful interactions has phenomenal value to a lot of new & existing readers.
Once again, thanks to all of you who had contributed to the blog and also thanks to regular readers around who's supporting the blog.
Some changes going forward…
As there are too many repeated comments coming in every now and then, I'm planning to reduce the comment approval rates, thereby making the content in comments section more unique, which will help new readers and also to those who's answering them.
You might have noticed some names above (like #15) for the first time, wondering how they came in? That's because, I've added more factors that decides the winners, like quality over quantity in the comments and even some other factors that's beyond the comments system.
Ideally, if someone is helping the community in some way or other, they will be honoured.
Keep reading, keep sharing & keep contributing – it helps others to make wise choice, sometimes it also helps us to get a clarity of our own thoughts!