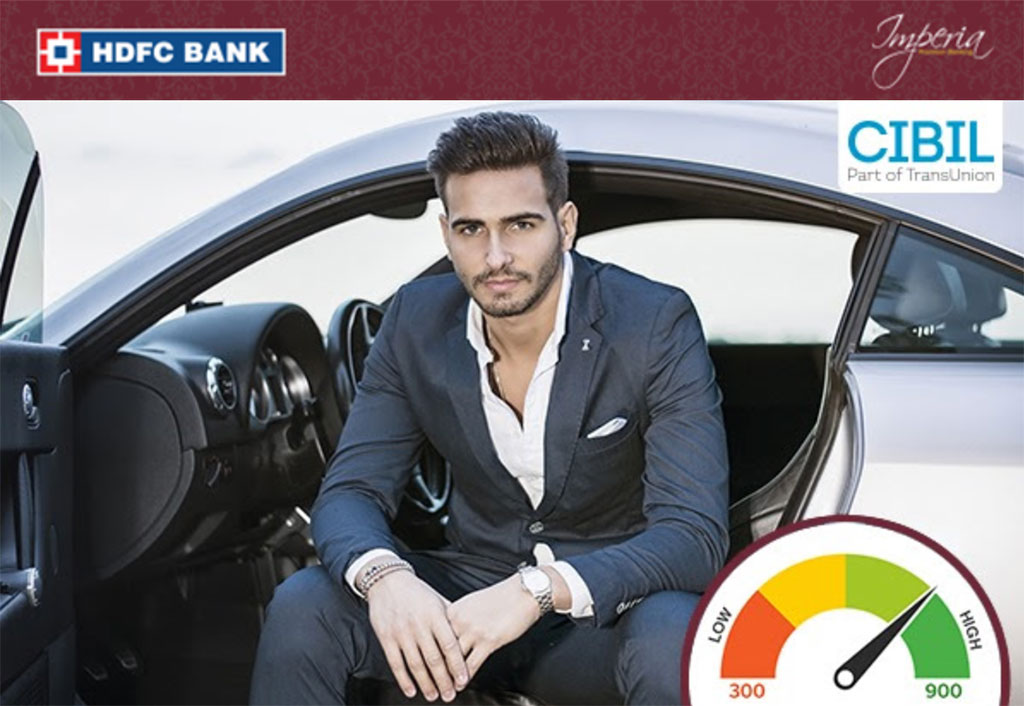 Update: This service has been discontinued at the moment.
HDFC came up with this free CIBIL score & report feature back in Aug 2019 and lot of us made use of it. But after sometime they stopped taking new accounts, yet old logins were still active and can be refreshed.
This got re-enabled few days back as reported by Vish and now HDFC Bank sent the promo mail as well. What caught my attention was the content of the email. Look at it if you haven't already.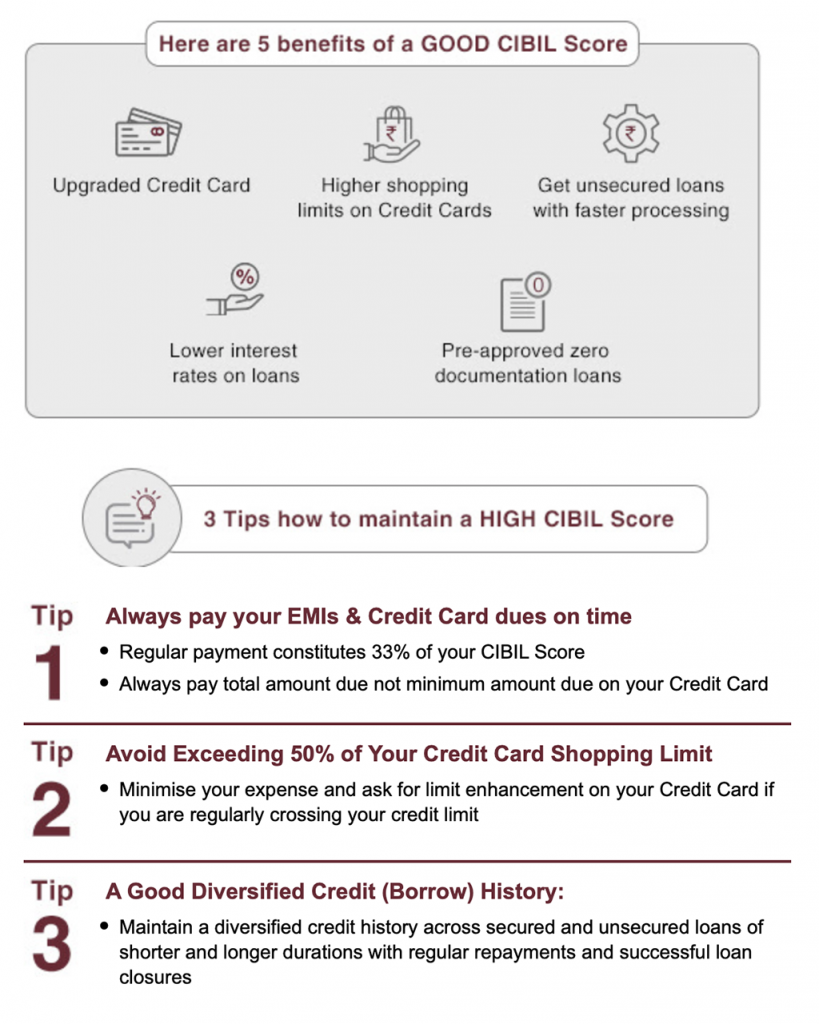 In short, you "may" get a better limit or an upgraded card if you have a high score, among other benefits.
Final Thoughts
While I don't use this benefit for my a/c as I anyway have the annual membership plan with CIBIL, its definitely useful to check reports & scores of family members.
With this free a/c you can also refresh the report every 3 months, which is more than enough for most of the regular cardholders.
And if you have ICICI Wealth ac, you can get Free CIBIL score there as well twice (once via app, then via net-banking) and so you no longer need CIBIL's paid plan.
Are you availing these Free CIBIL reports from various banks? Feel free to share your experiences in the comments below.