As far as i know, Standard Chartered has been running very good cashback offers on the credit cards since past 2 years during Diwali season. This Diwali too they've come up with a so called "Unlimited Cashback Offer" for 2018, but is it really Unlimited? Well, have a look at the offer below to find out that,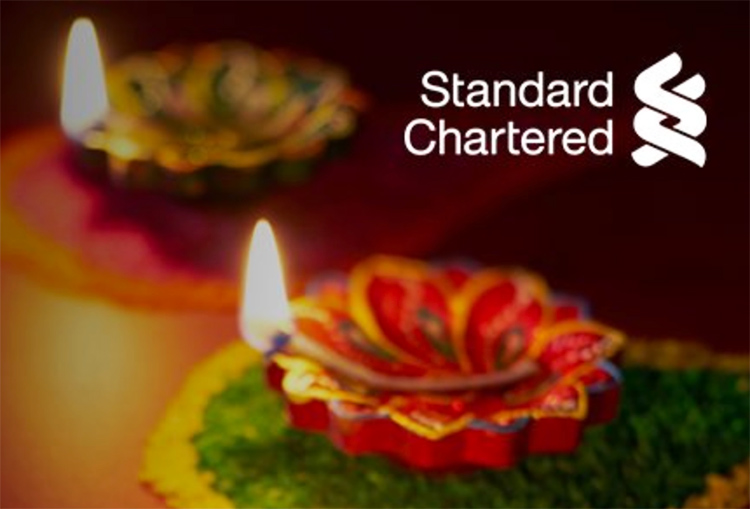 Standard Chartered Unlimited Cashback Offer Details:
Offer period: 5th Oct to 5th Nov, 2018
Target #1: Spend X Amount to Get 1% Cashback
Target #2: Spend Y Amount to Get 1.5% Cashback
Upper Cap: Unlimited (but technically not)
Customer cannot make payments in excess of their credit limit and utilize the same for making purchases using his/her credit card
Excluded Spend Types: Wallet Recharges
Fulfillment: 31st Jan 2019
To Enroll: Please check your email or send SMS as UNLIMITED to 575758
The #5th rule helps banks to filter those who're spending a lot by paying advance payments. So if i understand it right, the upper cap is equal to 1.5% of your credit limit.
If you've 5L limit on your card, you're limited to cashback of Rs.7500, well that's just maybe <5% of their card users. Most of their customers holding manhattan or super value titanium have limit in the range of <2L, so the burn rate on the offer is incredibly low for the bank.
So the Offer looks like this,
While i don't have any SC credit card at the moment, here's what some of the cardholders received
Spend 15K or more for get 1% cashback / spend 41k or more for 1.5% cashback. (my friend's offer)
Spend 15K or more for get 1% cashback / spend 85k or more for 1.5% cashback. (for Prashant Gupta)
Thanks to: Prashant Gupta for sharing the offer.
Note that this maybe a targeted offer and SC "may" also come up with a different offer for Diwali altogether. But as the offer T&C itself says "festive offer" in some places, i've taken this as Diwali Offer.
Bottomline
Like other Credit card Diwali offers, the offer from standard charted too is degrading since past few years. For 2016 they had 3.3% (Upto 10k) & for 2017 they had 5% (upto 5k) and now its mere 1.5% (!!).
That said, this offer is still great for those who're holding SC Ultimate credit card as you get net 4.8% reward rate but for most others its going to be a huge disappointment.
What offer have you received? Please share in the comments below.