With relatively higher number of active accounts, I regularly check my CIBIL score/report every month or even more often at times to monitor the reporting activity from various banks. Just incase if you're new to CIBIL, they have paid plans which allows you to check score as often as you wish.
As I've the yearly plan with CIBIL, I went ahead and checked my score to get an un-pleasant surprise. My score dropped from 800+ (since past 5+ years) to 797 for the first time, so its worth exploring.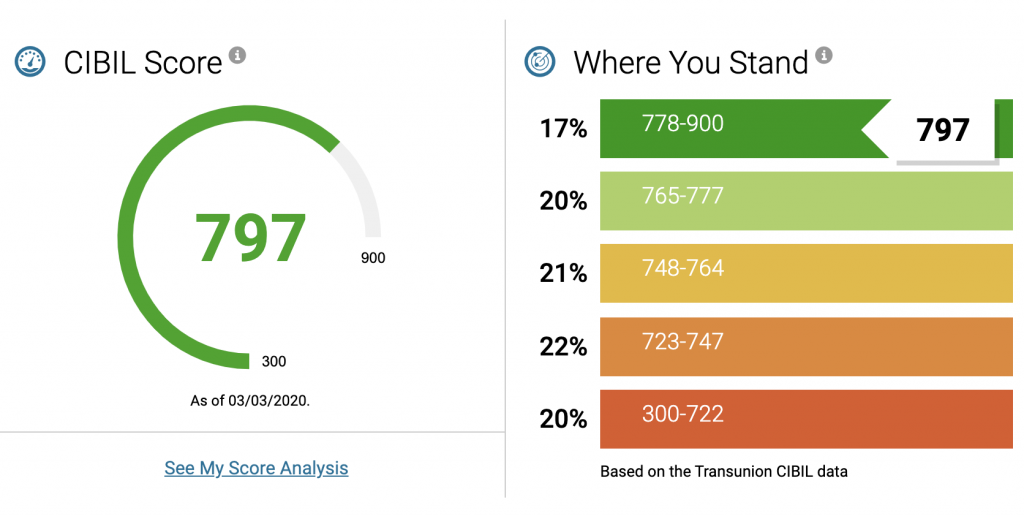 What has changed?
CIBIL has the answer for you already and this is what they have to say: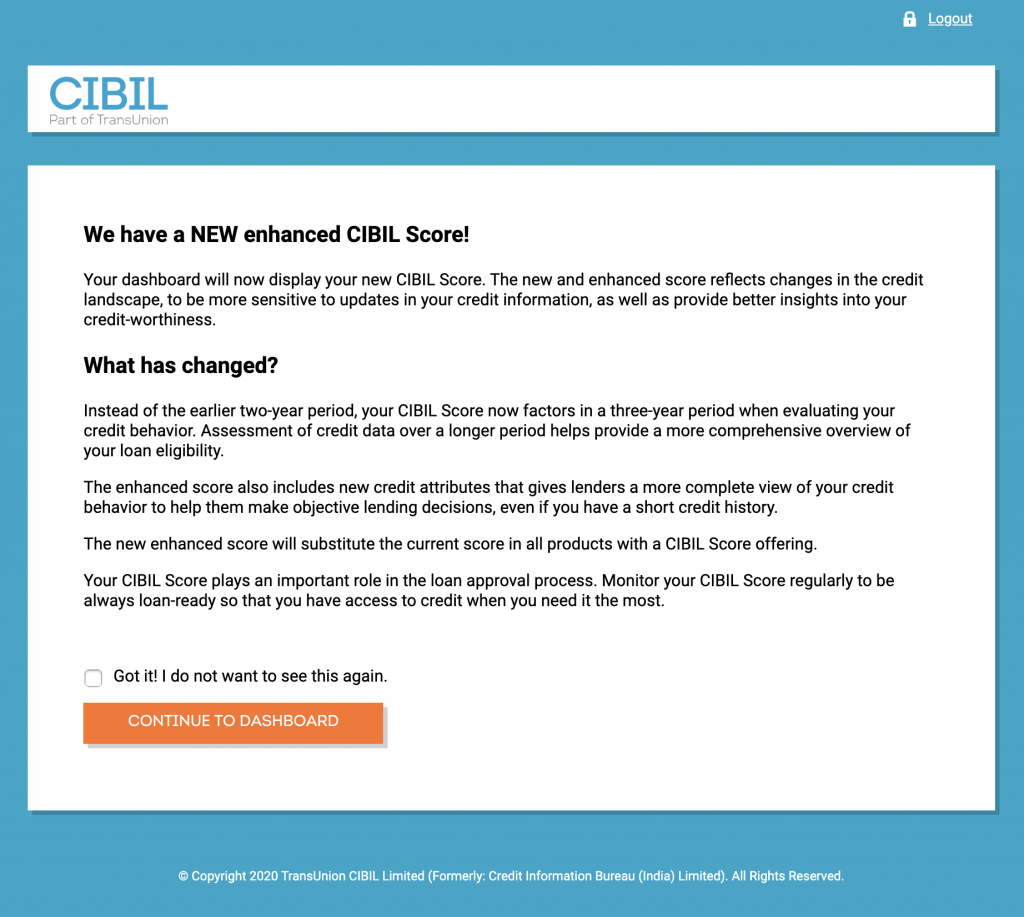 So they say that they're factoring in 3-years a/c activity to determine our credit-worthiness, instead of 2 years (as before, as they say).
But that's vague and I guess they would have added some more parameters to the algorithm, ideally to make it tough to cross the 800 mark.
For ex, I even tried their score simulator to check the probable score if I clear all my outstanding on cards and I was surprised to see that it helped only to raise the score by 2 points.
Bottomline
I checked with some of my friends and it seems most of them have got their scores down as well, so it appears some major change to the algorithm has been implemented.
But we never know if it will be same or get better based on activity in future. So we might need to wait for sometime to actually see what's happening.
This may not make much difference to most as anyway the report is what is the most important part than the score. But it is sad to see this happen especially when banks & RBI are moving towards giving better interest rates & benefits for customers with better score.
That said, has your score gone up or down? Your inputs would help figure out what's happening in this landscape.