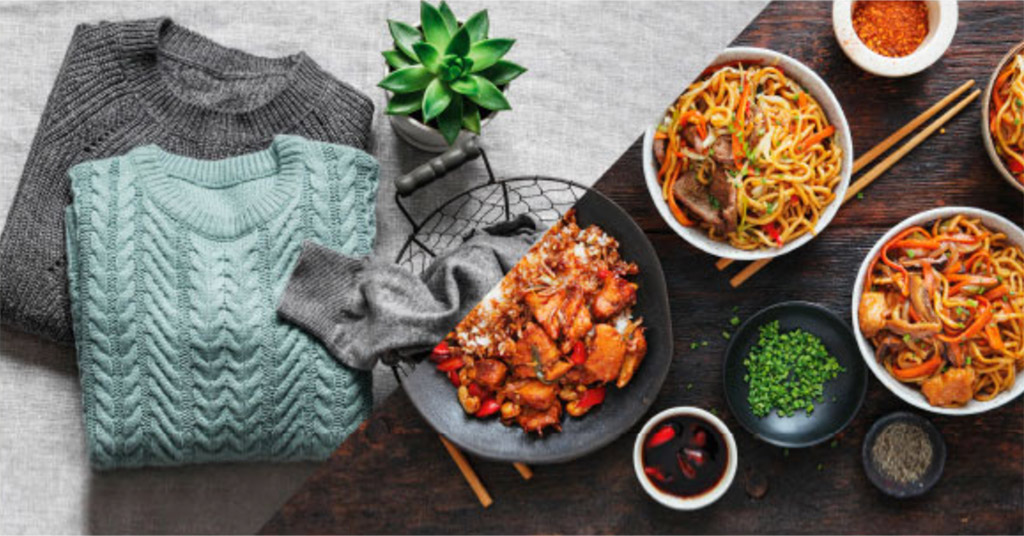 American Express is on full swing with jaw dropping offers this 2021. We recently saw a very good 2021 Republic day offer targeted for most cardholders including Plat Charge card holders.
Now Plat cardholders have one more wonderful 100% cashback offer that's drool-worthy. Its simple & easy to avail as usual and here are all the details:
Offer Details
Offer: Get 100% Cashback on select spends
Max. Cashback: Rs.27,500
Eligible Spend Types: flipkart, Zomato, croma, bigbasket & ethos (Pls refer t&c for details)
Offer Valid for: Select Plat Charge Card holders
Offer Period: 27 Jan 2021 to 26 July 2021
How to opt-in for offer: Save offer to card on Amex Account
Fulfilment: 5 Days usually (but might take upto 90 days, rarely)
Having Zomato here is very nice to see, among others. I always wanted to have such offers with online food delivery partners and finally good to see one.
Maybe they could extend this for other premium cards as well, likely with low discount % and low caps on cashback, something like the very old 50% Discount on Zomato offer.
Btw, centurions are getting twice the cashback amount these days, meaning 55,000 INR cashback instead of 27,500 INR but not to forget the ~7L+ fee for holding that shiny black card.
Speaking about Centurion, they are many who are eligible for Black card but most don't take it as not everyone travel extensively on revenue business class to get value out of it.
But these days even black card is very attractive for non-travellers, as long as one can afford it. Let's take a second and thank Coronavirus for that 😀
Final Thoughts
This is perhaps the 4th 100% Cashback offer that Amex is running post Covid-19 breakout and the cashback amount of Rs.27,500 is definitely mind-blowing.
Basically Amex is creating a history with their 100% Cashback offers just like how HDFC Bank does it with the 10X rewards offer – both on their super premium credit cards.
It looks like Amex Plat Charge would continue to reward handsomely through 2021 and I'm very much happy to have got Plat charge during Covid-19 as it rewards non-travellers too extremely well these days.
That all said, I'm unsure if its targeted to few or sent to all Plat Charge cardholders. So far few readers have already confirmed this, so I guess its sent to all, maybe excluding the recently issued ones. Feel free to share your thoughts in the comments below