As you may already know, American Express is pretty much aggressive with offers since the start of 2019 as new offers are kicking in almost every week. Here's one such cool offer on iPhones worth availing – applicable both on EMI & non-EMI purchases.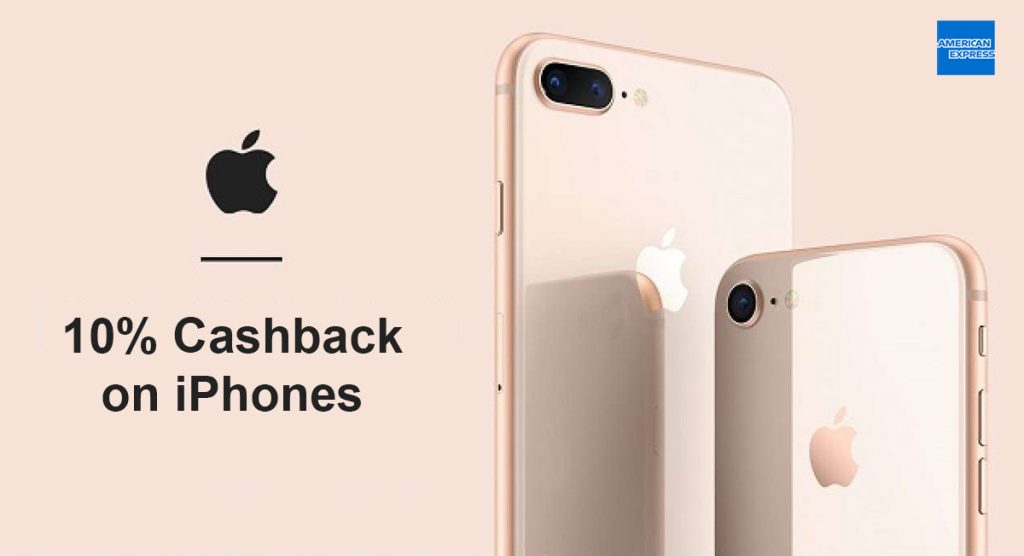 Offer Details
Offer: Upto 10% Cashback on iPhones
The offer benefit will be extended on amount exclusive of taxes.
Excluded Cards: American Express Corporate Cards
The offer is applicable on EMI and non-EMI transactions, made using only Brand EMI options.
The offer is applicable on purchase of 1 iPhone per card account during the offer period.
To avail the offer benefit, the entire payment needs to be made through American Express Card.
The offer is valid from 1st March 2019 to 31st March 2019 (both dates included).
Fulfilment: The cashback will be credited in the form of statement credit on or before June 29, 2019 to eligible card accounts.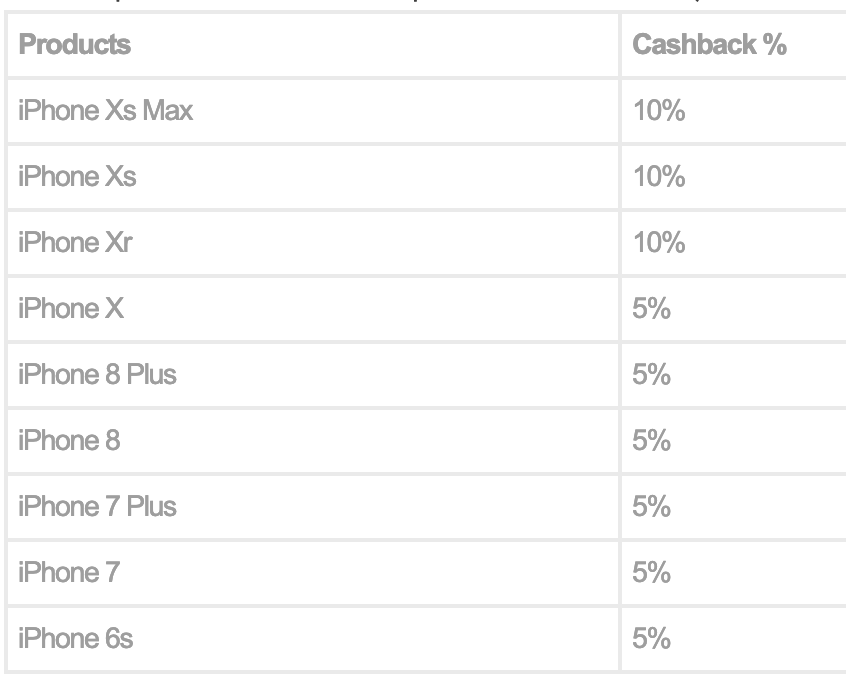 Bottomline
10% Cashback on latest models is definitely a good offer as you get direct cashback instead of points as with other bank cards. But if you're holding Diners Black, this may not sound attractive to you. Though, for most others, it makes sense as you could save ~Rs.10,000 on say, iPhone XS Max.
What's your take on the Amex iPhone Cashback Offer? Feel free to share your thoughts in the comments below.