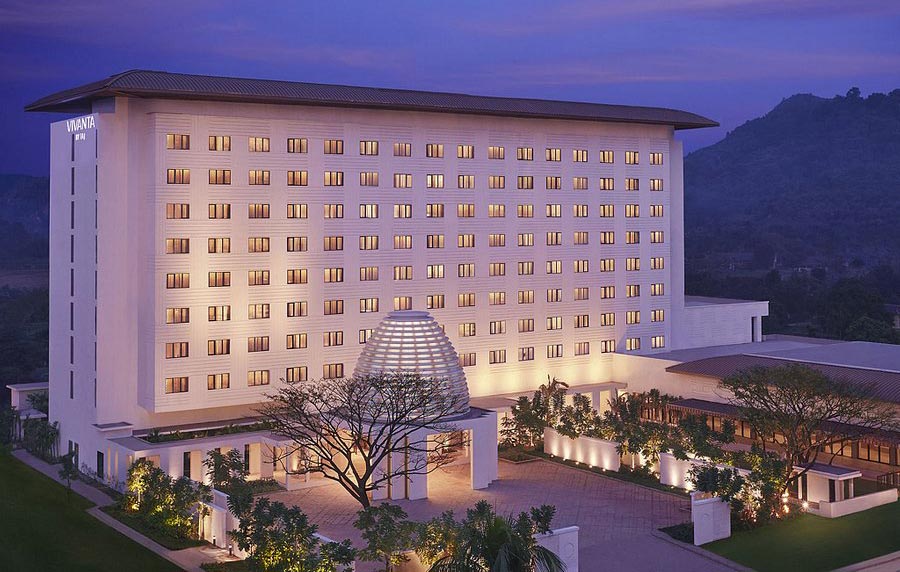 As you might know, I recently did a trip to Assam & Meghalaya and the reason why the idea of the trip initially popped up was partly to explore this property. I loved the beautiful dome design that looks similar to the Kamakhya temple. And of-course exploring taj properties in itself has a joy in it.
So with all the expectations, after finishing our stay at Kaziranga, we had to move to Guwahati for a morning flight, so felt that's the right time to explore the most awaited stay of the trip: Vivanta, Guwahati. But did it live up to the expectation? Let's see that,
Booking
Revenue rate: ~8,000 INR (now at 10K INR)
I paid: via Taj vouchers
Apart from the Taj voucher, it can also be booked via other hotel redemption portals as it's widely available on most platforms.
Check-in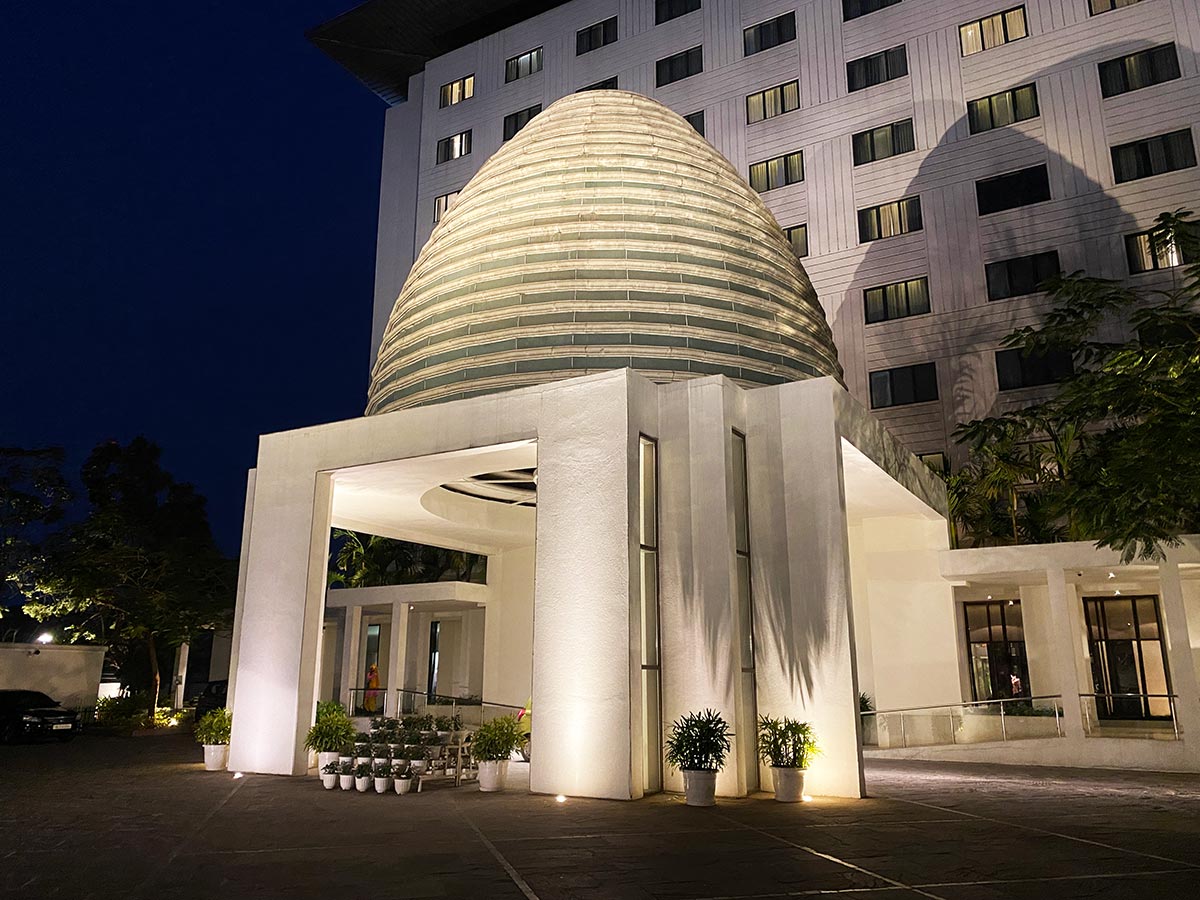 We arrived by evening and requested for an upgrade by mentioning TIC Gold tier, the upgrade request was also mentioned while booking the property.
But we were declined stating that the property is full because of an event. I was not surprised, as upgrades at Taj hotels are usually unheard. FO executives were quite busy as well. So we finally ended up in a small room.
Room
For a revenue rate of that range, I felt it's very small but the cosy room was comfortable without a doubt. The cost is basically because of the prime location, more on that later. Here are some room pics,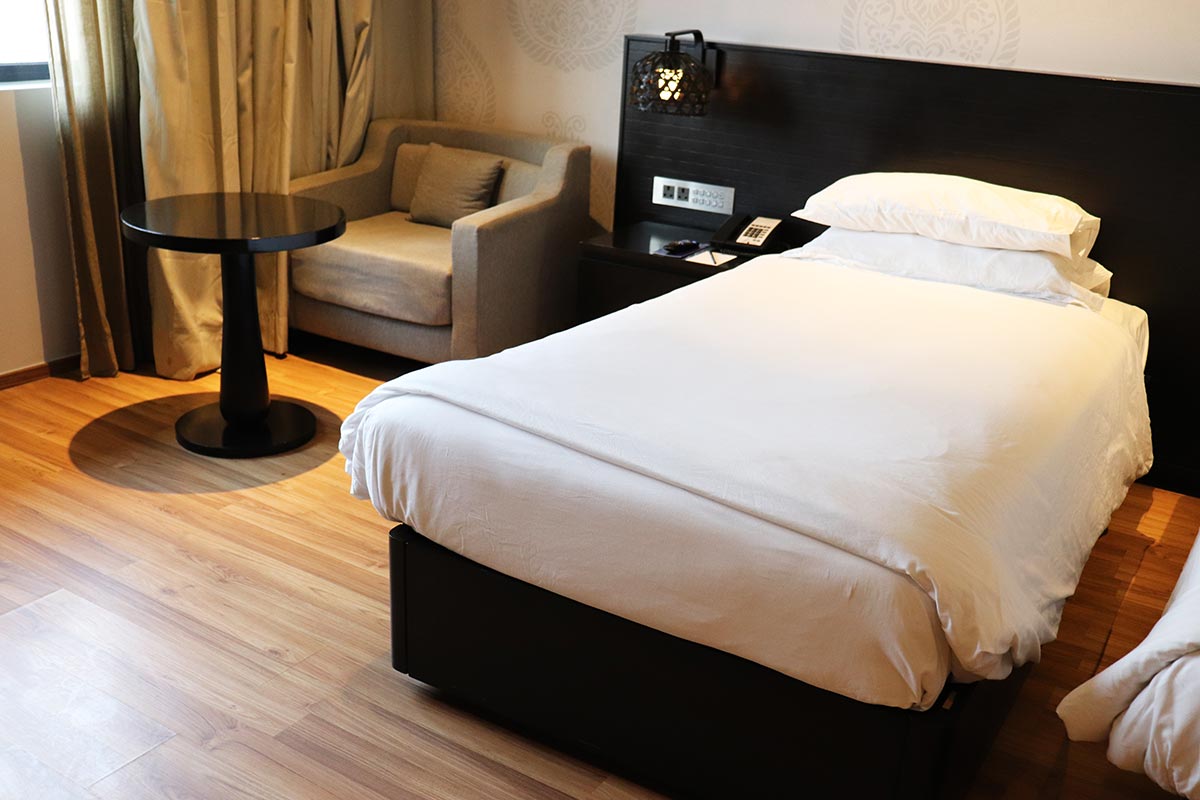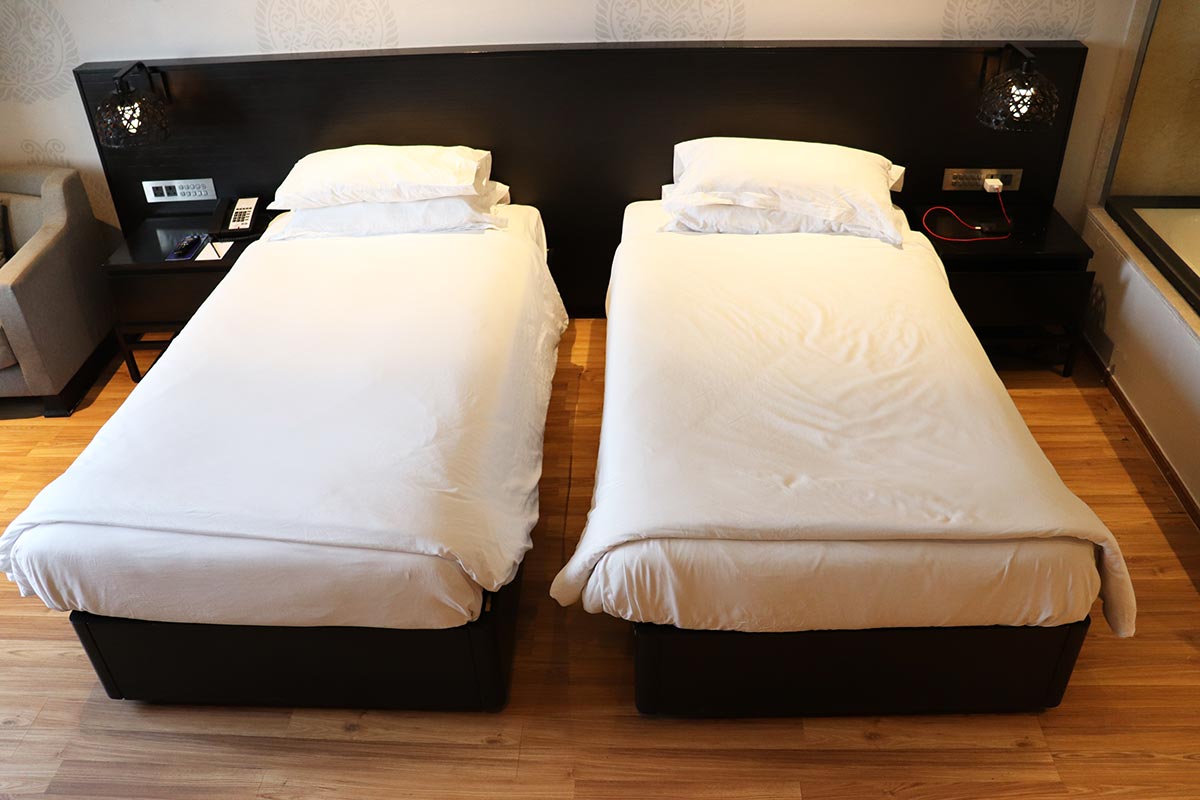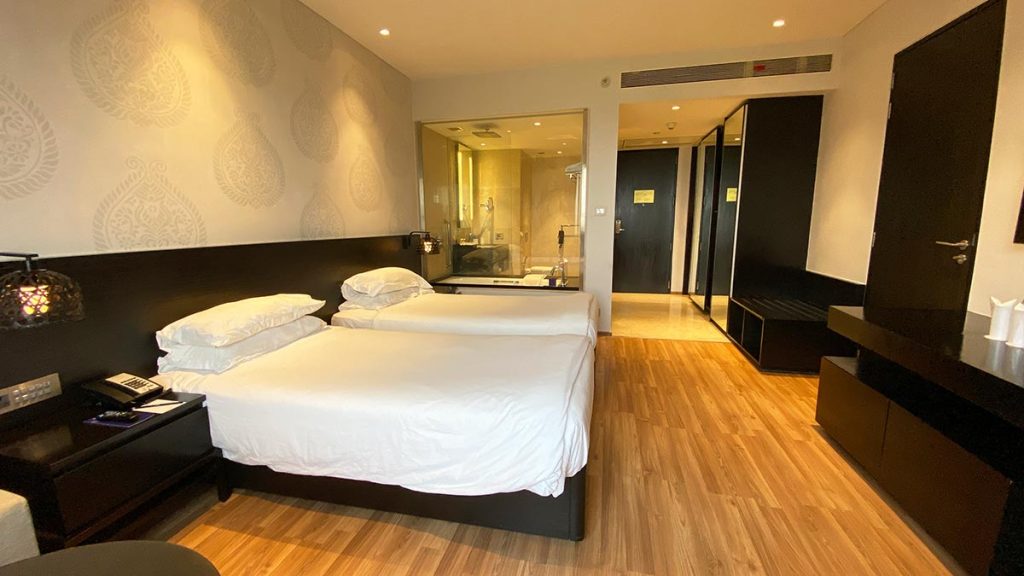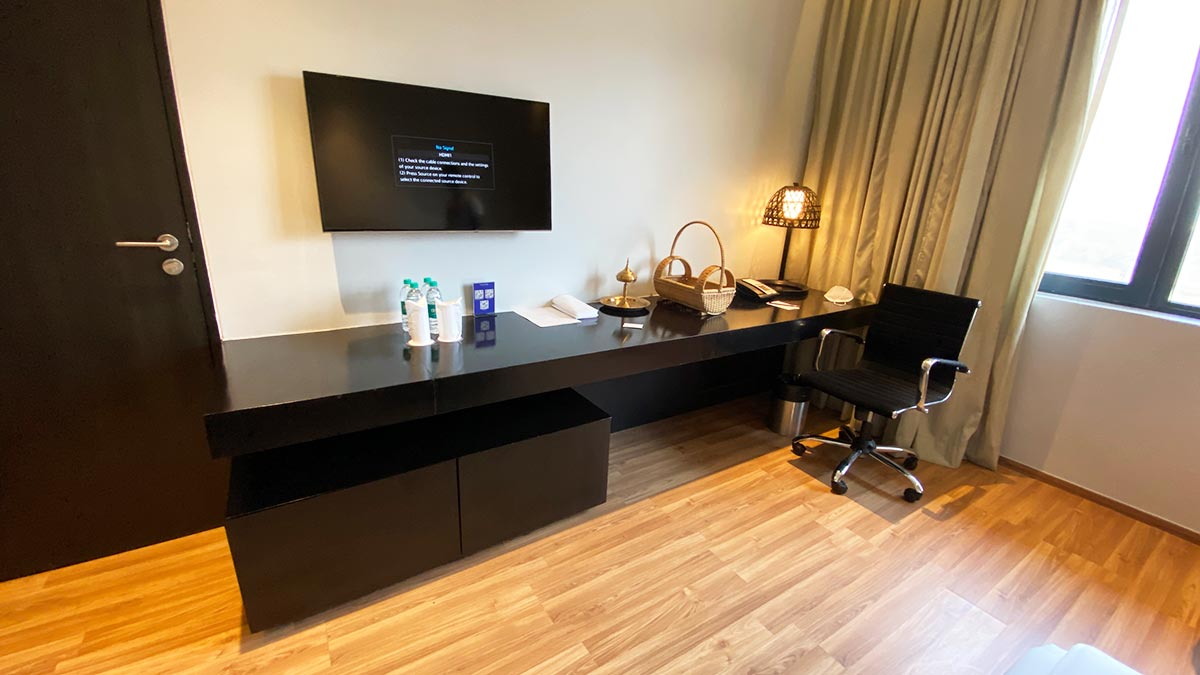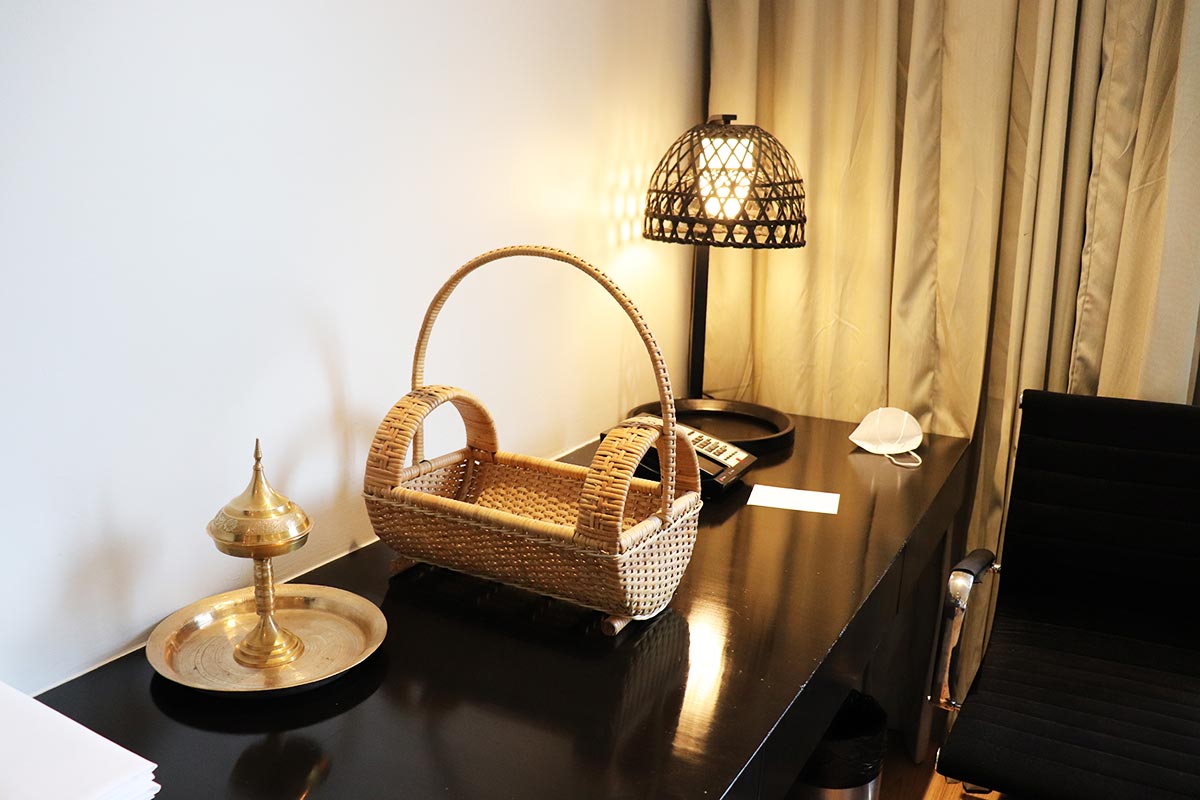 Property
A decently sized property yet there were nothing much to explore, but you have the GS Road to explore, on which the property stands. The GS road is basically the MG road of Bangalore for Guwahati and it houses all the local and international brands of the world.
For your info, the GS road is a straight road, 15 Kms long which is about ~10 times bigger than the most popular MG Road in bangalore. I was awestruck looking at the never ending malls and upscale shopping stores all along the GS road.
I never thought Guwahati was this BIG! However, as soon as you move out of the road a bit, you'll see the regular scene.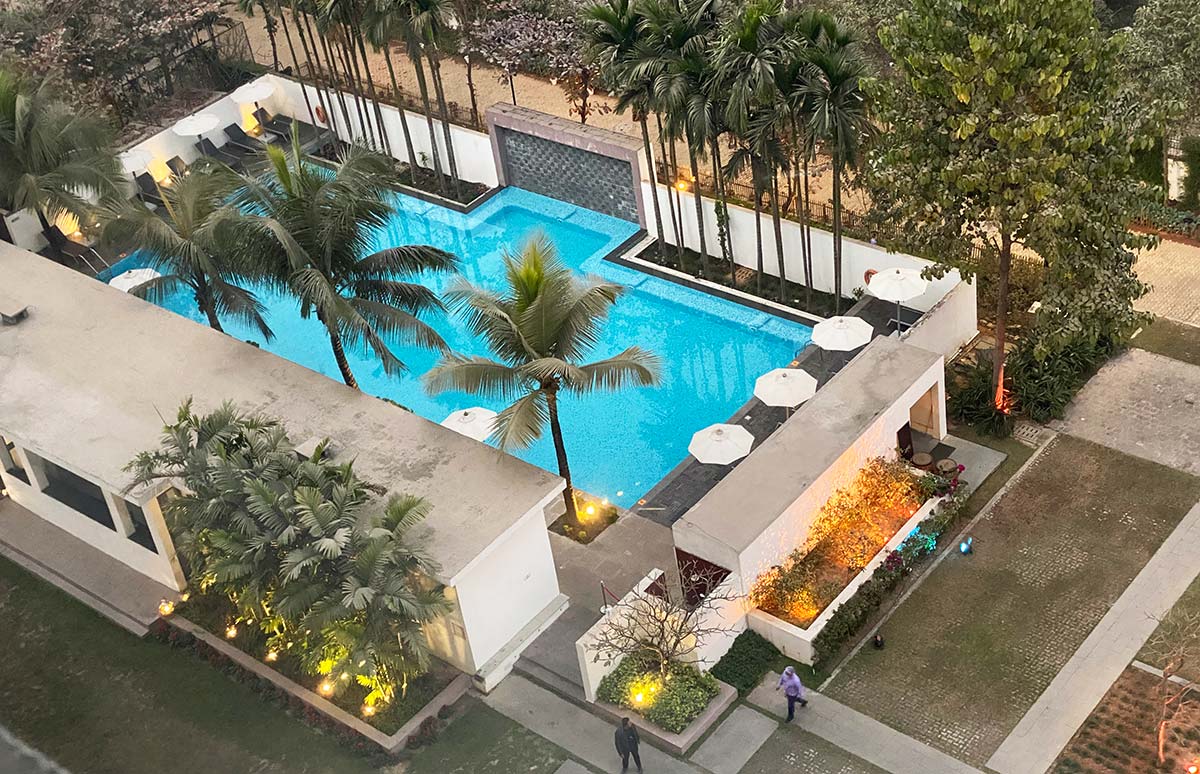 Food
Complimentary breakfast was average during our stay. Infact it was below the hotel standard.
For ex, my friend got a half cooked idly and he had to complain, but that went nowhere. No response, no replacements, nothing happened. Not a typical Taj standard for sure!
But never mind, you are spoilt for choice when you're standing on the GS Road. We explored Khorikka restaurant for dinner to have a tasty Assamese thali.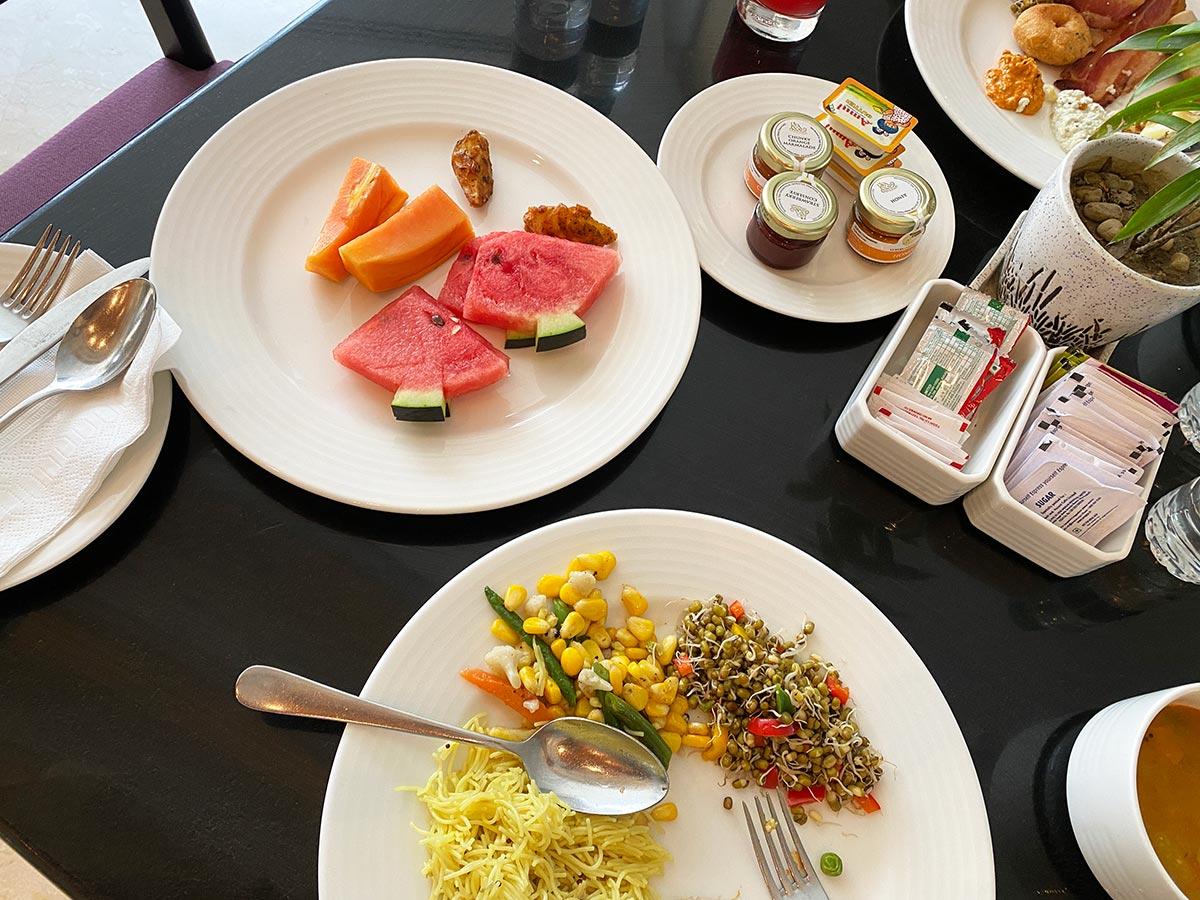 Bottomline
Overall it was way below my expectations and fortunately we only stayed for a day. However, the location is great if you intend to do some shopping, roam around the long streets, explore restaurants, etc. The price you pay is basically for the upscale location.
Also, it's a good hotel if you intend to move out of the city to Meghalaya or Kaziranga the next day. If you prefer to stay closer to airport or close to most tourist attractions in Guwahati, you might need to stay at Radisson Blu Guwahati instead.
To sum up, the property was having a busy day during our stay and lacks the Tajness in it.
That all said, I'm wondering why Guwahati still doesn't have any Marriott hotels!!