HDFC Bank Diners Club Black credit card is one of the best super premium credit cards in the country and with its 10X rewards it has been making competitors go crazy, yet they are no-where near to Diners Black even after years of launch.
Now this card is getting even better with the new set of features that are getting added from 1st Nov 2019. Apart from that, they've also launched a new Diners variant named Privilege. Here are all the new benefits you could expect on Diners cards going forward,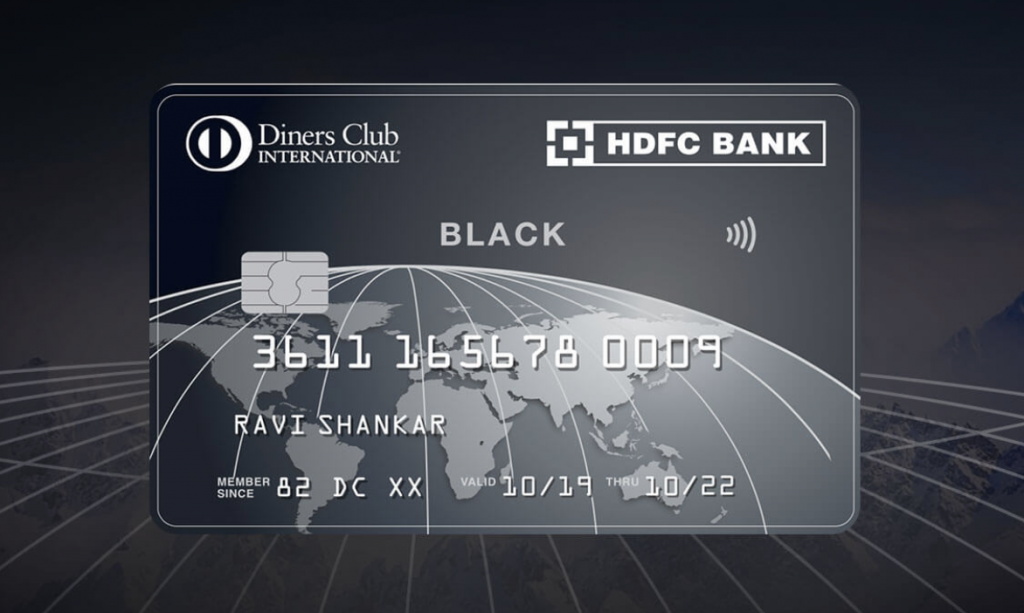 HDFC Diners Black New Features
#1 Membership Benefits
Club Marriott (new cards only)
Forbes Digital subscription (new cards only)
Zomato Gold
Amazon Prime
MakeMyTrip Double Black
Times Prime
Big Basket Star (Renewing cards only)
Going forward, you get complimentary membership benefits as a part of welcome benefit when you get a new card or during renewal of existing cards (more on this below).
This part is not clear yet, we will need to wait till 1st Dec to see how it works in reality.
And hey, that fulfils one of my 2020 wishlist ( #8 complimentary memberships) 🙂
#2 Annual Benefit
On spending 8 Lakhs in the card anniversary year, you get the Membership benefits as above. Note that for renewing cards, some memberships are not available and some are exclusive.
That aside, you continue to get Renewal fee waiver on Rs.5L spend a year.
#3 Monthly Benefit
You can choose any TWO of these vouchers on reaching Spend Requirement: Rs. 80,000 (monthly)
Ola Select membership
BookMyShow worth Rs. 500
TataCLiQ worth Rs. 500
That's a sweet additional 1% value on spend which is on top of regular 3.3% return making it 4.3% reward rate, which is AWESOME.
#4 Dining Benefit
2X Reward Points on Dining (Weekends only)
This is a great benefit again as it helps you save 6.6% on food, but only on weekends unlike Infinia which doesn't have this weekend limitation.
#5 Lounge Access
Unlimited Lounge access to both primary & Add-on Cards.
This is one of the most questioned benefit on Diners Black as it was having this benefit even before but the website used to mention its only for primary cardholder.
So with this update, now you can now have peace of mind.
#6 Design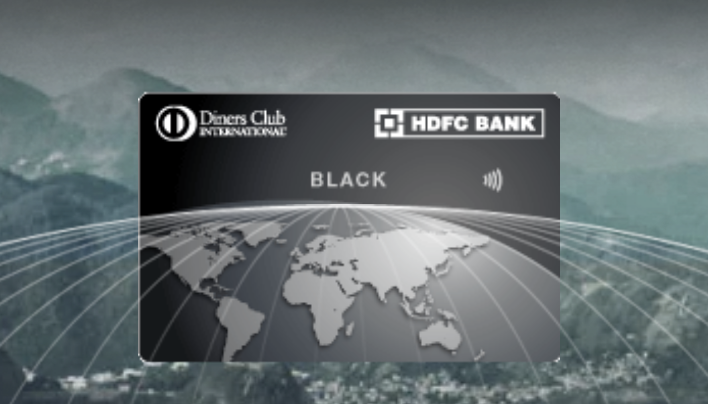 While its not mentioned explicitly anywhere, looking at the banners on Diners landing page, I guess the design has been slightly optimized to give a better look with the name "Black" on it.
Update: Its confirmed that there is no design change, looks like the "black" in image is just for illustration
Upgrade for Existing Customers
1) You can avail complimentary annual membership benefits by:
On achieving annual spend milestone of Rs. 8 Lakhs at the time of card anniversary on your existing Diners Black card.
(Card anniversary is 12 months from card open month)
2) You can avail complimentary welcome membership benefits immediately by:
a) Upgrading to a new HDFC Bank Diners Club Black Credit Card with joining/ renewal fees of Rs. 5000/- (To upgrade visit NetBanking or call PhoneBanking after 1st December 2019)
b) Introductory offer: Upon achieving spend milestone of Rs 2.50 Lakhs in the period Aug to Oct 2019 or Nov to Jan 2020, your card will be eligible for new Diners Club Black upgrade after 1st December 2019 (under current pricing of your card)
New Card: Diners Club Privilege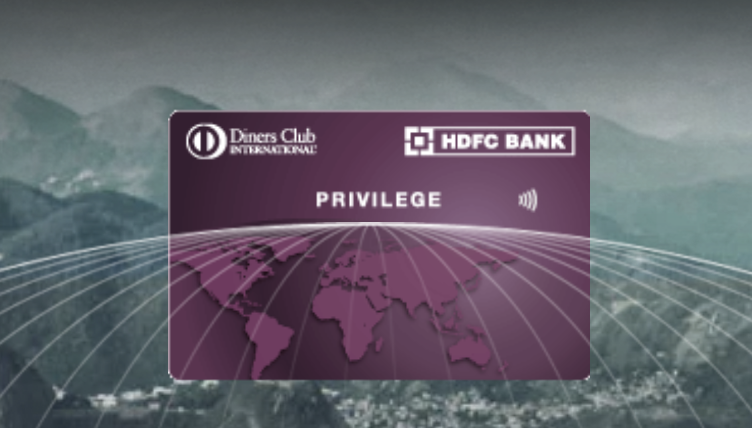 Apart from above changes, HDFC Bak has also introduced a new card to its diners portfolio: HDFC Bank Diners Privilege Credit Card (Fee: Rs.2500+GST) which is positioned between Diners Black & Diners Club Miles.
It borrows the reward structure from Club Miles and Membership benefits from Diners Black. You can check all details on HDFC website here.
I wish it to be a unique offering, but its still a good card to upgrade for those who're unable to get Diners Black.
If you're planning to upgrade, do ensure you've a credit limit of ~3L or more.
Bottomline:
Overall, these are all great new benefits that's getting added to the Diners Black which is already an amazing card in its previous form. While I was disappointed with 2019's HDFC Diwali promo (as its not-so great for 10X lovers), this news came as a pleasant surprise.
HDFC Bank continues to up its game and remains highly rewarding when it comes to super-premium cards. While we see "10X Rewards" with others like Amex & Yesbank, they're still nowhere close to what HDFC offers in the segment.
Update: This is a bad move for those who're paying annual fees for HDFC Diners black as you'll no longer get 5K points on renewal. But matter of fact is that anyone holding this card actually spends north of 5Lakhs/yr, so not a big problem for most.
What's your take on the upcoming changes to HDFC Bank Diners Club Credit Cards? Feel free to share your thoughts in the comments below.
Source: HDFC Bank website & other sources. Some benefits may differ. Expect an email communication from the Bank in a day or two.
Thanks to Shailesh for sharing the updates.