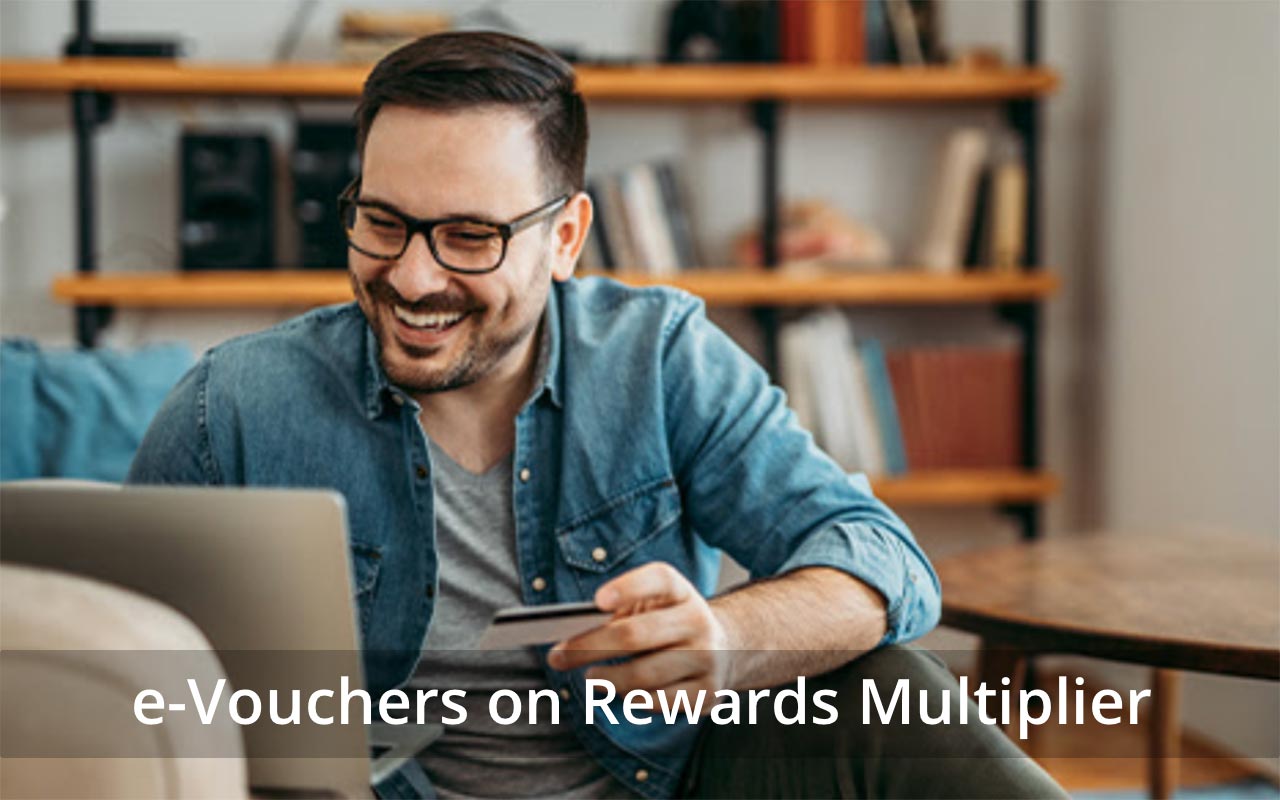 American Express has recently added e-Vouchers to their Reward Multiplier system that let's you earn additional rewards when you shop with select merchants via Amex link.
This e-Voucher portal is run by Gyftr – the same brand that runs the e-Vocuhers portal for HDFC 10X Rewards and other banks. However, interestingly Amex page has additional voucher options and with better user experience.
For ex, I could find Zomato & Swiggy vouchers on Amex Reward Multiplier while it's not there on HDFC Smartbuy (Update: now Swiggy vouchers available with HDFC).
That aside, Amex Gold charge card is now moved to 5X category from 3X which is a great news for some. Check out the savings section for more info.
I just wish someday Amex moves platinum charge from 5X to 10X category, which would become a wonderful value proposition for metal cards.
Final Thoughts
eVouchers are great to have on accelerated rewards portal. This is certainly a huge advantage for many as almost everything under the sky is now 5% cheaper for you. Hope they don't add any restrictions anytime soon to your favourite voucher brand 😉
What's your thoughts on the Amex Reward Multiplier eVouchers portal? Feel free to share your thoughts in the comments below.