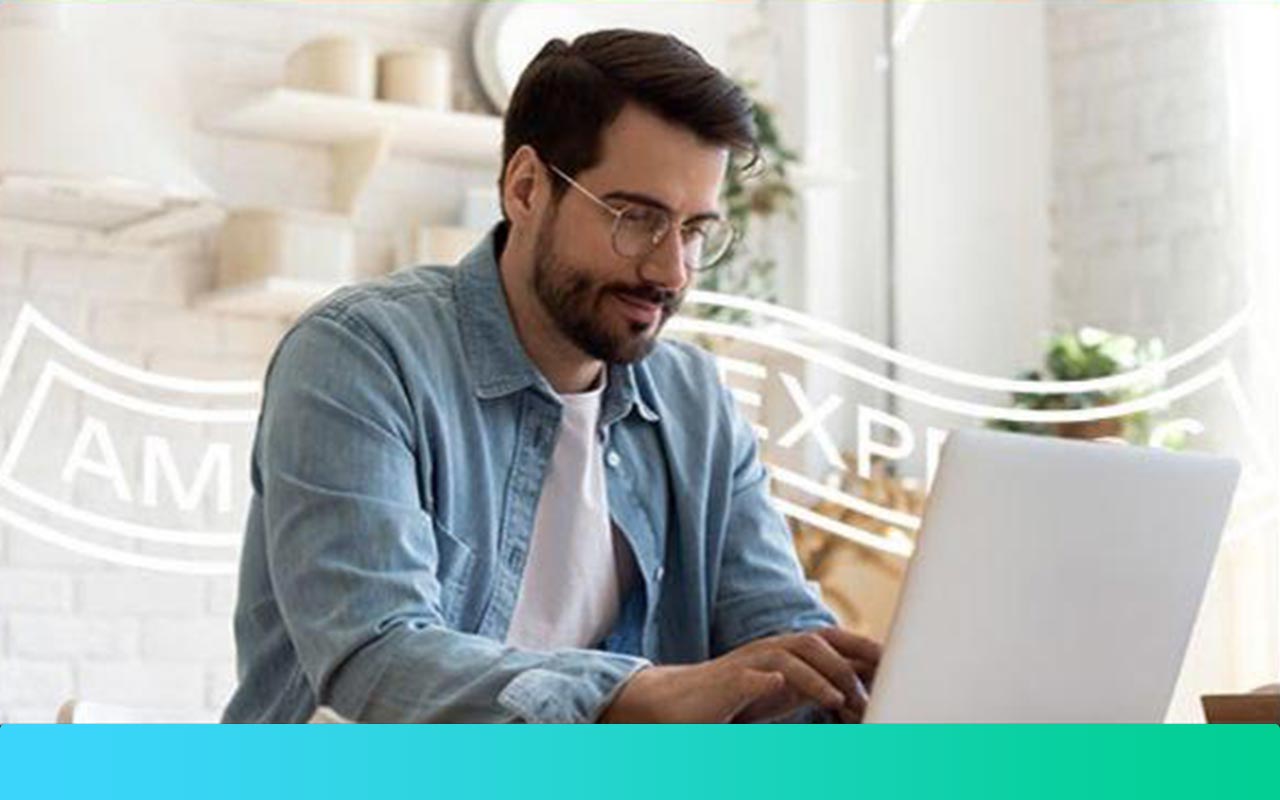 American Express India recently sent out credit limit enhancement offer for select credit cards wherein the customer can grab higher limits based on a spend criteria.
The spend criteria and the eligible limit are all different for different cardholders and here is a quick look at the offer:
Offer Details
| | |
| --- | --- |
| Offer | Get higher credit limit of Rs. XXXX on spending Rs. YYYY in 90 days |
| Offer Period | 3 July to 30 October 2021 |
| Enrolment Period | 3 July to 2 August 2021 |
| Fulfilment | 5 business days for the credit limit to be revised post enrolment |
| If target not reached | New limit will be cancelled within 90 days from the offer end date |
Sample Offer: Cardmember can opt in for increase in credit limit to INR 15,00,000. After enrollment, Cardmember is to spend INR 3,00,000 within 90 days from the date of enrollment. In case the Cardmember fails to do so, the credit limit will be reduced back to the previous value within 90 days after offer end date.
There appear to be 5 variants of this offer that can get you 15L/10L/6L/4L/3L credit limits based on spends.
Good thing is you actually get the limit within 5 days of enrolment and you just need to make sure the respective spend is done on the card to hold this limit.
That all aside, I wonder when they increased the max. limit on their "credit" cards to 15L from 8L – which was the case since long time.
My Thoughts
A targeted spend linked offer for a better credit limit is an interesting type of promo we've ever seen in the industry.
It definitely makes sense, at-least at this point in time as some may incur huge medical expenses, just like my cousin brother who's expecting a 20L bill on Covid-19 complications.
That said, I haven't received the offer on my cards and none of them I personally knew got one either. So it seems that the offer has been triggered to a very small set of customers.
It's likely a trial attempt and we may see more such offers again in future. It's interesting to note that Amex is playing the limits game after RBI ban, just like HDFC.
Did you get the limit enhancement offer? Feel free to share your thoughts in the comments below.