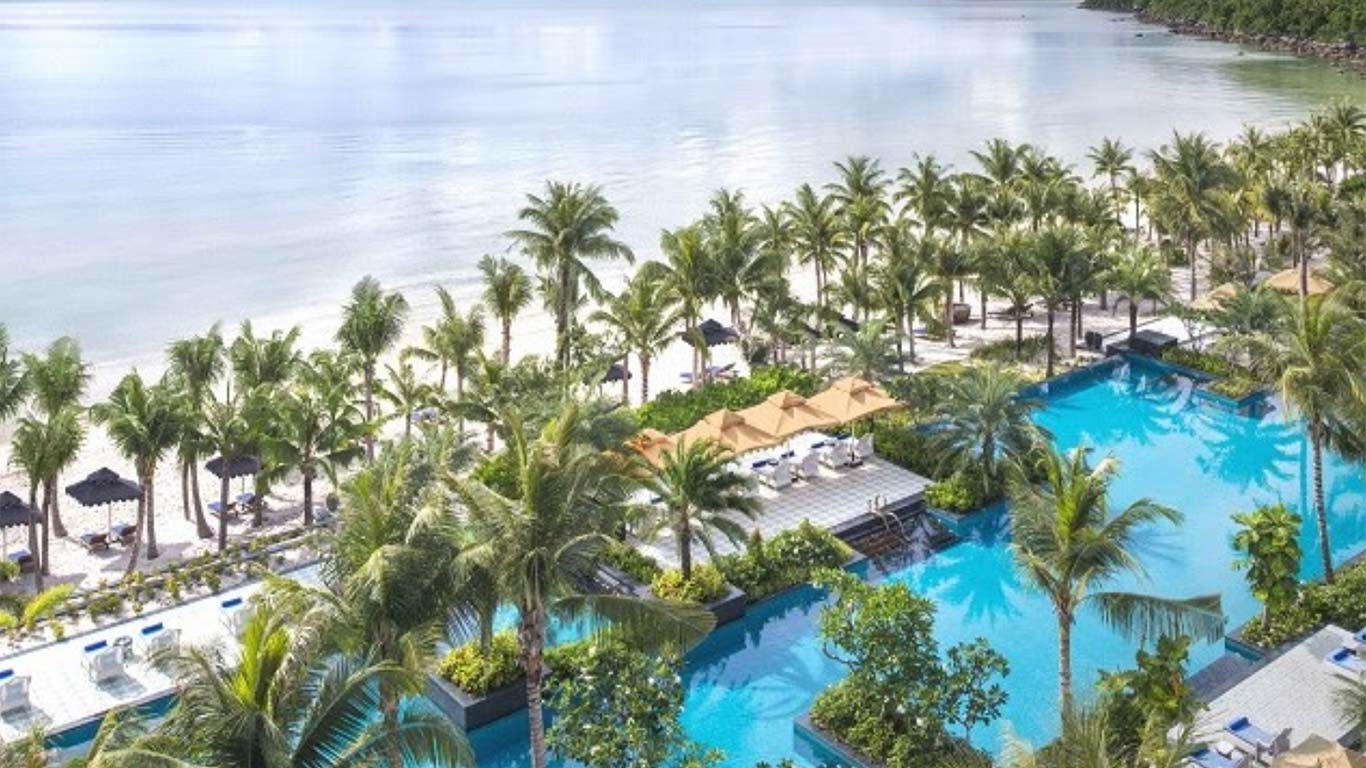 Every year we eagerly anticipate on the Marriott Bonvoy points transfer offer with American Express Credit Cards in India, as that boosts the point value from average 50ps to 65ps and of-course much more on select properties in select season.
It's a wonderful offer for those who know the game. Here are the offer details,
Offer Details
| | |
| --- | --- |
| Offer | Get 30% extra points on transferring Amex MR Points to Marriott Bonvoy. |
| Min. Points to transfer | 100 |
| Max. Points to transfer | 9,00,000 in a calendar Year |
| Offer period | 16 Nov – 15th Dec 2023 |
| Fulfilment | Usually instant but can take upto 48 Hrs |
That's a neat & simple offer just like the 2022 points transfer offer, which should fetch you 30% more Marriott Bonvoy points.
It definitely continues to be the "offer of the year" with Amex.
I just went ahead and redeemed some points and the bonus points along with the regular points got credited to Marriott Bonvoy INSTANTLY just as expected.
Note: Offer email is yet to be triggered for all. If you haven't received yet, consider calling up Amex (or) do test transfers before doing a big one.
Bottomline
While I was not expecting to have the 30% bonus this year as they were running the offer on alternative years in India, it's good to see the offer for 2023. So if you're into Marriott, load your Marriott Bonvoy accounts from Amex to save 30% on redemptions with your upcoming stays.
That said, I hope these Marriott Bonvoy points transfer offers comes to Axis Bank points transfers as well someday except that not many would be interested in it as there are many other better partners to transfer Axis points. Anyway, let's see when that happens!
What's your thoughts about the Amex Marriott Bonvoy points transfer offer? Feel free to share your thoughts in the comments below.