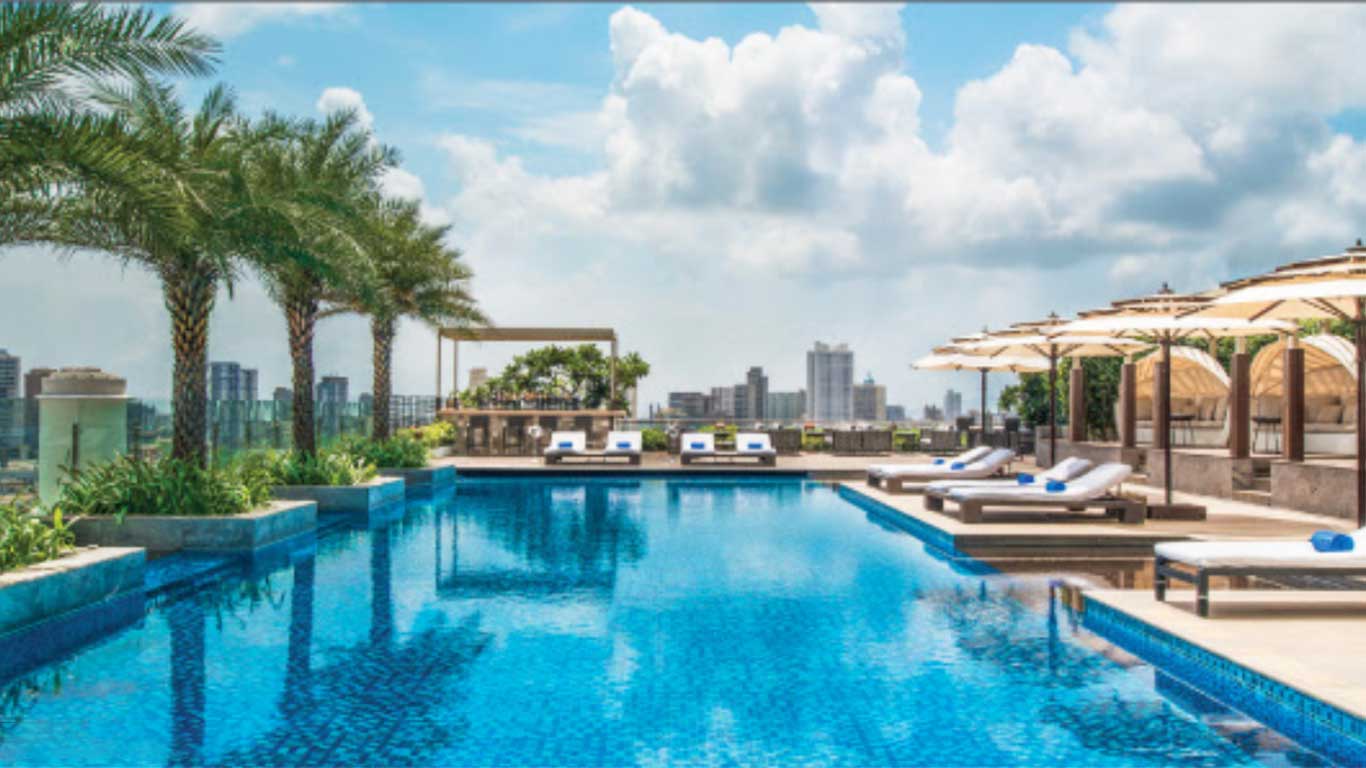 We've been waiting for this offer since past 3 years since the last amex Marriott points transfer offer and I'm excited to finally see it once again. While the bonus has dropped from 50% to 30%, its still such an amazing offer that's worth taking.
Here are the offer details,
Offer Details
| | |
| --- | --- |
| Offer | Get 30% extra points on transferring Amex MR Points to Marriott Bonvoy. |
| Min. Points to transfer | 100 |
| Max. Points to transfer | 9,00,000 |
| Offer period | 1st Sep – 31st Oct 2022 |
| Fulfilment | Within 12 weeks from offer end date |
That's a neat & simple offer just like the previous one, which should fetch you 30% more Marriott Bonvoy points. Meaning, if you're into Marriott, all your Amex spends are boosted with 30% more reward rate.
It's definitely the "offer of the year" with Amex I would say.
Side note: Amex Rolled out 40-60% additional MB bonus points transfer offer in Uk, Canada, Australia, US, etc during Covid but not in India.
Should you transfer?
Note that even with this 30% points transfer offer we only get 3250 MB points with Amex Platinum compared to 4800 MB points on Axis Magnus for a same 1L spend.
So it's no longer a mind blowing offer but this is perhaps the only way to get maximum value out of Amex MR points at the moment which is slightly better than the gold collection (58Ps with Taj and here we get minimum 65ps per point).
That aside, Marriott redemption system is about to change by Jan 2023, so we never know what's going to happen.
Ideally they would move to the equivalent pricing based on inventory & revenue rate, which means the busy properties will definitely get costlier on points.
So, if you intend to do stays in next 6 months at current redemptions rates, it's worth redeeming.
I just went ahead and redeemed 10K points and surprisingly the bonus points (3K) along with the regular points got credited to Marriott Bonvoy INSTANTLY. That's American Express! 🙂
Bottomline
Now given that Axis Bank has enabled points transfer option on their credit cards which includes the key partners like Marriott Bonvoy, ITC & Krisflyer, American Express sort of loosing its USP.
As per my understanding, American Express India is going to face a tough competition with Axis premium cards and only time will tell what Amex does to retain their spends because I see no major reason to spend on Amex Platinum while I can get better rewards with Axis Magnus.
I wish Amex start to focus more on their premium cards going forward, missing which they might become irrelevant in the market, I wish they don't. Maybe they can leverage the Taj tie-up!
That said, it's interesting to see that Marriott has opened the transfer route via Axis and runs a nice offer with Amex as well almost at the same time.
And that brings me to the question.. "Are we getting closer to Marriott Credit Card launch in India?" Perhaps!
What's your thoughts about the Amex Marriott Bonvoy points transfer offer? Feel free to share your thoughts in the comments below.