IndusInd Bank has some meaningful credit card offers for the month of May 2019 and here are the top 3 offers that you might need to know.
1. IndusInd Friday Cashback Offer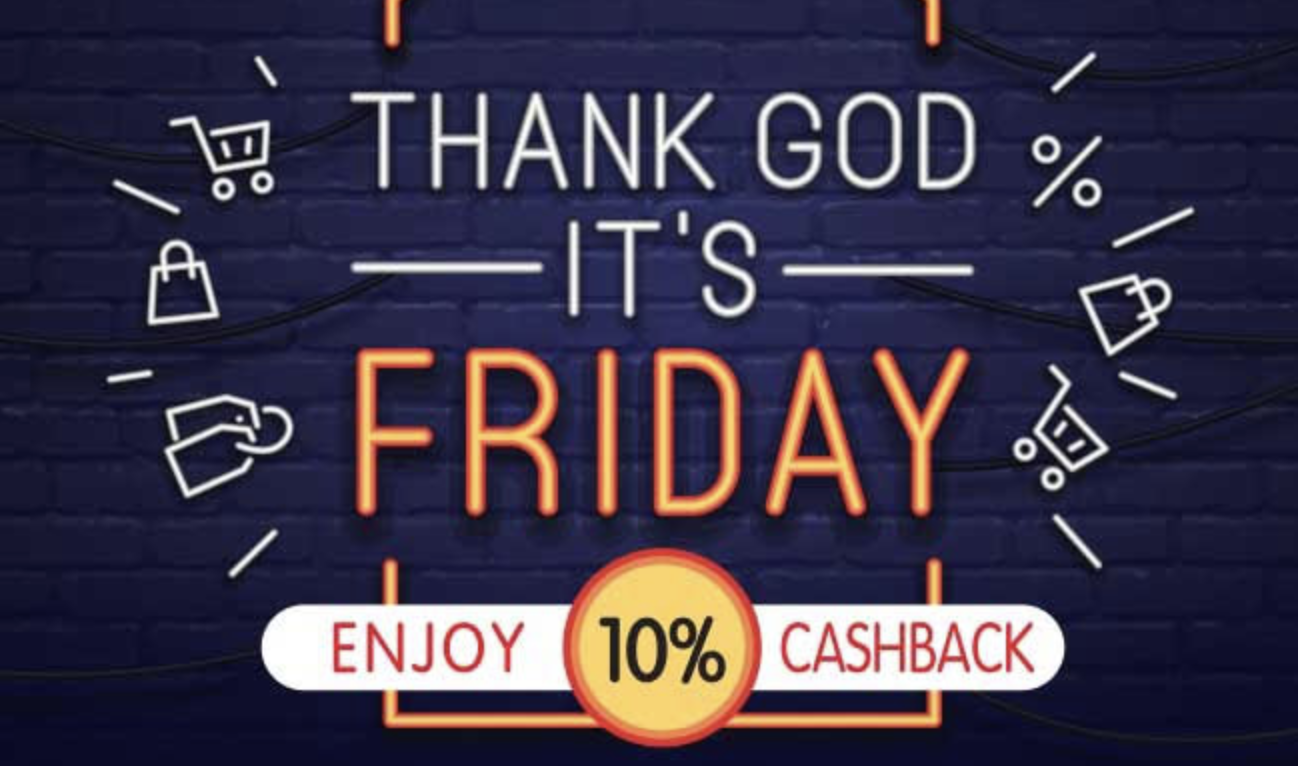 Offer Details: Spend a total of Rs.8000 or more on all Fridays this month on your IndusInd Bank American Express® Credit Card and enjoy 10% cashback.
Minimum POS Spends: Rs.8,000 | Maximum Cashback: Rs.1200
Offer validity: All Fridays of May 2019.
That's a short and sweet offer. So on a spend of 12k, you would get a nice 11% return on the spend. Only downside though is, its limited to spends on friday's and that they need a minimum spend of Rs.8000 at POS.
2. IndusInd Credit Card Travel Offer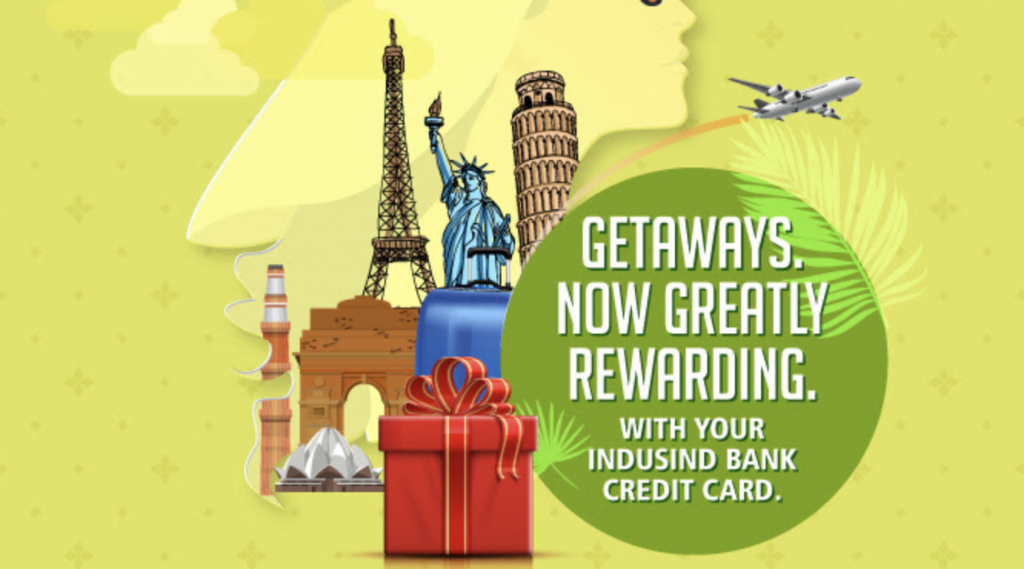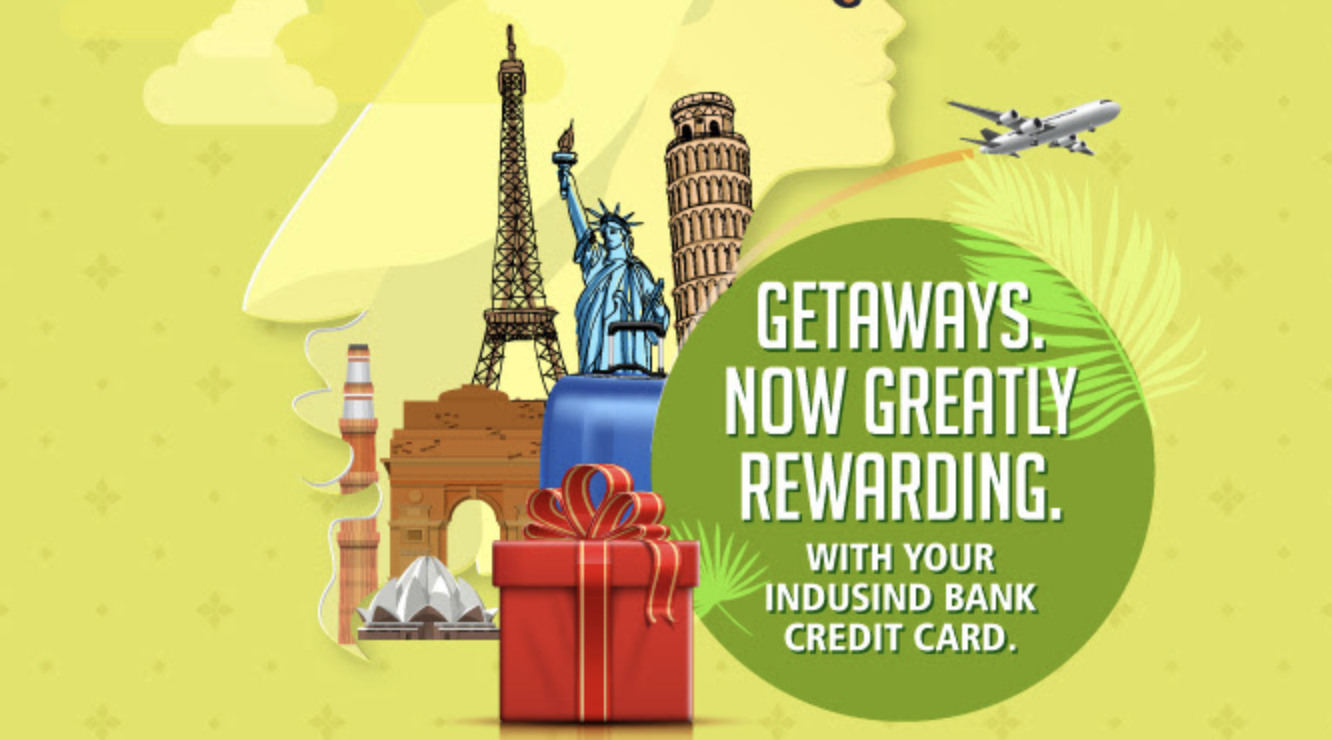 Offer Details: Get 5% Cashback when you spend INR 50,000 or more on Travel category (Airlines, Railways & Hotel) on your IndusInd Bank American Express Credit Card. Maximum Cashback: INR 10,000
Offer validity: 1 st – 31 st May, 2019
Not a great offer, yet it could come handy for those who don't have the HDFC 10X benefit.
3. IndusInd Amex Hilton Offer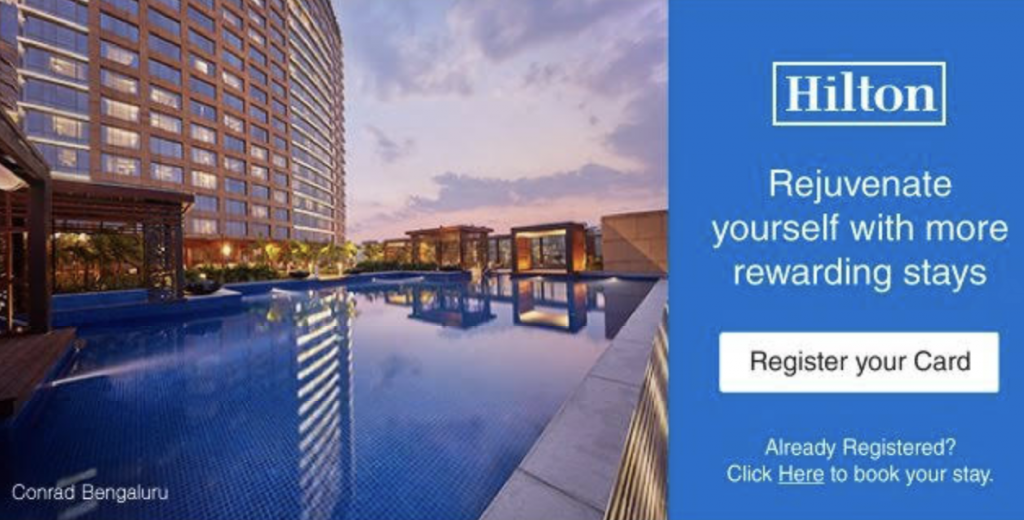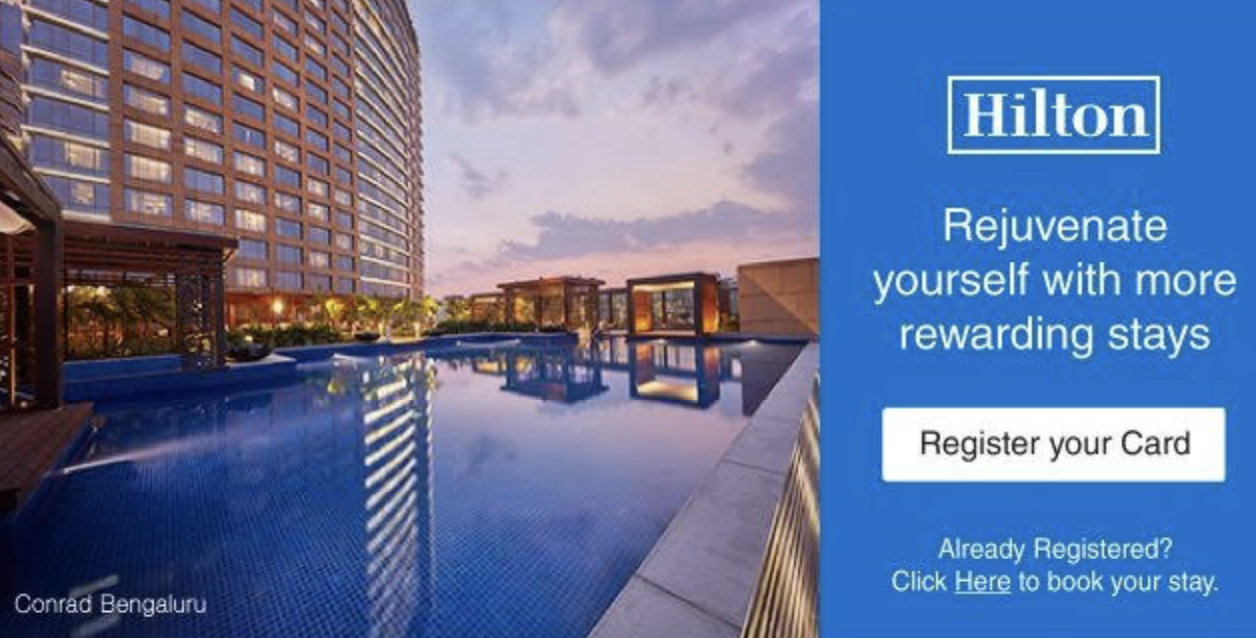 Offer: Spend ₹20,000 at participating Hilton Portfolio of Hotels & Resorts and enjoy 4,000 off with your IndusInd Bank American Express® Credit Card
Offer validity: 02-April-2019 to 31-July-2019
This is nothing but the same AMEX offer that they give to the proprietary cards. Looks like they have extended it to the co-branded cards too.
Other Offers: Apart from the above, they also have 20% OFF on Roush (Good offer!) & Rs.1000 off on Park Avenue.
Note: Some offers might be targeted. So make sure to check if you've received the emailer before you go ahead with the spends.
Bottomline
It's good to see that IndusInd Bank is coming up with good # of offers lately that carries some real value. Remember, most of the above offers are due to the Amex partnership. This is one of the reason why I continue to hold Iconia Amex and not go for Pinnacle or Legend.
What's your take on Indusind Credit card Offers? Feel free to share your thoughts in the comments below.