This article is contributed by Mouli, a long time reader & contributor at Cardexpert. Here's his review of the newest airport lounge in Goa: Good Times Bar.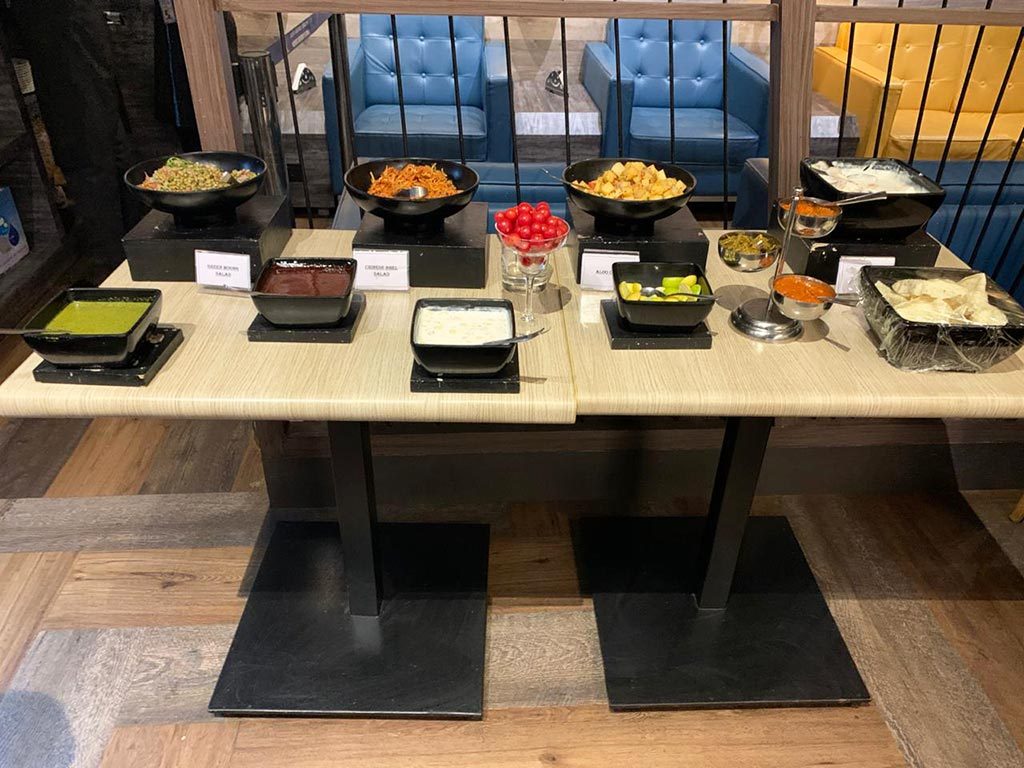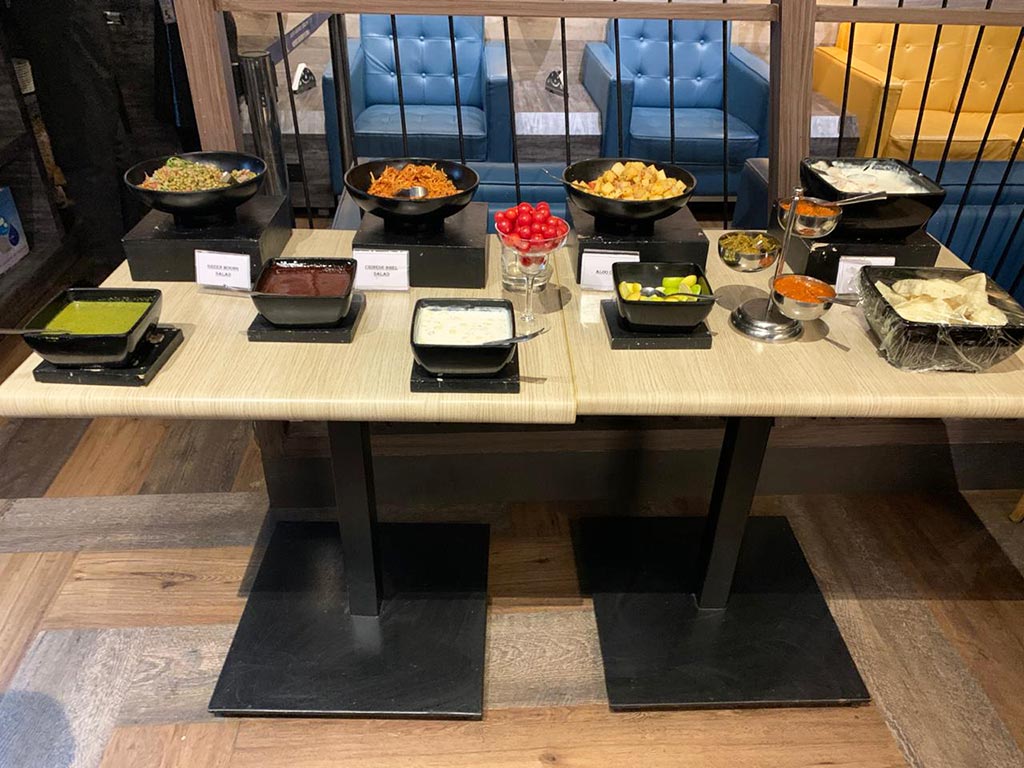 I didn't have any expectation because of the previous reviews about the Goa Port Lounge which was probably the worst airport lounge in India known. While on the way to boarding gate, I saw a guy walking with TFS in his dress and I enquired about the lounge access. He mentioned the new lounge location and few other details.
Overview
| | |
| --- | --- |
| Type | Regular Airport Lounge |
| Card accepted | Many credit & debit cards |
| Location | Look out for Good Times Bar opposite to Gate D and E |
| Plug points | Yes |
| Ambiance | Decent interiors |
| Food options | Average |
Location
You can see the Good Times Bar opposite to Gate D and E in the domestic departure.
It appears that the lounge was opened this late 2019, hardly few months old when I accessed the lounge. Here's a quick review & some snaps.
Check-in
Lady in the reception said we can have buffet soft drinks as complimentary but only for selective cards. This is the first lounge that mentioned card names that are accepted and they didnt allow me to go through the list or take a snap of the list of Accepted cards,still I managed to find few that I listed below. A lot of people were unable to use their cards in the lounge.
HDFC Diners, Infinia
SBI Prime and Elite
Yes First
HDFC Platinum Debit card
IDFC First Debit Card
Interiors
Interiors are good but its not big, around 75 can be seated and not all the tables has charging point.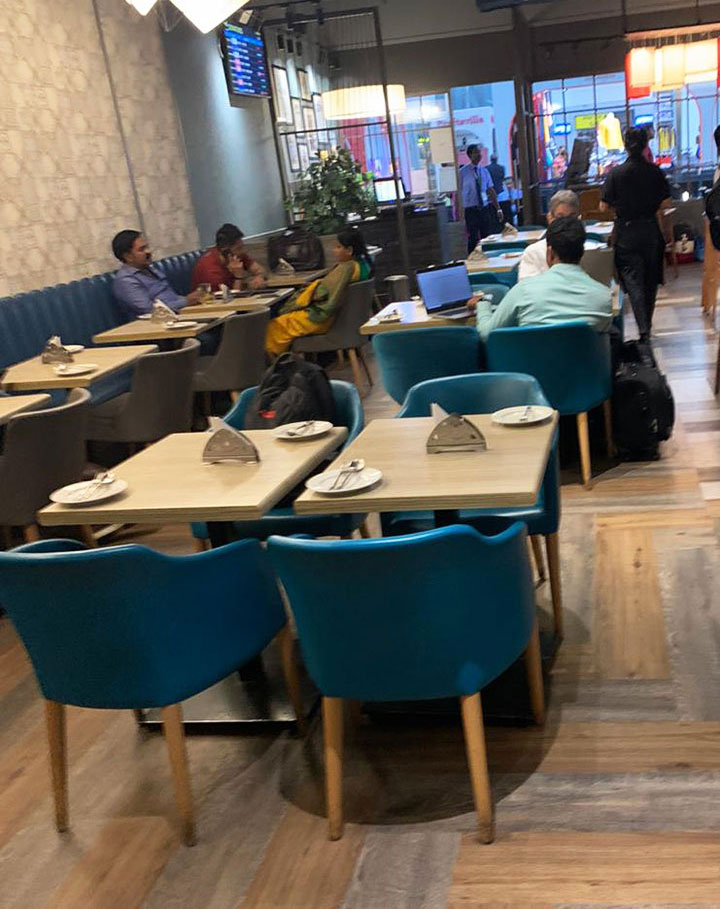 Food
Dinner Buffet: It has good number of options and food was delicious. They had a mix of all cusines: Pasta, Noodles, Sandwhich, Rice, Briyani, Chicken gravy. Best of all is the desert Strawberry Chenna and another Chocolate mix.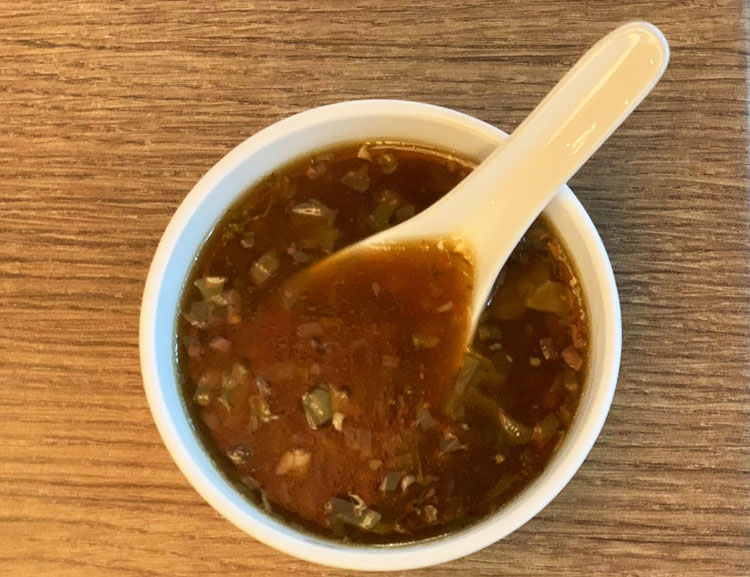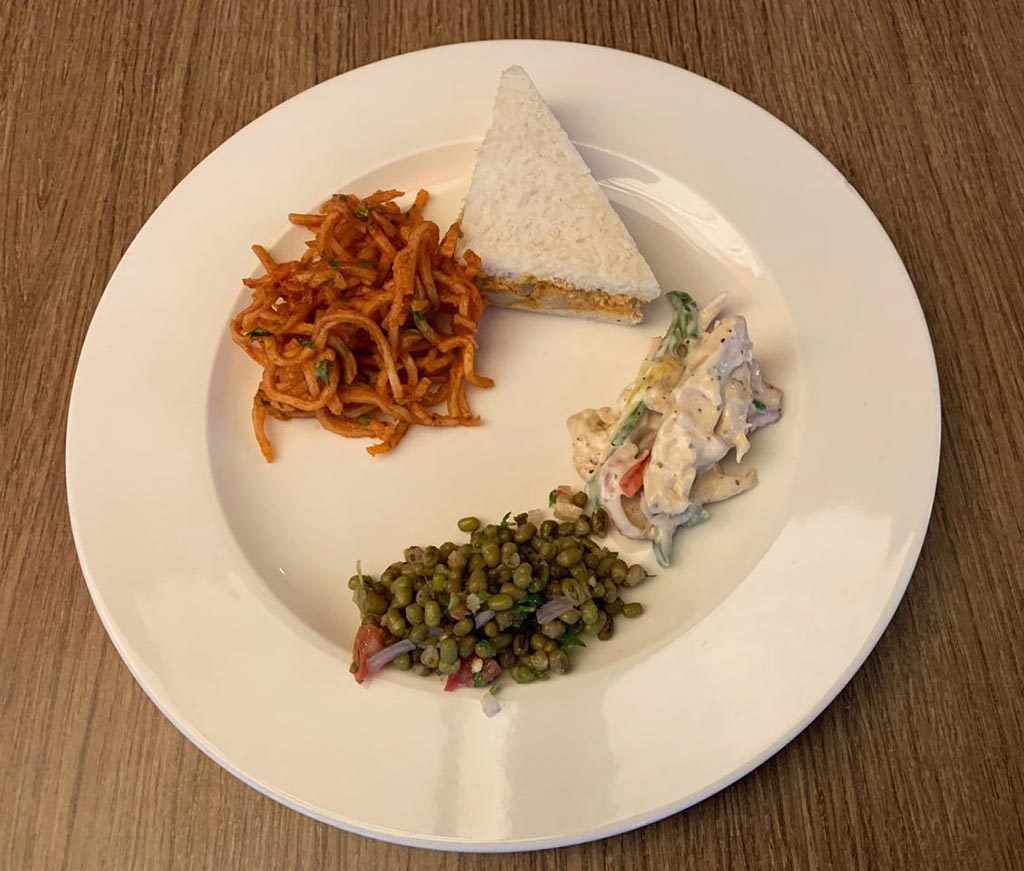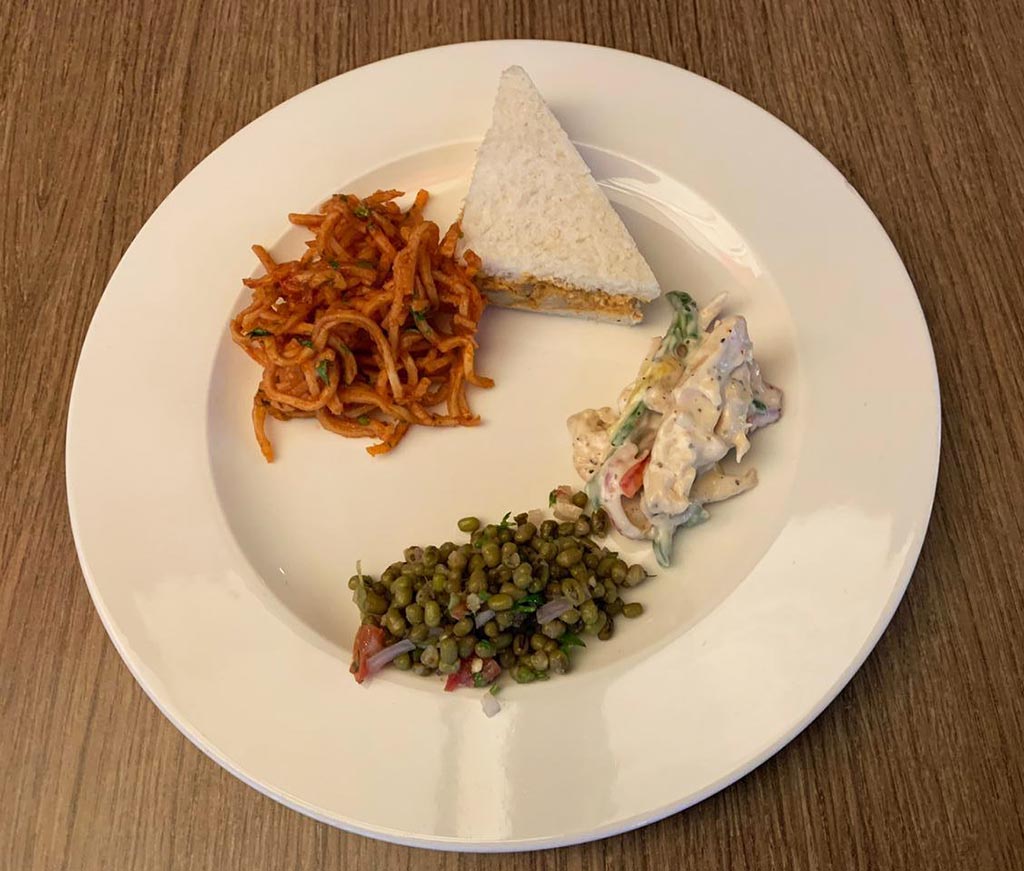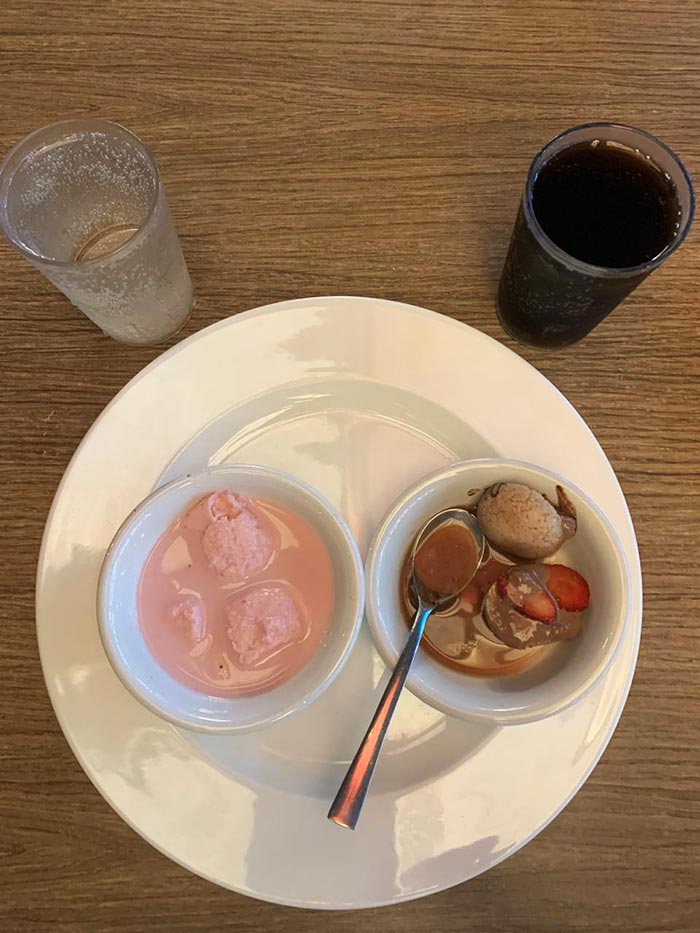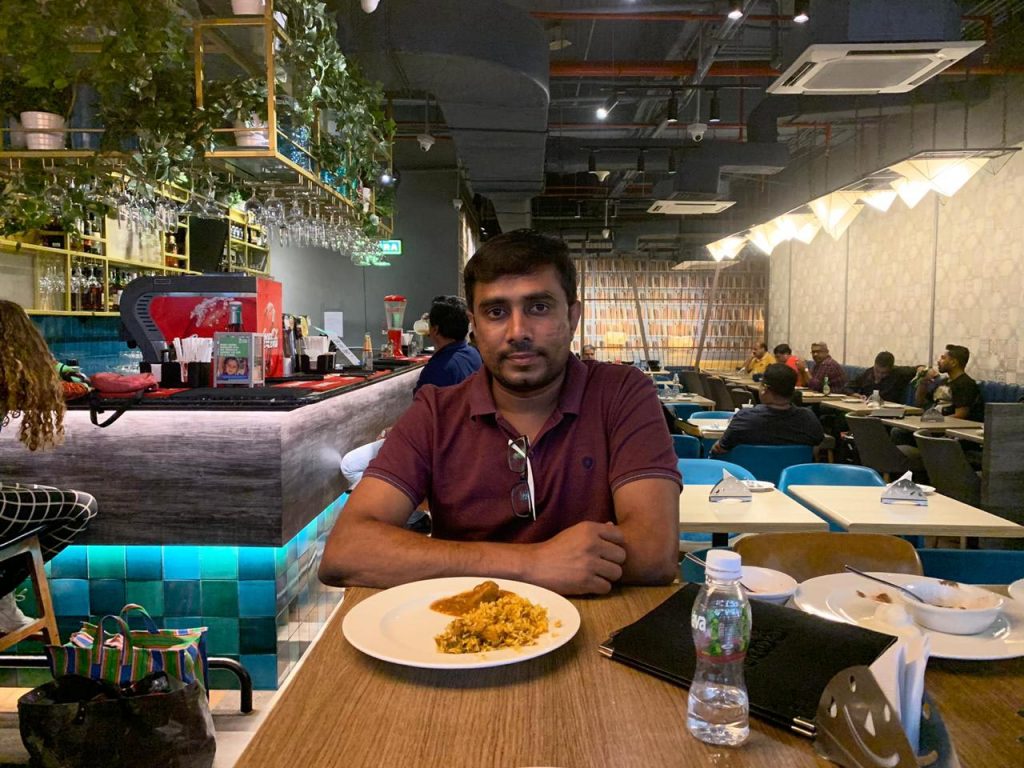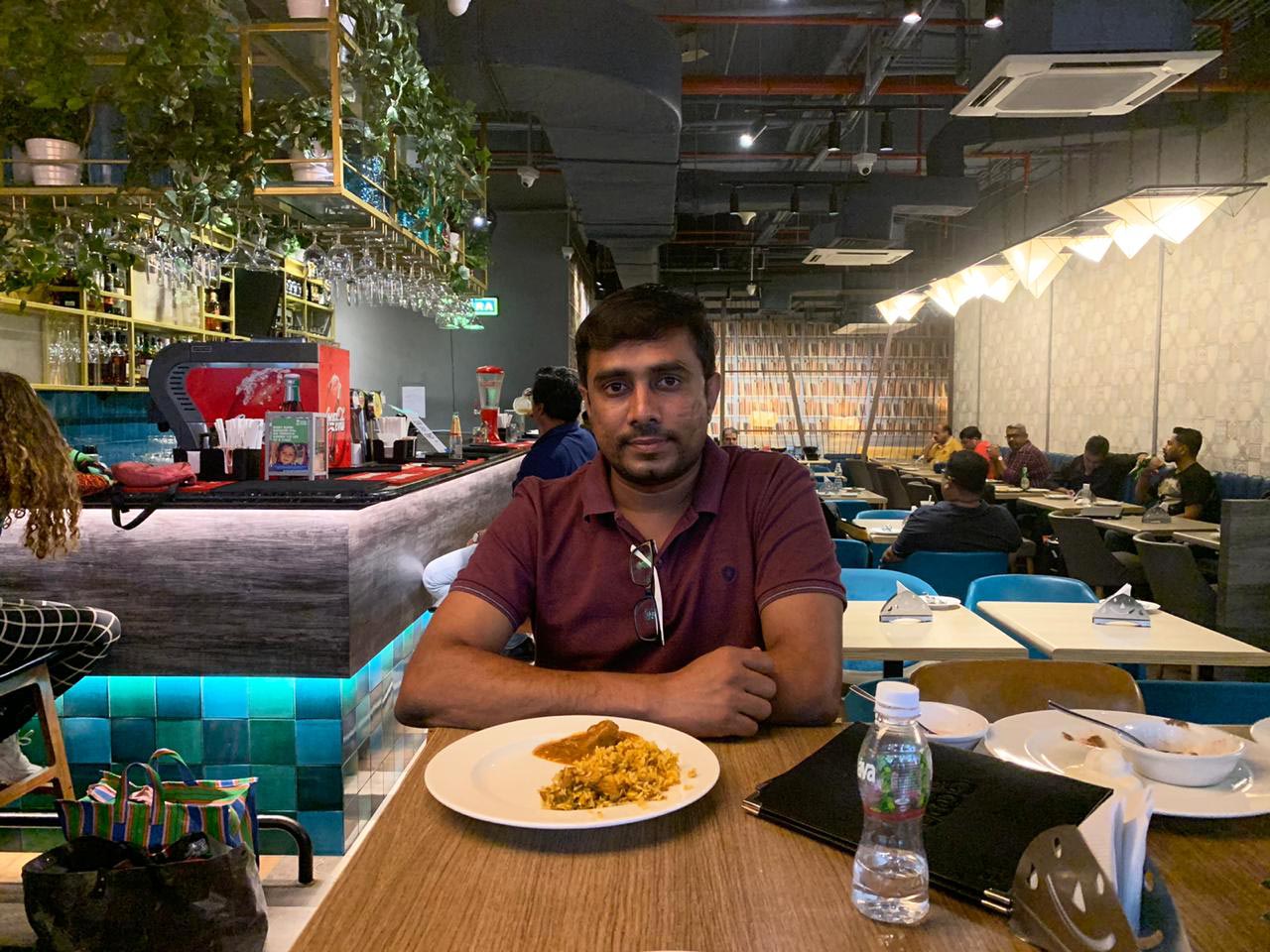 ---
Bottomline
A new airport lounge in Goa is definitely a great news as its one of the prime holiday destination in the country. That said, it seems they decided to limit the access only to premium cards to avoid the crowd. This may of-course change in future.
Ideally they should have 2 or more lounges at Goa Airport to accommodate everyone. What say?
Have you been to the newly opened Goa Airport Lounge? Feel free to share your thoughts in the comments below.