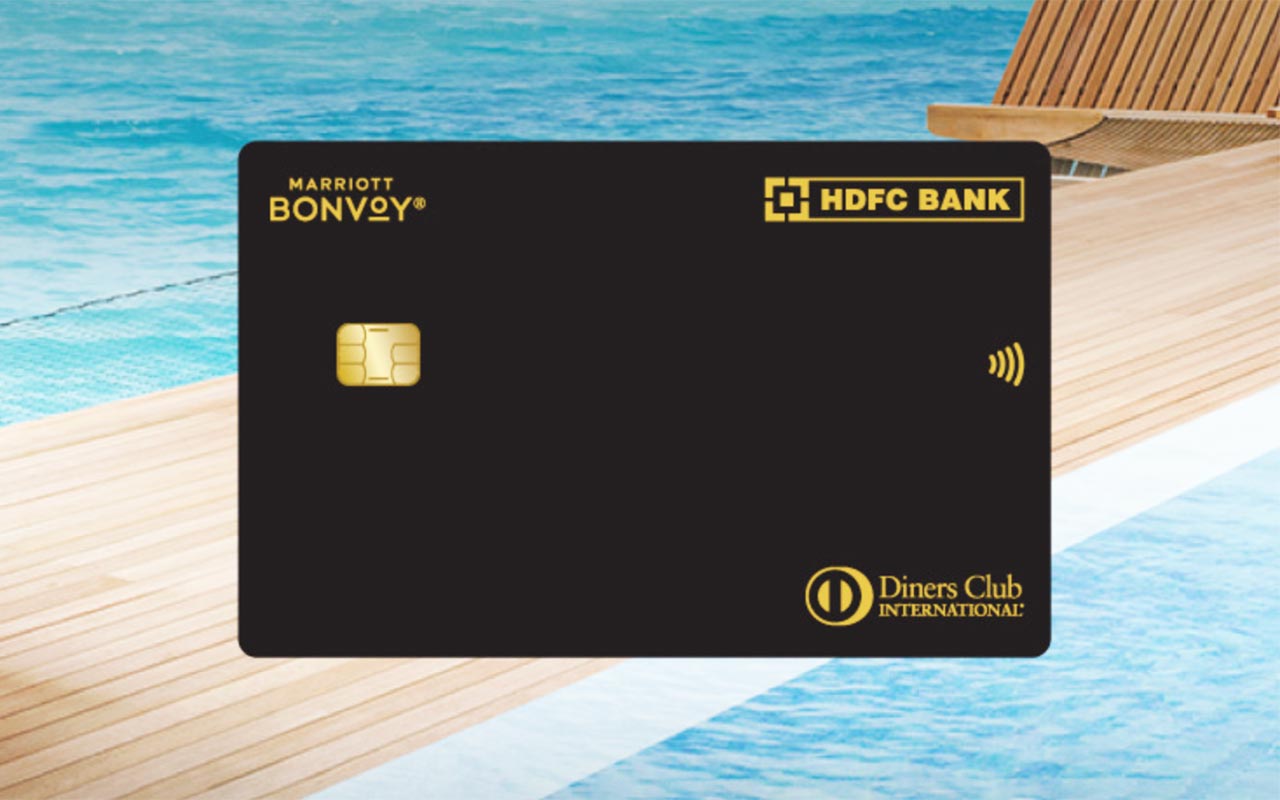 If the success of Chandrayaan 3 is #1 news for Indians this week, #2 is the successful launch of Marriott Bonvoy Credit Cards in India. That's right, HDFC Bank today (24th Aug 2023) launched the Marriott Bonvoy Co-brand Credit Card in India on Diners Club Platform.
I've been waiting for this to happen for over 7 years and it's certainly an event in the Indian Credit Card Industry which will revolutionise the way travellers look at travel credit cards in India, as this is the first co-brand credit card with a hotel chain.
While we'll have a detailed look into the product sometime later, here's a quick glance of what to expect from the newly launched Marriott Bonvoy Credit Card in India.
Features & Benefits
Joining/Annual Fee: 3000 INR+GST
Welcome/Annual Benefit: 1 Free Night Award (valued upto 15,000 Points)
Card Network: Diners Club
Lounge Access (per year): 12 Domestic access + 12 international access
Elite night credits: 10 Nights to get closer to Gold
Elite status: Silver Status
Milestone Benefits: 1 Free Night Award for every 6L/9L/15L spend
MB points on Spends: 8/150 INR on MB Hotels; 4/150 INR on travel/dining/entertainment; 2/150 INR on regular spends
Golf: 2 Per quarter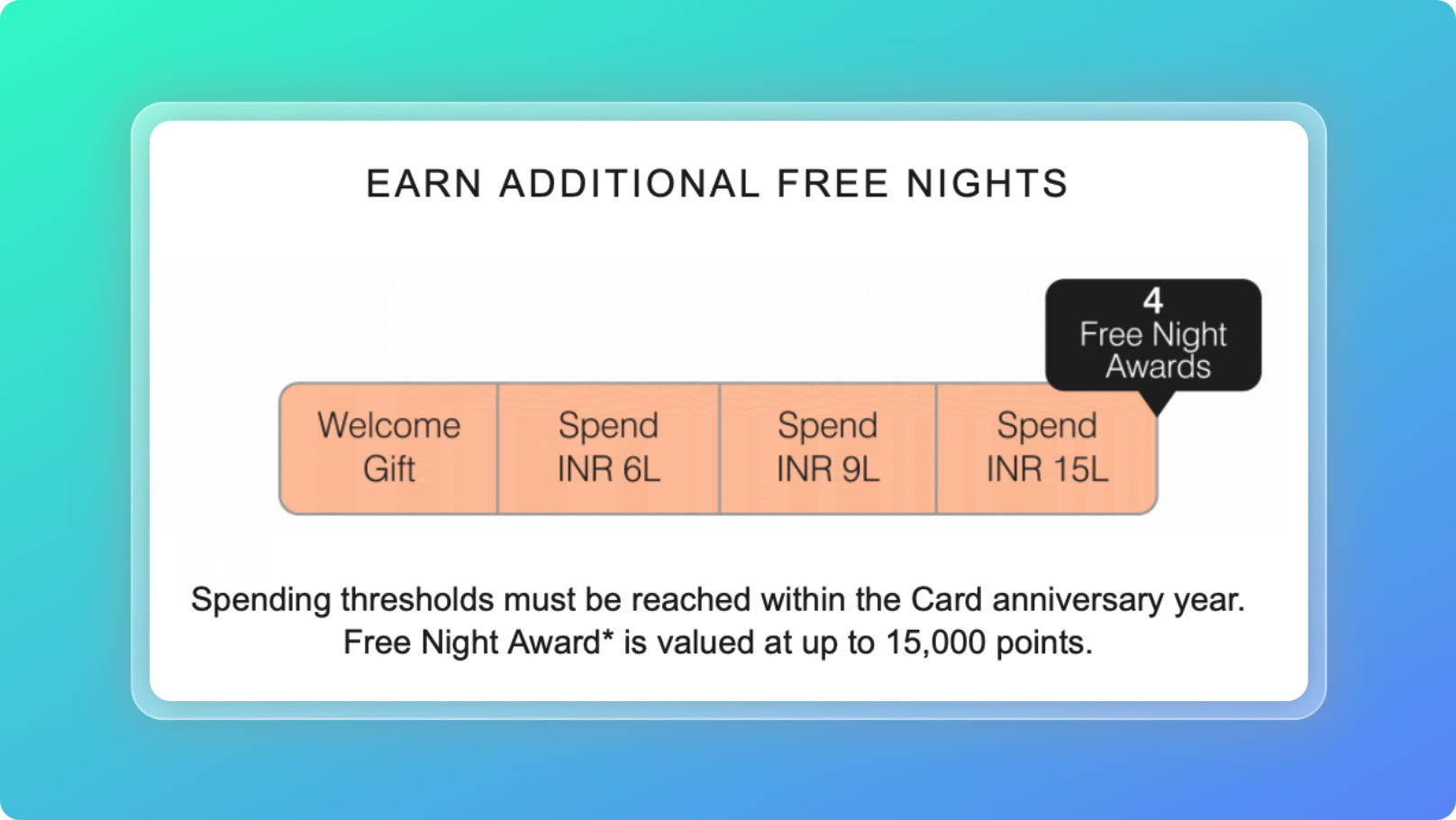 My Thoughts
This is going to be a super-hit card in the country without a doubt, perhaps one of the best cards travel credit cards in India going forward as it has the perfect set of benefits for beginners getting into travel.
For the annual fee of 3K INR, one can actually get well over 40K INR just with a single stay if one redeems the Free Night Award at the beautiful Westin, Himalayas which is incidentally from where I'm writing this article, with a view like this. (not today though, as it's rainy and cloudy).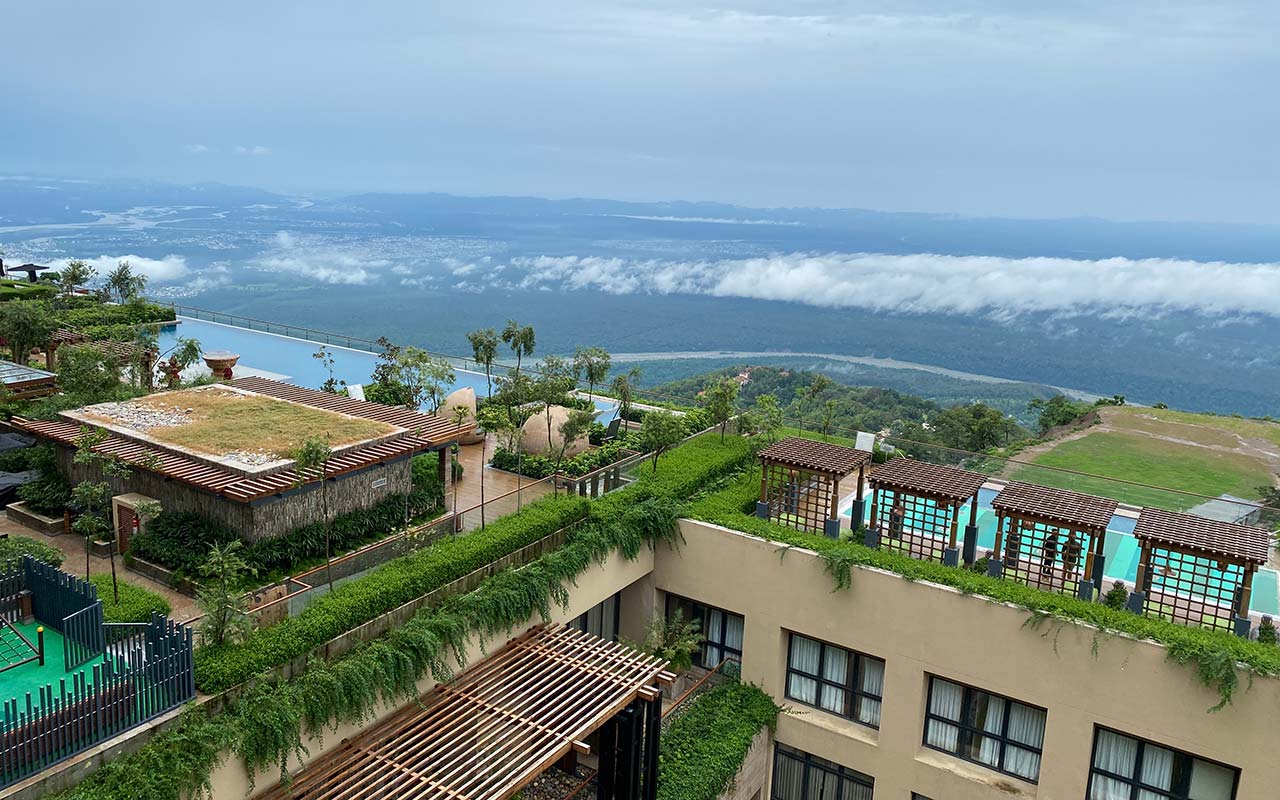 Given that HDFC Bank has massive network in the country, I honestly wish every eligible Indian gets this credit card and enjoys a vacation in the Himalayas at one of the Marriott's finest luxury resort.
I can't stress that enough because the time is ticking and this outstanding benefit at Westin won't last long. Yet, there are also decent enough properties across the country and even beyond (like SE Asia) to easily get 2x-3x value for the joining fee paid even otherwise.
Having said that all, I'm equally disappointed that they've not focused on a super premium variant at the moment. While Marriott is probably testing waters with this product, I see no point in not going straight for a Super Premium Variant.
Bottomline
While this is a AMAZING credit card for beginners, it's not attractive enough for super premium card holders (except for the welcome benefit & 10 elite nights) as the regular earn rate is poor along with not so attractive milestone benefits, as in, it would have been lot better if milestones are set at 3L/6L/9L instead which will also fit in the target group extremely well.
But well, at 3K fee, we can't ask too much, so it's fine. I've quickly gone ahead and applied, outcome of which will be known in few days.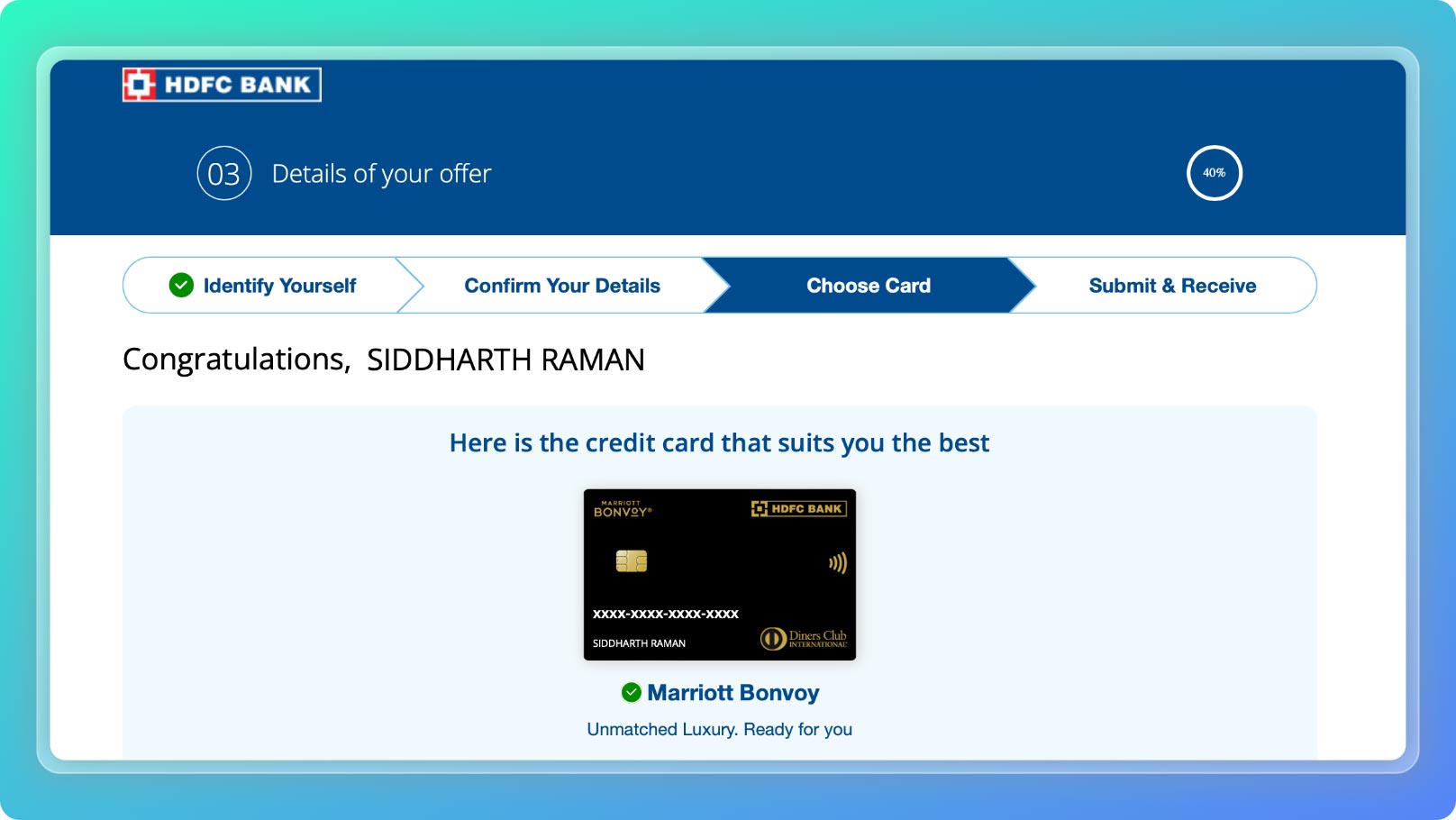 I hope HDFC bank makes it easy going forward to get multiple cards, just like they did so with Tata Neu Co-brand cards with shared credit limits. We'll have to wait and watch on this as it's the "most important" factor of this card's success.
So just like most us here, I would be eagerly waiting for the day when they launch a super premium variant, perhaps at 50K fee or so and give instant Marriott Bonvoy Platinum status as that's when the real value kicks-in.
I wish I don't need to wait for another 7 years for that to happen!
Until then, enjoy the free night awards at some of the finest hotels in the country with the HDFC Bank Marriott Bonvoy Credit Card!