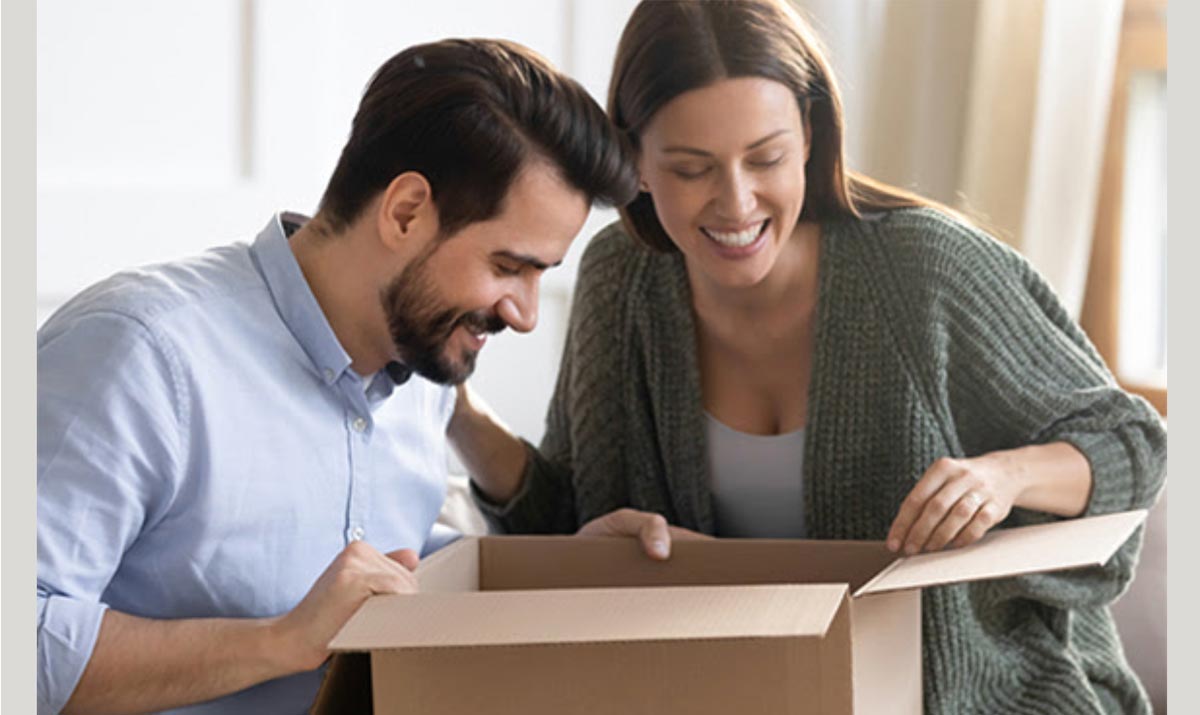 American Express just sent out an amazing offer (short lived though) on all personal credit/charge cards when you spend using Amex cards via reward multiplier. Here's everything you need to know.
Offer Details
| | |
| --- | --- |
| Offer | Earn 20 Points per Rs.100 spent via Reward Multiplier |
| Offer period | 26th & 27th July 2021 |
| Effective Spend | Rs.1,25,000 to reach 25K max cap. (as per regular cap) |
| Return on spend | Minimum of 5% |
| Fulfilment | 120 days from the date of txn |
So this gives you a nice 5% in savings (25ps per point) on most cards and of-course has the ability to save as good as 7.5% (24k gold collection) or even lot more if you're into Marriott/air-miles.
But again given the pandemic situation, it's safe to assume a value of 5-10% for calculation.
It's one of the few offers that shouldn't be missed. Not to forget, this offer is only for 2 days and there is a Max cap of 25,000 points "per card" as per regular rewards multiplier capping.
Note: Except the exclusions mentioned in the t&c, you can avail the offer on all merchants, including the recently added e-vouchers, some of which have further discounts.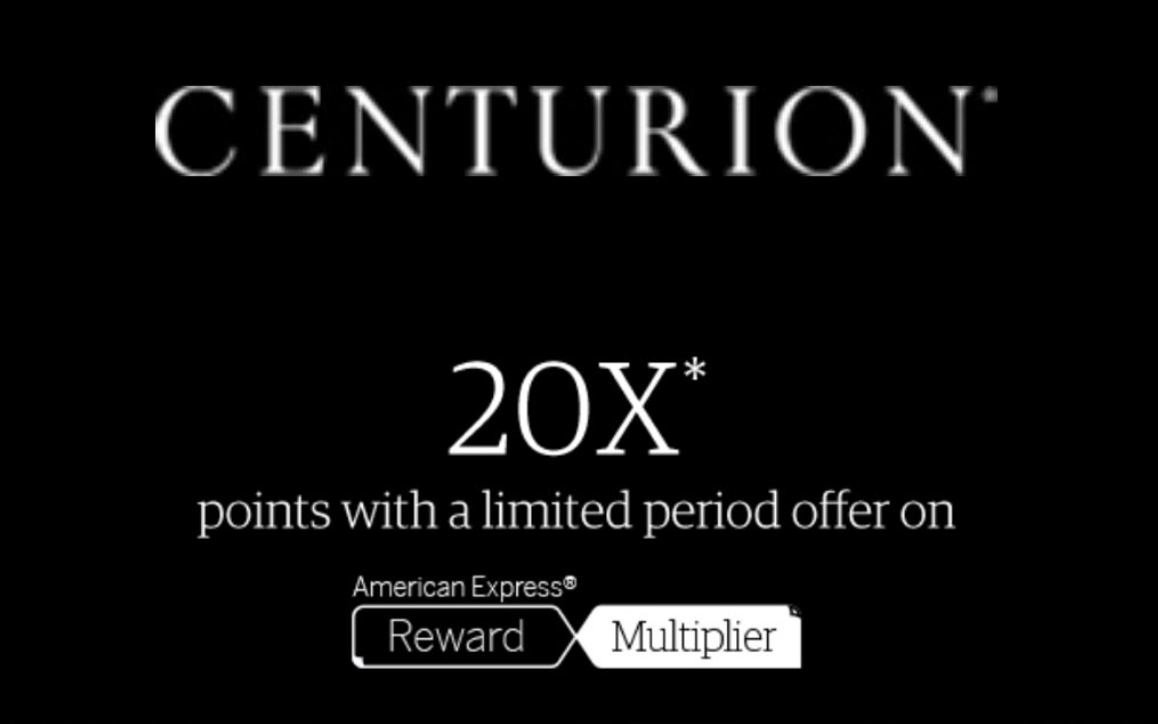 Amex levelled up the game for Centurion for this offer with MIND BLOWING 20x rewards (60 points per 100 INR) – that's a massive value. Finally Centurion became a really rewarding product apart from the status symbol & travel perks.
Updates
Clarity on eVouchers: As of 26th July 2021 evening 6PM, it has been confirmed by Amex via all channels that this 2 day promo holds good for bonus points for eVoucher purchases made on Gyftr portal via Amex Multiplier. Enjoy!
Fulfilment: The bonus points are credited as per the usual calculation of reward multiplier for respective cards. Remaining should kick in within 120 days.
Bottom line
As you might know, I'm not a fan of the Amex reward multiplier ever since it was launched. But as expected, Amex finally raised the bonus points levels to make it look attractive.
This is the kind of bonus points I expect from Amex as "default" for rewards multiplier, at-least for the plat charge. Or, let's at-least hope this offer to repeat again soon.
What's your thoughts on this new accelerated amex rewards multiplier offer? feel free to share in the comments below.