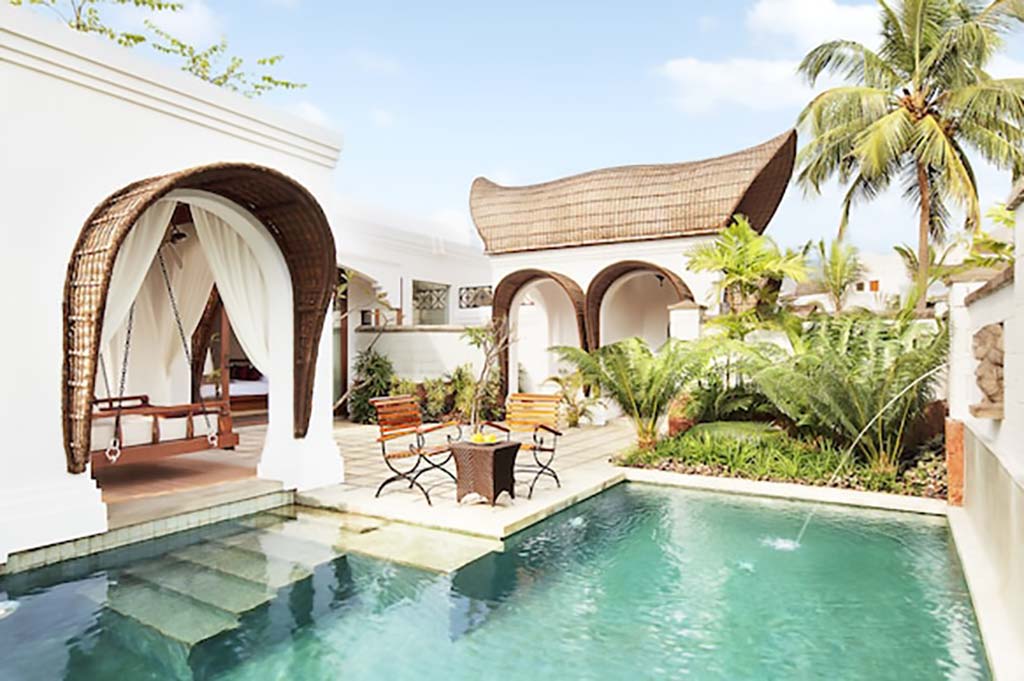 American Express has come up with a new targeted spend linked offer for March/April 2022 with vouchers as grand as 50,000 INR on spends. This is an expected promo as Amex does such promos in the beginning of every year. Here are all the details you need to know,
Offer Details
Offer: Spend Rs.X and get Rs.Y voucher
Offer Period: 1st March to 15th April, 2022
Spend Type: Any
How to Enrol? Check email for the link.
Offer fulfilment: 15th Aug 2022
Remember that the fulfilment is expected ~4 months later, quite important for the Amex Plat metal card holders as renewal might kick-in before that period for some.
Offer Variants (Regular Cards)
Spend 40K & get Rs.2K Amazon voucher
Spend 1L & get Rs.4K Amazon voucher
Spend 2.5L & get Rs.10K Taj voucher
Spend 4L & get Rs.20K Taj voucher
Spend 6L & get Rs.30K Taj voucher
Spend 8L & get Rs.40K Taj voucher
Return on spend is in the range of 4-5% for most offers above, which is pretty good, just as it used to be.
Offer Variants (Platinum Charge Cards)
Spend 1L & get Rs.5K Amazon voucher
Spend 3L & get Rs.15K Taj voucher
Spend 5L & get Rs.25K Taj voucher
Spend 7L & get Rs.35K Taj voucher
Spend 9L & get Rs.50K Taj voucher
Return on spend is 5% for most offers above except for #5 which gives 5.5% on the spend. And as always, these are above and beyond the regular rewards.
I've not received the offer on any of my Amex cards this time!
Bottomline
A nice offer from American Express in their usual style. As the world appears to get out of the Covid crisis, hope you should be able to make the target spends on time easily.
If you've not received the communication, you may check with the chat/phone support as there is slight chance that you might not have received the email for some reason.
Update: Offer fulfilled on 3rd Aug 2022
Have you received the Amex spend linked offer this March 2022? Feel free to share your thoughts in the comments below.