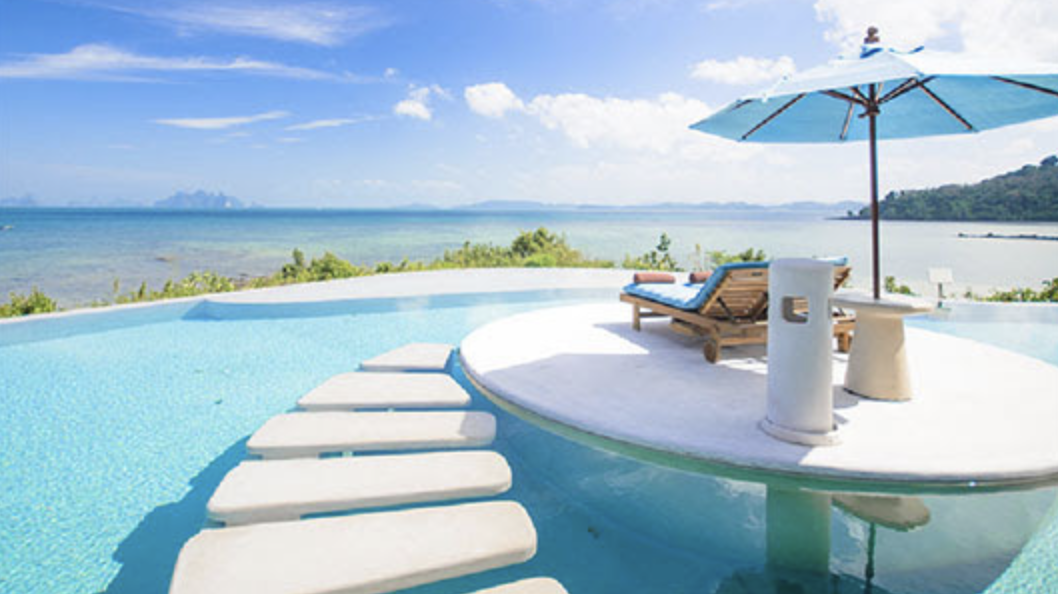 American Express has come up with a new spend linked offer, targeted and here's everything you need to know. Before we get into the details, there is a major difference with this offer compared to most others we saw in the past. This offer is eligible only on travel spends and not the spends done in other categories.
Offer Details
Offer: Spend Rs.X and get Rs.Y voucher
Offer Period: December 3, 2021 to January 15, 2022
Spend Type: Spends made on booking of holidays, flights, trains, hotels, Bed and Breakfasts, cabs and bus will be considered. Any spend done with a registered travel agent will also be considered eligible under this offer. Any spend done on fuel will not be considered.
Offer fulfilment: 15th May 2022
Offer Variants (Regular Cards)
Spend 2L & get Rs.15K Taj voucher
Spend 50K & get Rs.4K Taj voucher
Spend 25K & get Rs.1.5K (Air India) voucher
Return on spend is in the range of 7.5% approx. for most offers above. Its interesting to see Amex still sticking to Air India voucher despite getting a good(!) feedback on that before.
Offer Variants (Platinum Charge Cards)
Spend 4.5L & get Rs.40K Taj voucher
Spend 2L & get Rs.20K Taj voucher
Spend 75K & get Rs.6K Taj voucher
Spend 50K & get Rs.4K Taj voucher
Return on spend is as good as 10% on select offers, like the offer #2 and most other offers too gives returns above 8%, which is good.
I got the offer #3 on my platinum charge card.
Bottomline
It's good to see yet one more spend linked offer from American Express but sad to see the spend type getting limited to Travel only. Given that Omicron has just been discovered, I wonder who's planning to travel.
But if you intend to travel anyway, its certainly rewarding one with additional 7-10% off on your holiday.
Have you received the Amex spend linked offer? Feel free to share your thoughts in the comments below.