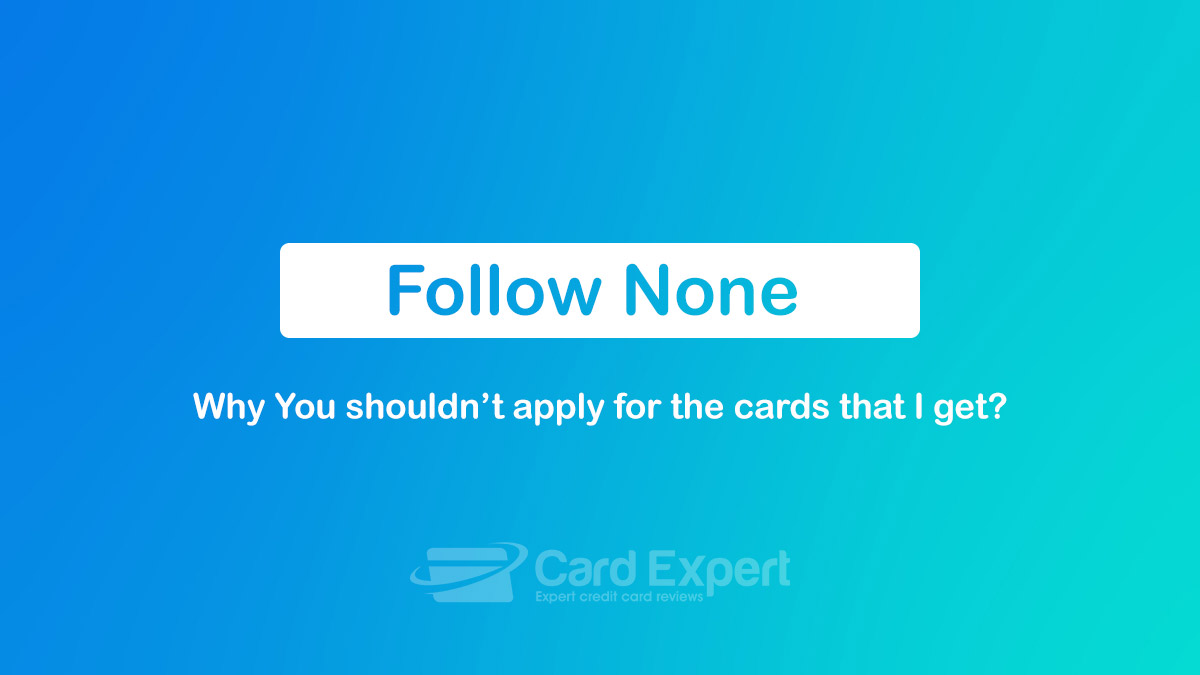 The best way to find the cards that I hold is to have a quick look at the best credit cards article. If you are reading Cardexpert for sometime, you might be aware that I'm currently holding 10+ active credit cards and you might be wondering why the hell (or heaven for that matter) I'm holding so many cards.
No, it's not because I've unlimited spends, but because of these 5 reasons that I felt you should know too,
1. I love the Design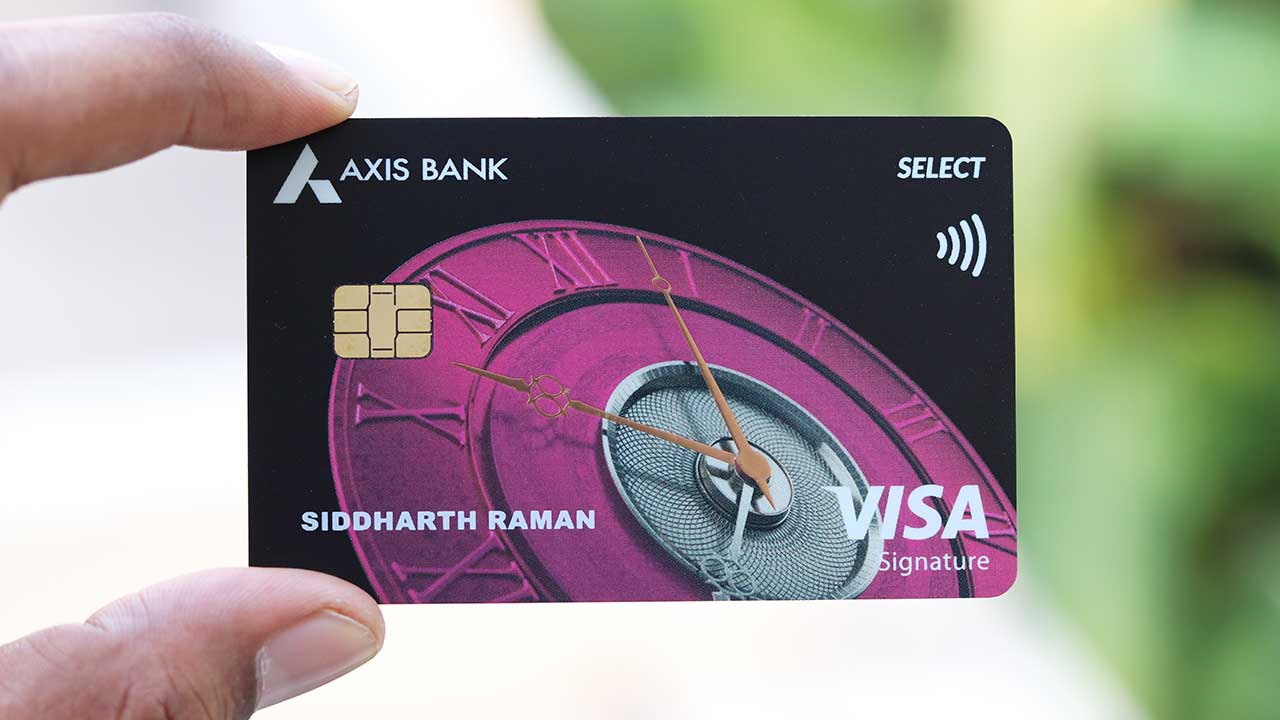 I've good history of getting cards that look amazing and not rewarding. For ex. Axis Select card. It looks so beautiful that I try to find a value out of it just to get it.
Sometimes I get them even if I don't find any value. I'm happy to pay for the design!
It may sound stupid for some of-course and that's totally fine. Everyone has their own interest towards things in this human life and I've silly some.
I've over 200+ cards (credit/debit/prepaid) in the collection accumulated in the past decade or so and it's fun to look back at the beautiful designs once in a while.
2. Attractive Sign-up offers
I might have received an attractive sign-up/upgrade offer but it's not published publicly.
You would know it most of the time but at times I may not even mention this, as the offer maybe short-lived and if such offers are published publicly it may be taken down as soon as the article goes live, as our fellow readers from banks are also reading the articles.
This happens because banks send lucrative offers like additional points offer with upgrade, FYF or LTF cards based on premium profiles but when this is out in public domain, customers start to bombard the bank with queries, which will eventually make them to get rid of the offer.
Hence, to save everyone's time, I don't publish them.
I might have closed a XYZ card and publish that here but I may still have access to it someway or other, like, getting that card for one of my family member so that I can continue to access the benefits through them.
While I've mentioned it here and there before, I may not mention it every-time.
Not just the card, even the reward rate may differ, as many of you might know that now as well.
These things are not spoken about in public for obvious reasons. I see more such sweet spots coming up often these days but are not written here, as they may vanish in no time if done so.
4. I keep changing cards
I'm frequently asked "what cards you're currently using?"
The reason why I don't cover it is because I keep changing the cards very often, like every month or two and unfortunately I may not be able to update that article very frequently to make it relevant.
While I may keep changing the cards, I continue to have only two or three cards in my wallet almost all through the year.
5. It's an experience
To evolve as a human being, one has to upgrade to better/finer experiences in life. Enjoying 5X/10X rewards alone is of no use.
Enhancing many aspects of our life through rewards is generally cheaper than spending out of pocket. So even the expensive cards are cheaper in that angle.
While that's on one side, sometimes I get a card just to experience the product, even if its not so good. For ex, the recently acquired Kotak cards (White card & Privy League card) hardly saw any spends so far, but I got it just to experience Kotak credit card services.
Sharing these good/bad experiences not only helps me and you, but also banks to fine tune their products. It's a triple shot. So why not!
Bottom line
To sum up, I want to convey that there are always few things beyond the content of a typical article and you're not given the whole picture through my articles intentionally as they're free and open to everyone.
This holds true not only for Cardexpert but for almost every blog in every industry, the % of info might vary of-course.
This is because when everyone knows everything, the % of misuse goes up and so it no longer remains the way it is. So it eventually speeds up the devaluation. 
So blindly getting the cards that I get may not be financially good to you.
Hence, You'll need to do the math and then decide for yourself.
Having said that, the articles are usually equipped with necessary information and reasoning for you to decide. And not to mention, comments are always there to help, thanks to the contributors.
So what can you do to maximize credit cards at its best? Well, you may read the articles, probably once or twice a month, connect the dots and get to know the sweet spots yourself.
This works for most, unless you're on high value spends of >20L p.a., in which case One-on-One paid consultation may help to access all the content in its totality.
Either way, plan your own strategy. Someone saying you can get 10% reward rate on an unrelated benefit for your life is 0% useful for your life.
Follow none.
Hence neither follow my portfolio of cards, nor anyone's. Only you know what card you need to enhance the lifestyle you're currently living.