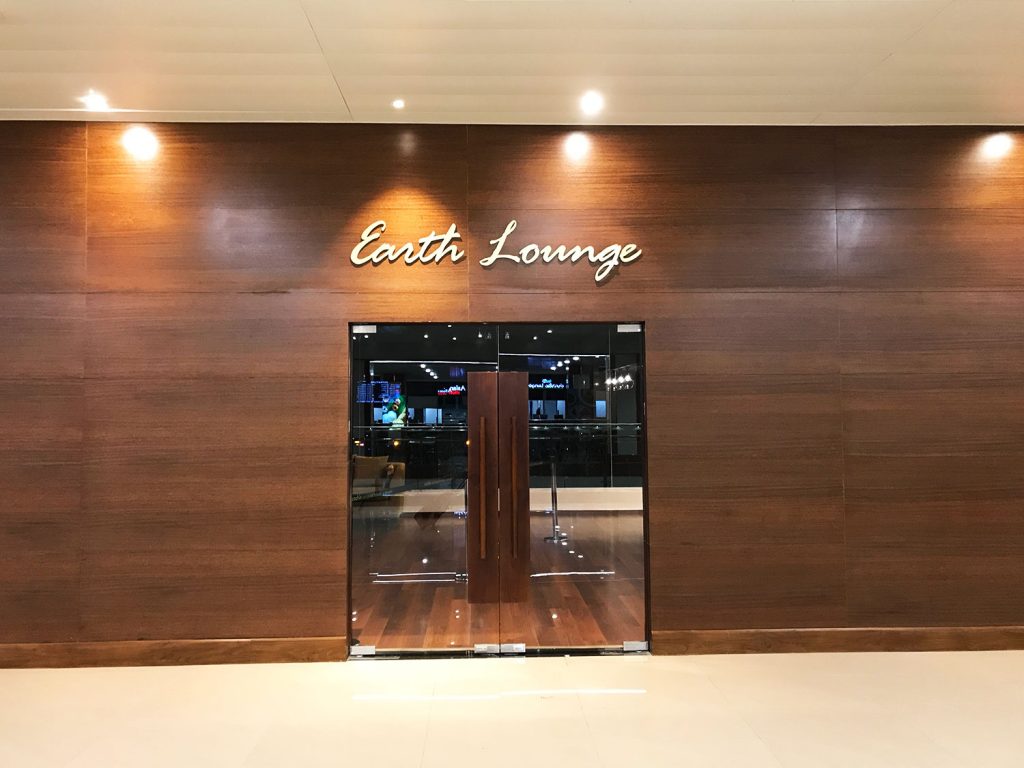 For a long time, Cochin airport had this Earth lounge accessible to domestic passengers. This lounge which I visited in 2016 has been closed now and is no more operational as of Jan 2019.
So the old Earth lounge has been replaced with a bigger and much better one, which was previously used by International passengers.
As you may also know, Cochin Airport got its brand new Terminal 3 dedicated for international flights, so there is another "Earth lounge" there serving international passengers.
Overview
| | |
| --- | --- |
| Type | Premium Airport Lounge |
| Cards accepted | Visa, Mastercard & many other cards |
| Location | Follow lounge signboard (2nd Floor) |
| Plug points | Yes, but limited |
| Ambiance | Beautiful interiors & ultra spacious |
| Food options | Delicious food spread |
This Earth lounge is one of the best airport lounge in the entire country because it gives amazing views of the tarmac and also has tasty food and luxurious interiors.
Location
Here we're talking about the the Earth lounge located at 2nd Floor, Airside – Domestic Departures, accessible by domestic travellers only. Its actually a long walk and the sign boards will help you!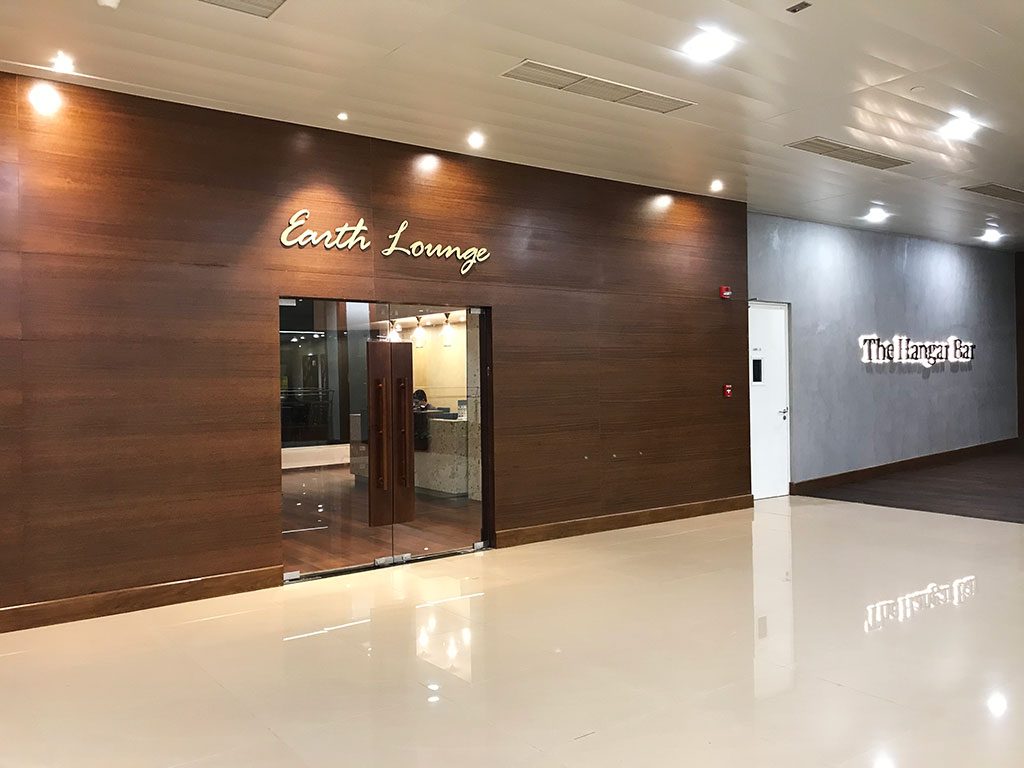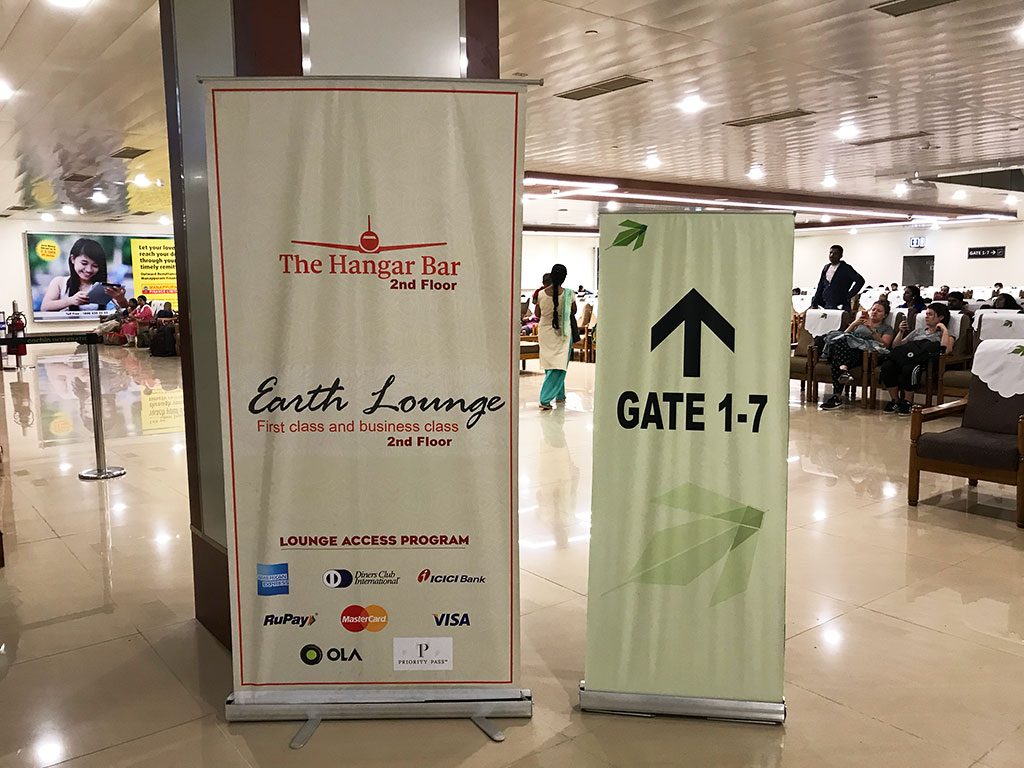 Check in
I visited the lounge in the early morning and it was silent with about 10% occupancy. I got access to the lounge as a business class passenger of Air India, however you can also access the lounge with any card like Visa/Mastercard/Diners/Priority Pass among others.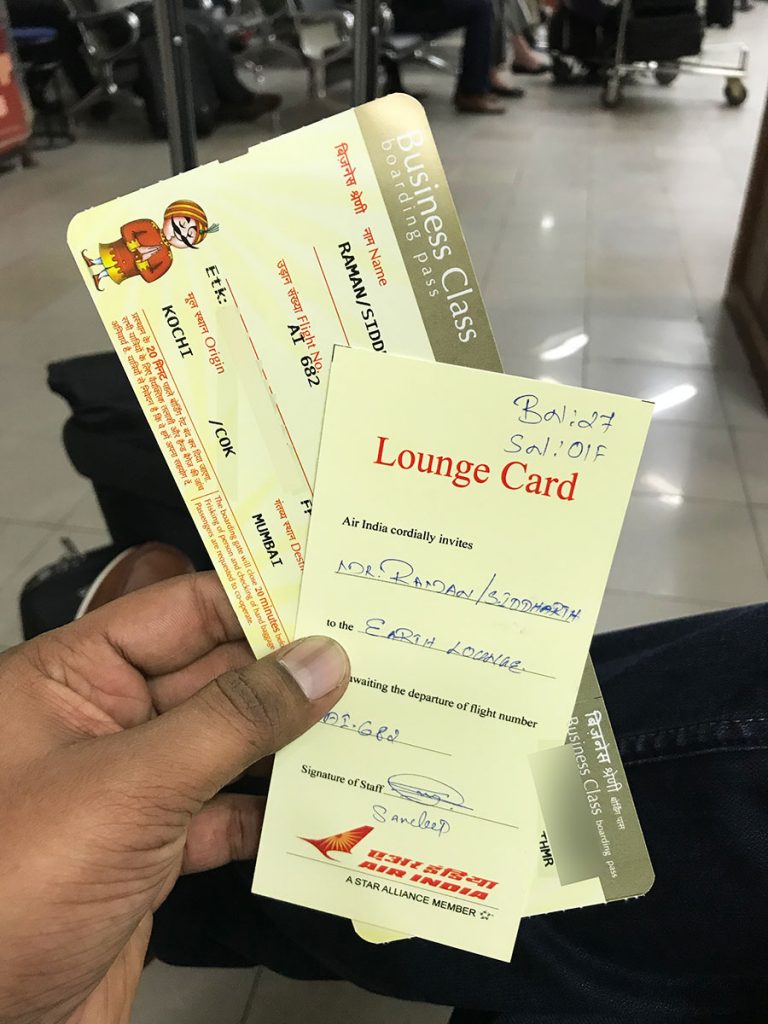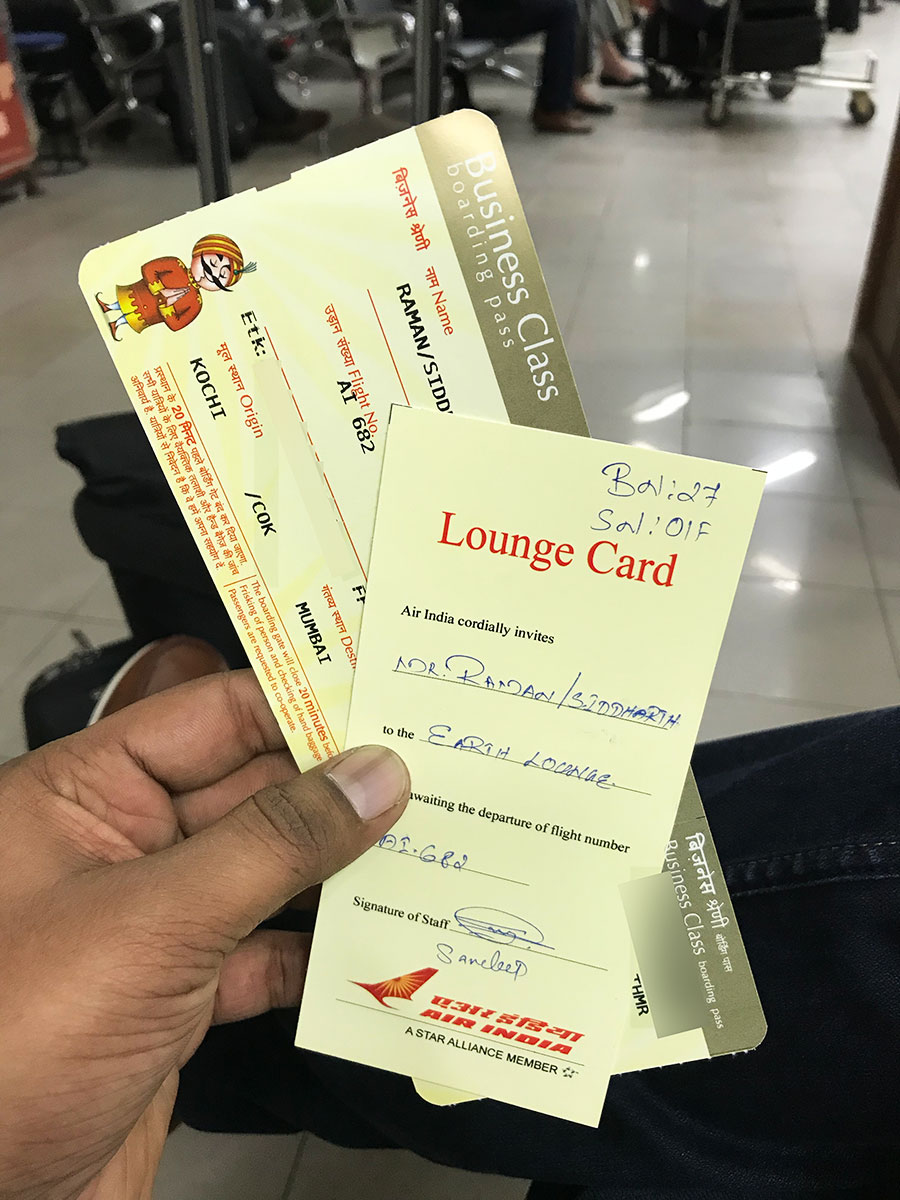 Interiors
The lounge has variety of seating options from lots of dining tables to comfortable couches.
The chairs in the dining area are really comfortable and they had some premium sofas too. As this lounge was primarily made for international travellers, you can expect a overall premium setup.
The lounge feels pleasant even at 70% occupancy as it was when I left – well designed!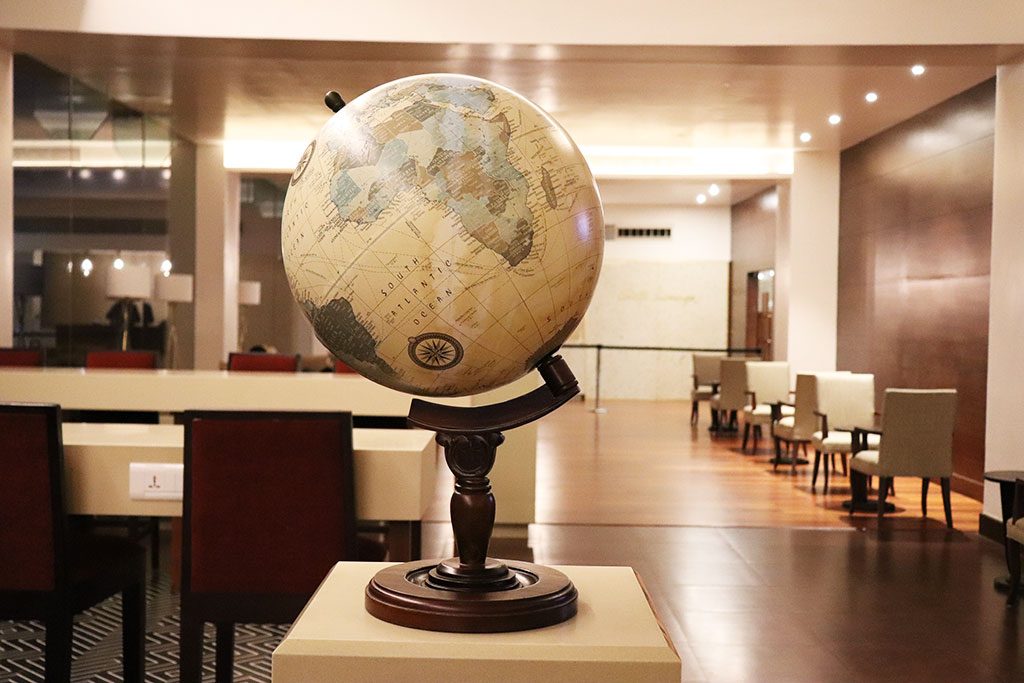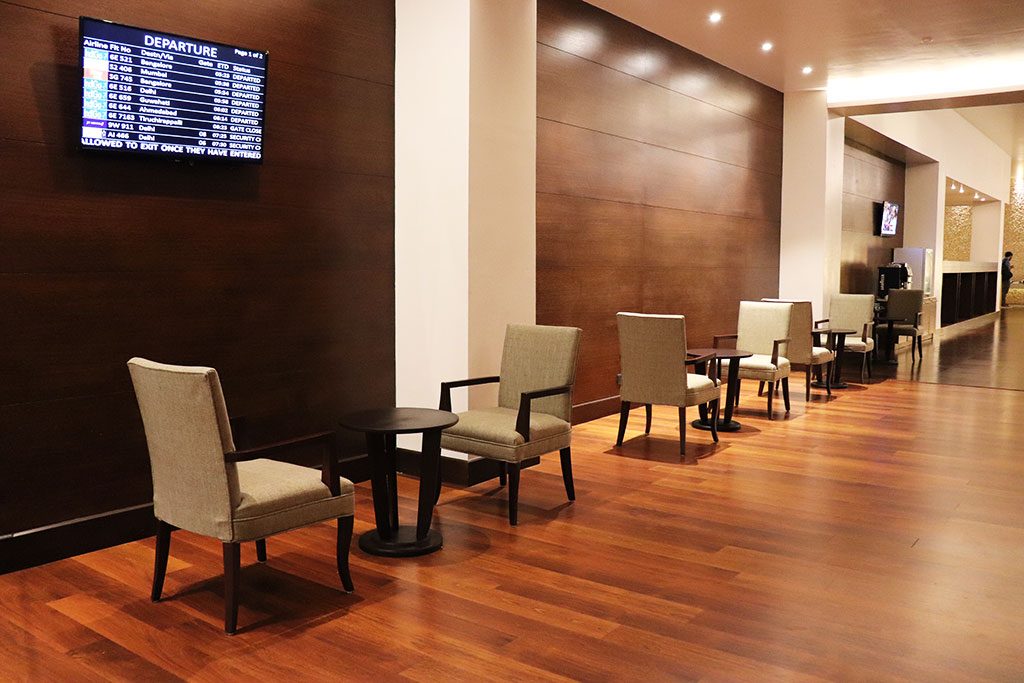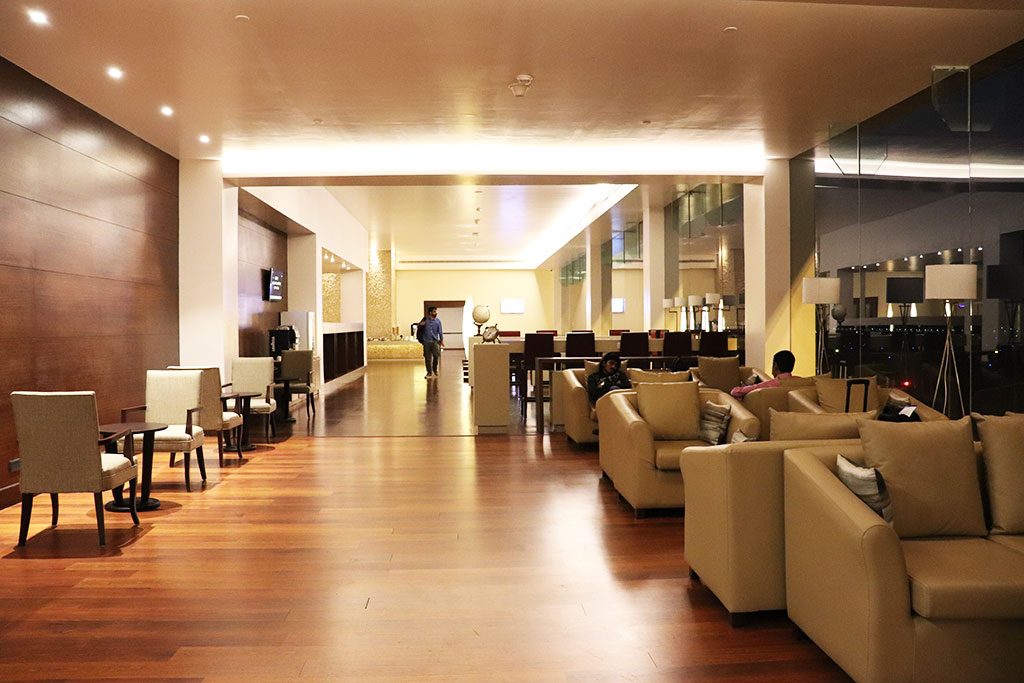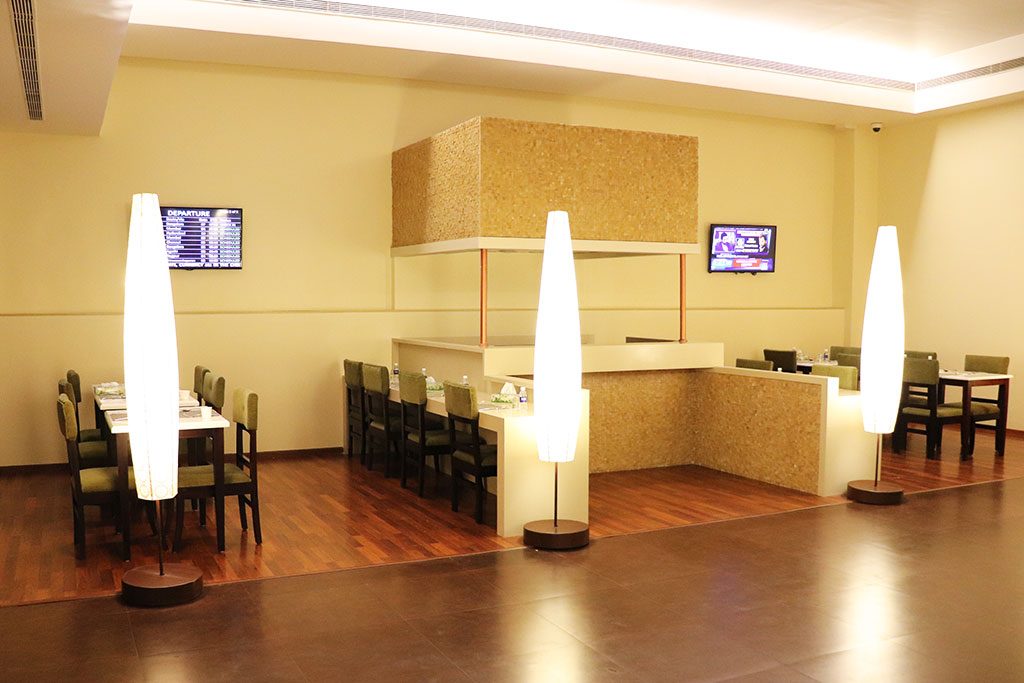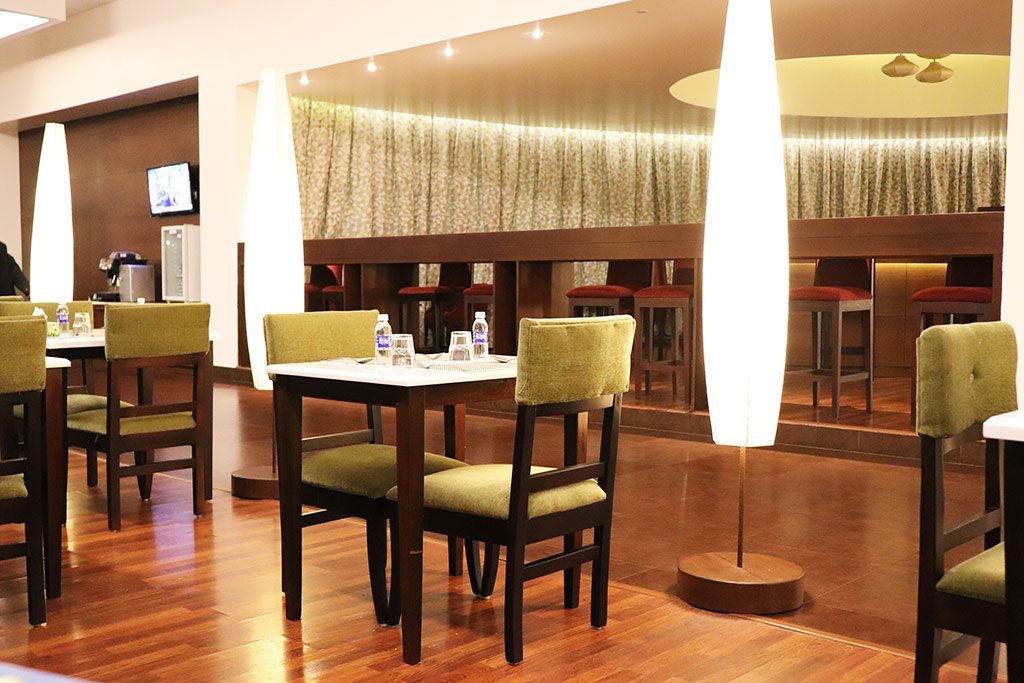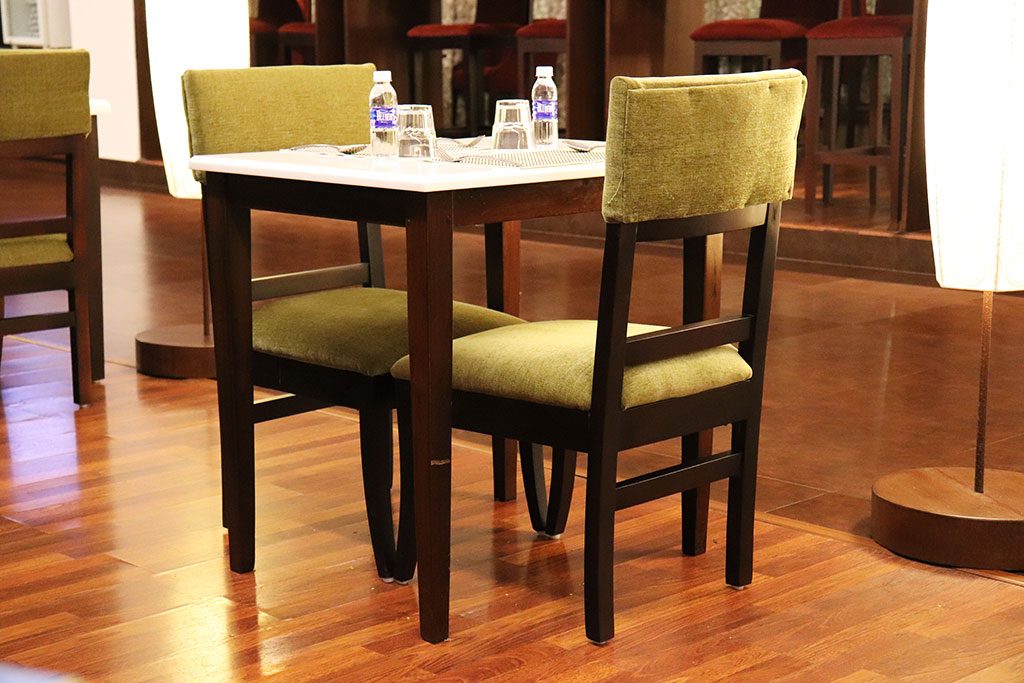 Food
I still remember the fish curry & rice that I had for lunch during my last visit to the earth lounge. This time though, as I'm here for the breakfast, I didn't get the opportunity to taste that delicious fish curry again.
Breakfast spread was decent and the fruits/juices/idli/dosa's were all tasty & delicious as expected.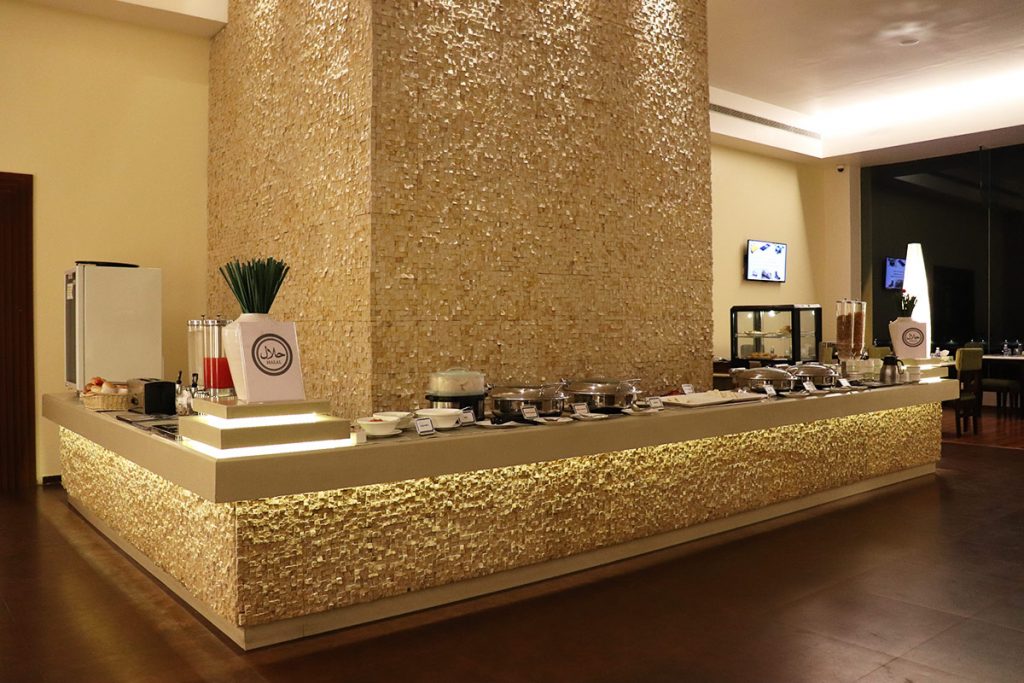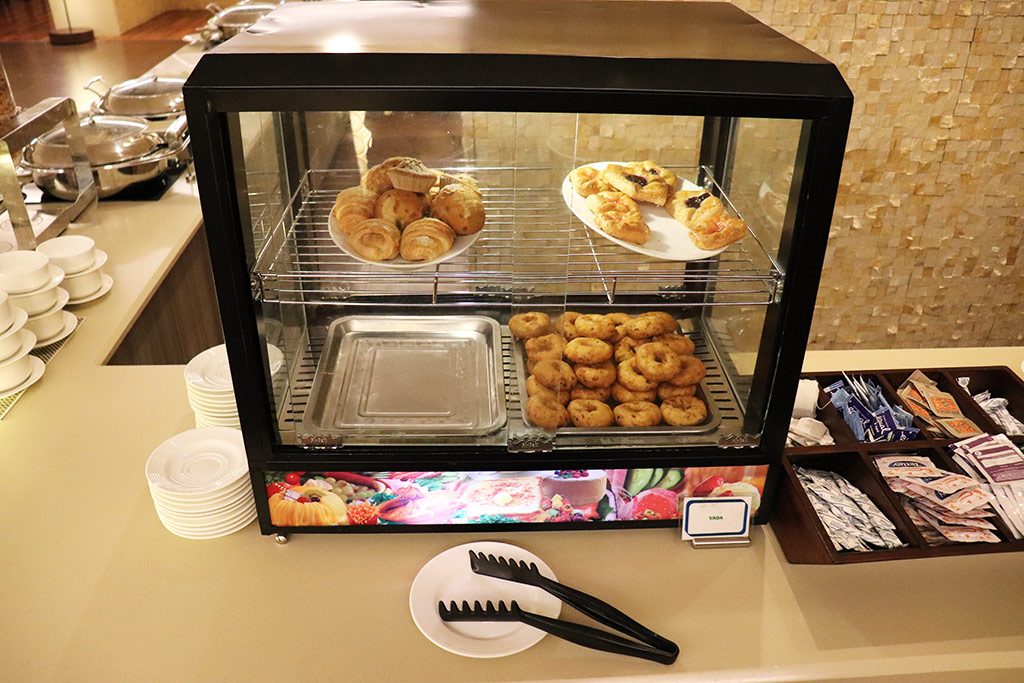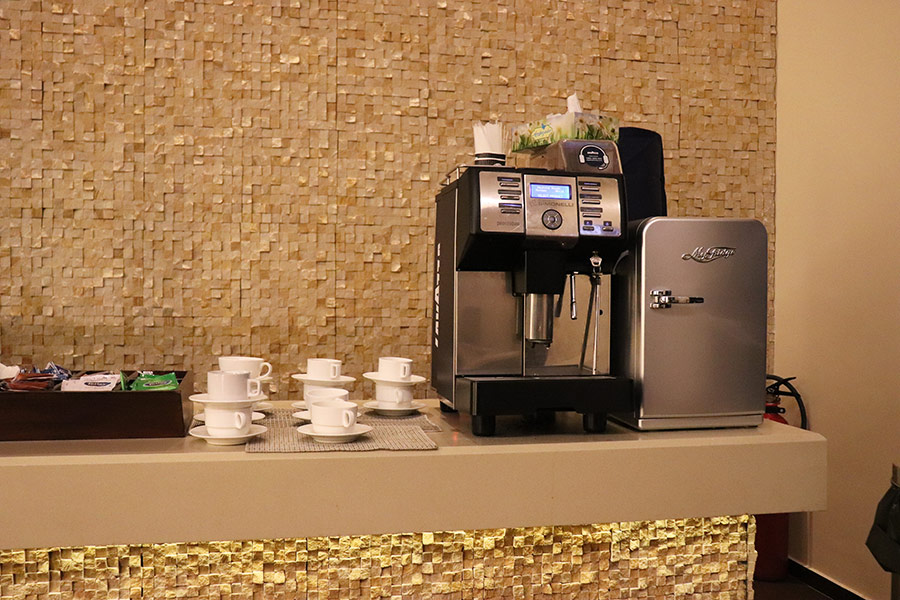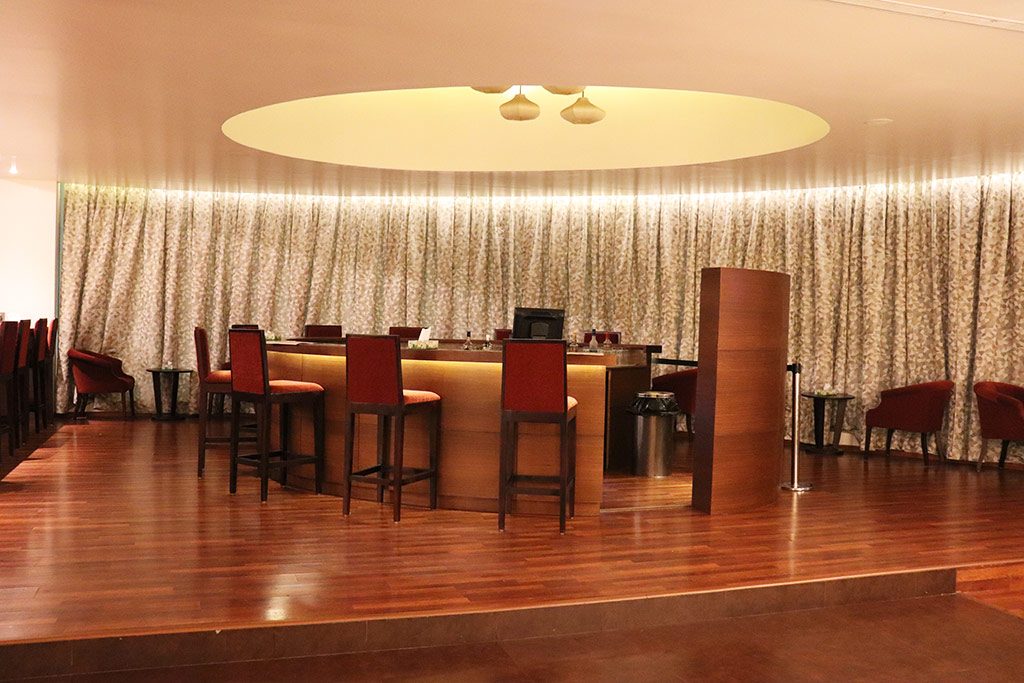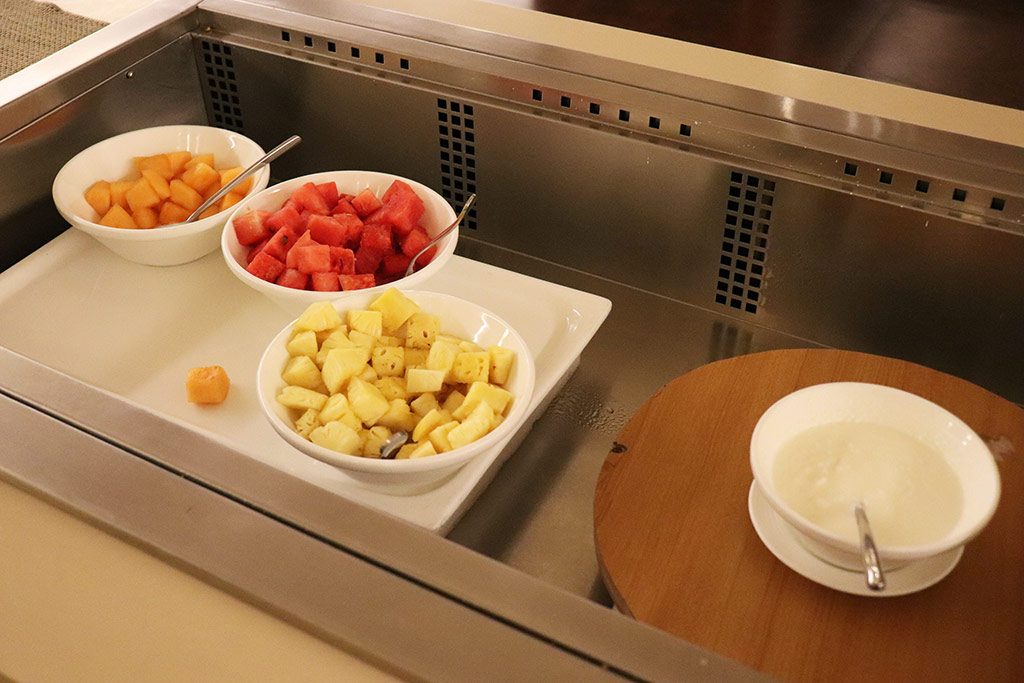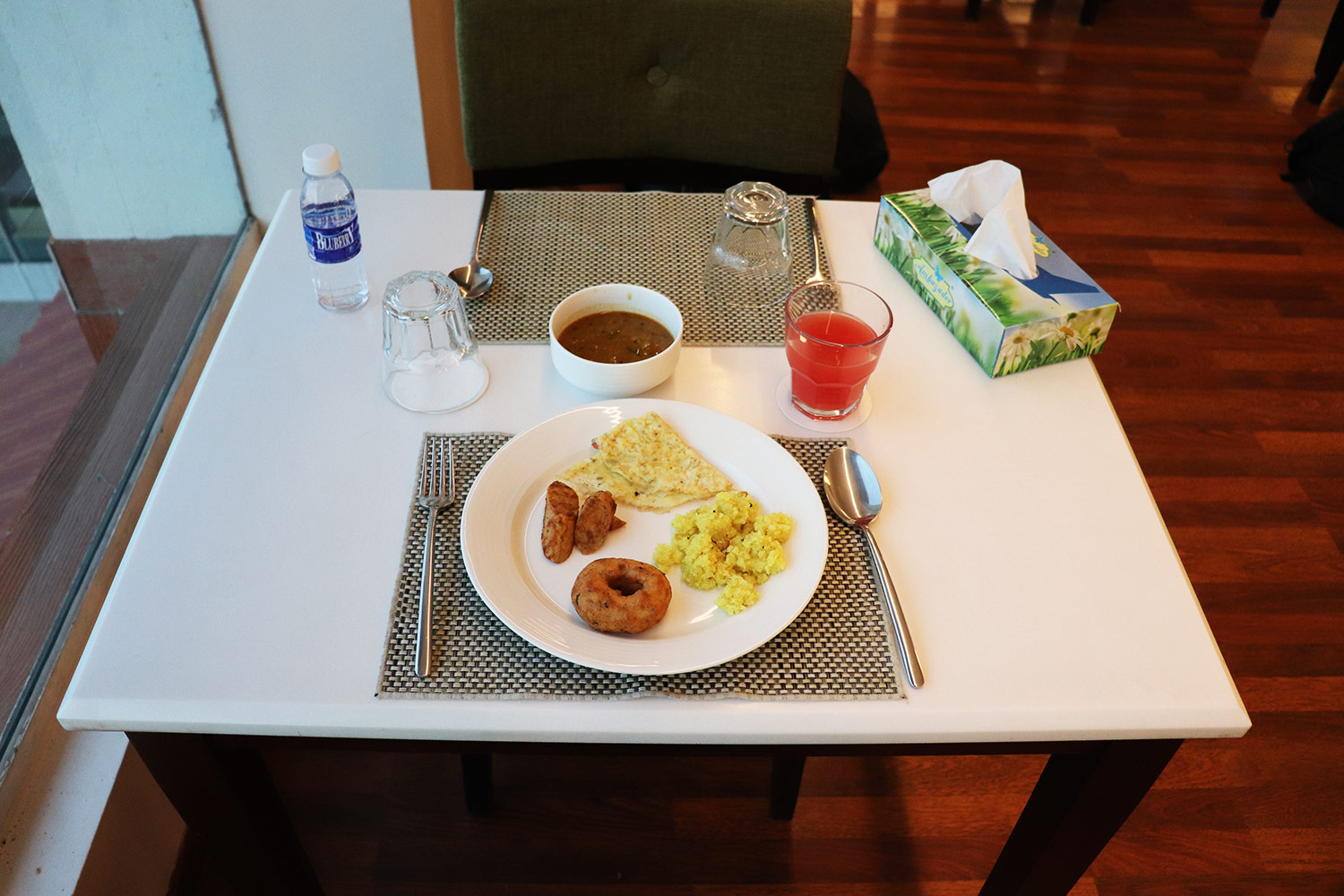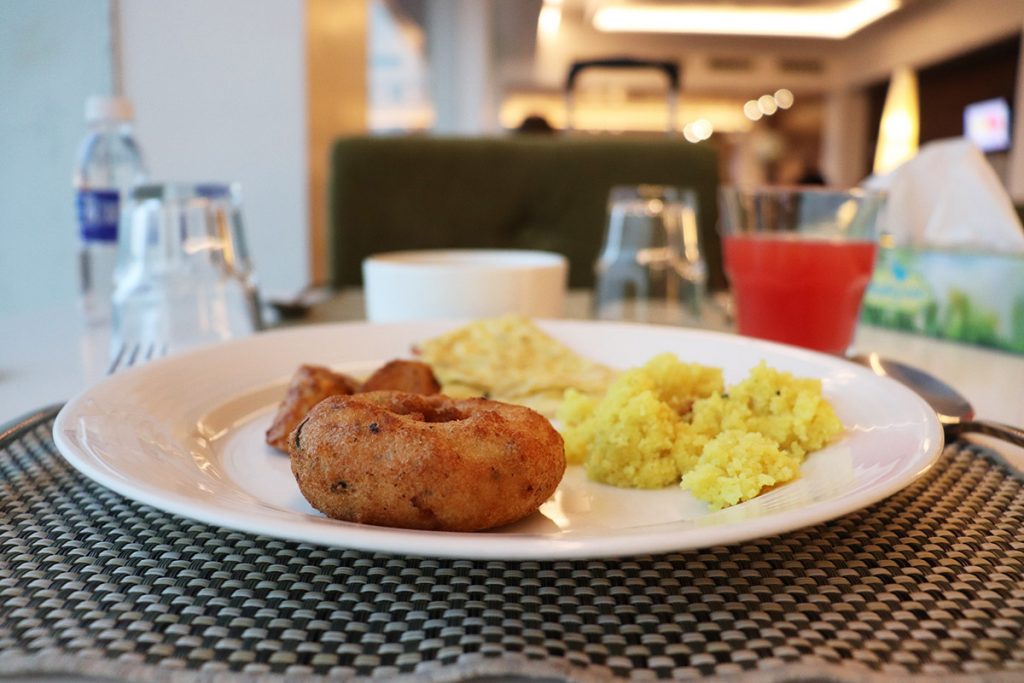 View from the Lounge
The lounge not just has great interiors and delicious food, they also offer amazing views of the flights. I got spectacular views on the early morning flight. Here are some pictures,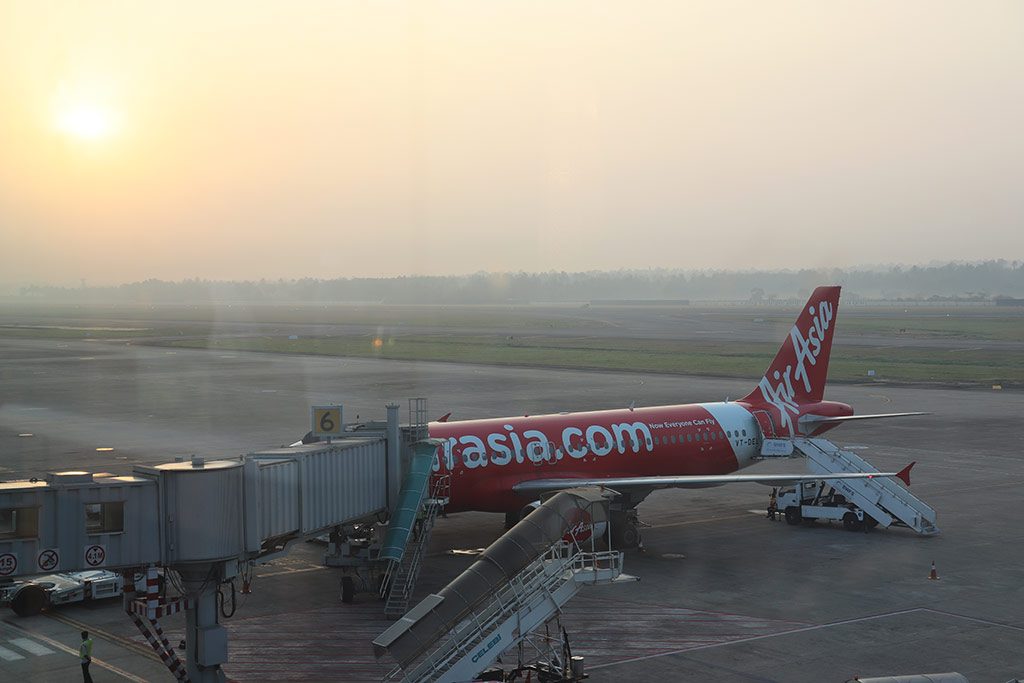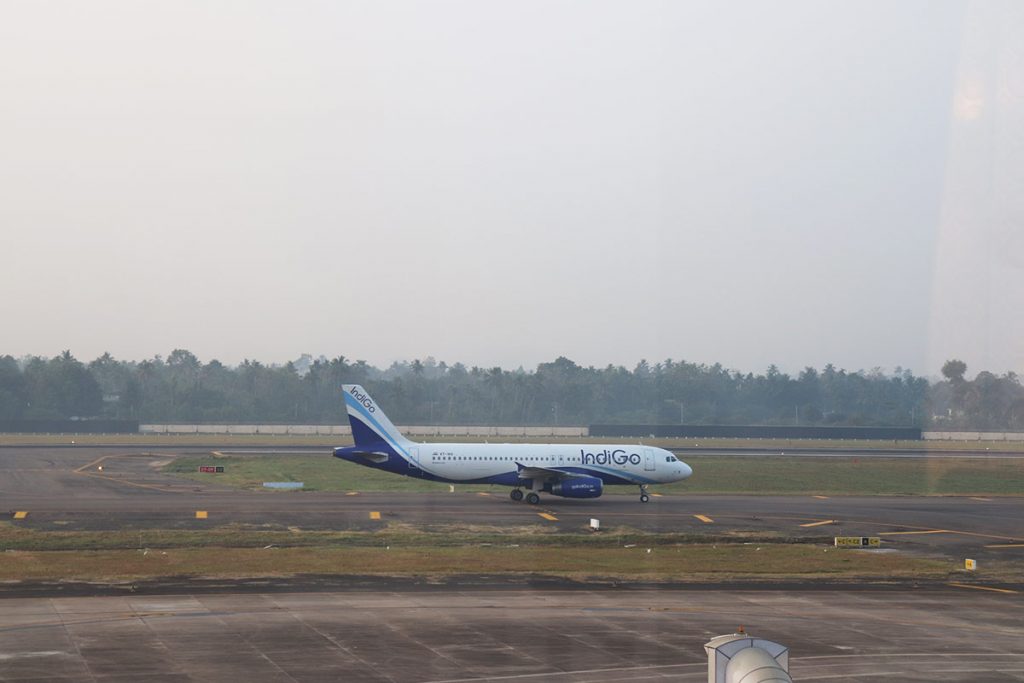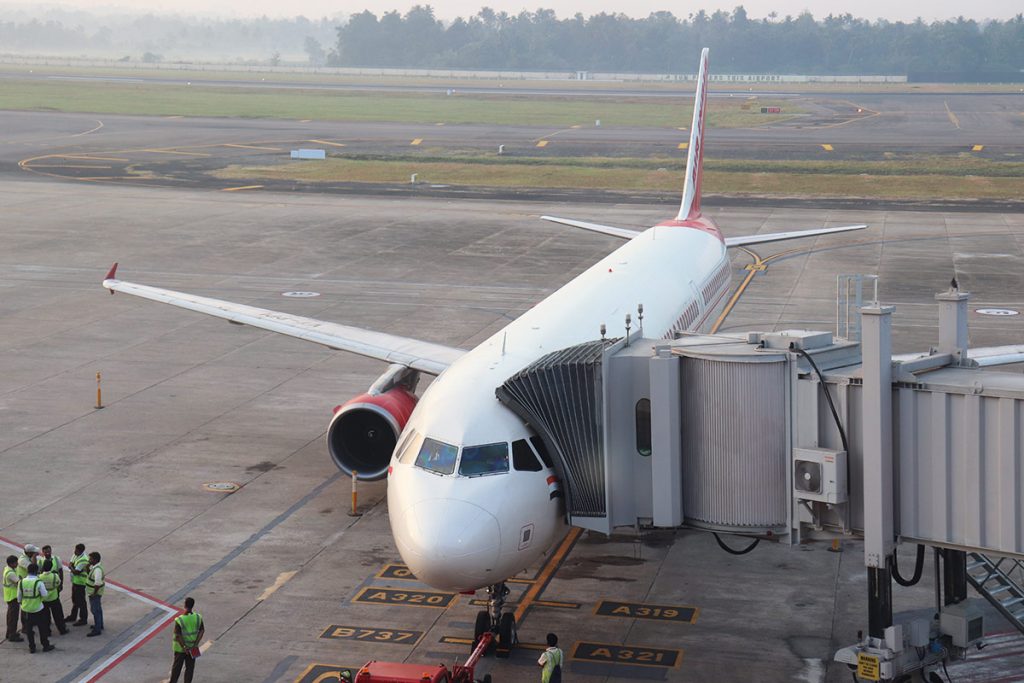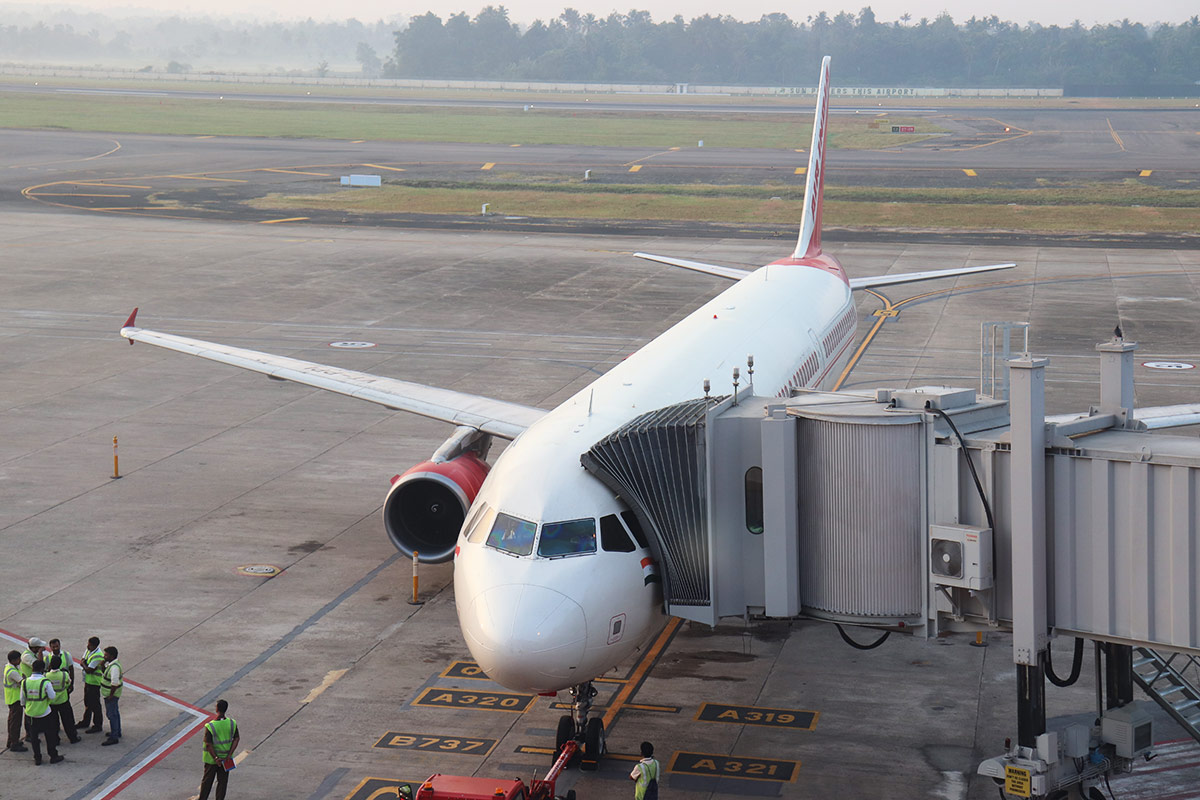 Bottomline
It's undoubtedly an amazing lounge and you should never miss it if you're flying out of Cochin Airport (COK), domestic.
This is one of the very few lounges in the country that gives amazing views of the tarmac from the lounge/dining area.
Have you been to this new Earth lounge at cochin domestic departures? Feel free to share your thoughts in the comments below.