As I see a lot of contributors giving away the unused coupons and vouchers in the comments, I felt the need to organise them and put it in one place. So this article would serve that purpose.
How it works?
# Get Free Coupons: Get free coupons & vouchers from various brands contributed by others. When someone uses the coupons mentioned here, please let me know in the comment, so i can mark it as used.
# Share your Coupons: If you've any unused coupons & vouchers, feel free to post them in the comments below.
Note: I'll try my best to move the coupons from comments to main content. But if i don't find time, i may simply approve the comments.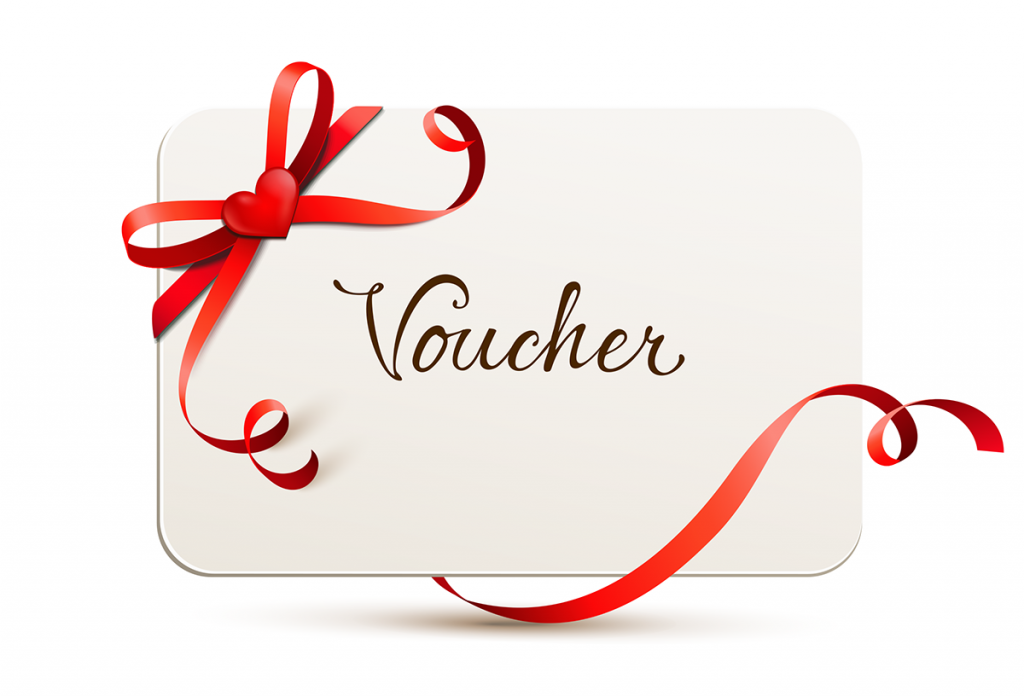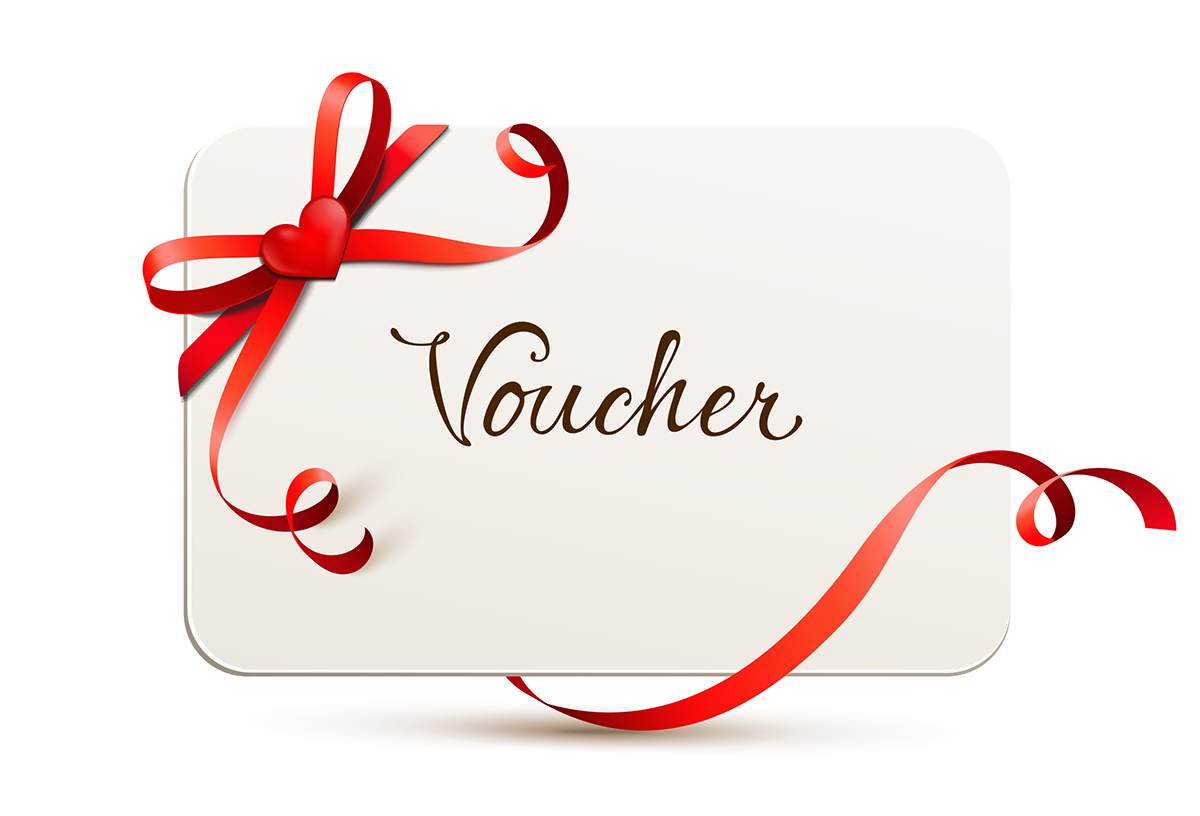 Let me start with some of the unused CRED coupons i've.
The Moms & Co – XXXXXXXXXX – Rs.500
The Moms & Co – XXXXXXXXXX – 75% Off
Bombay Shirt Company – XXXXXXXXXX – Rs.1000 Off
MarQ by Flipkart – XXXXXXXXXX – Rs.1000
Yatra – XXXXXXXXXX – 33% on domestic Hotels
Bhaane – XXXXXXXXXX – Rs.500
IXIgo – XXXXXXXXXX – Rs.600 Off
DriveU – XXXXXXXXXX – Rs.500
Update: I hardly see <5% acknowledged the receipt of coupon and many seem to find it difficult to utilize the shared coupons. So i had to temporarily close the comments here as the primary purpose of the article is not met. I'll see if i can come up with a system in future to privately share 1-1 so that the codes reaches the right person.
Thanks again for your participation in this.
Do you think this is going to be useful? Feel free to share your thoughts on how to make it better.