As I see a lot of contributors giving away the unused coupons and vouchers in the comments, I felt the need to organise them and put it in one place. So this article would serve that purpose.
How it works?
# Get Free Coupons: Get free coupons & vouchers from various brands contributed by others. When someone uses the coupons mentioned here, please let me know in the comment, so i can mark it as used.
# Share your Coupons: If you've any unused coupons & vouchers, feel free to post them in the comments below.
Note: I'll try my best to move the coupons from comments to main content. But if i don't find time, i may simply approve the comments.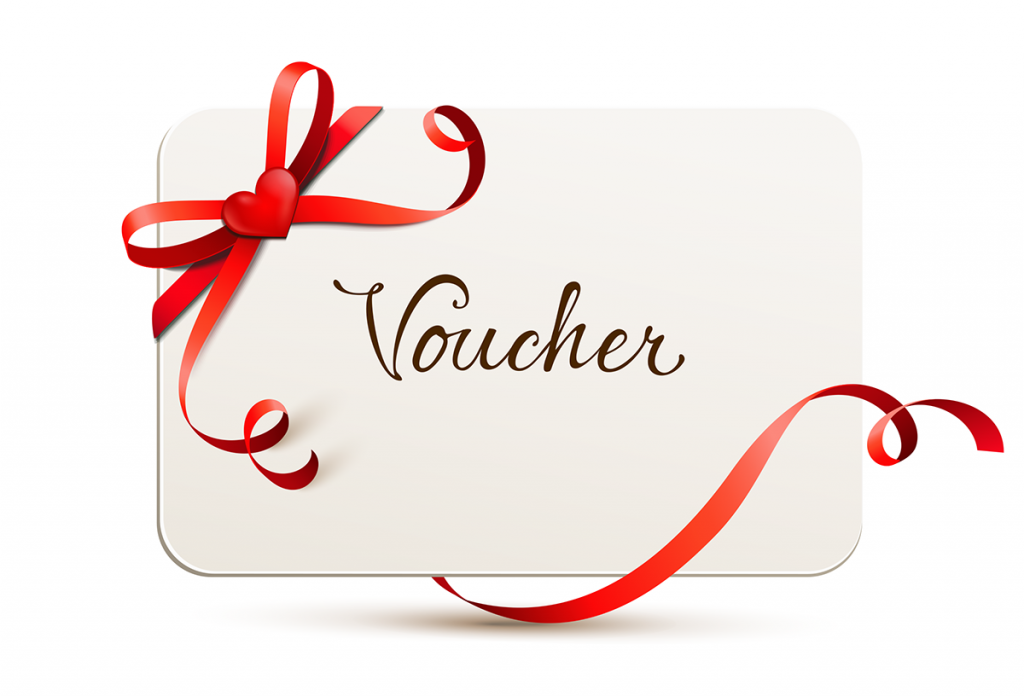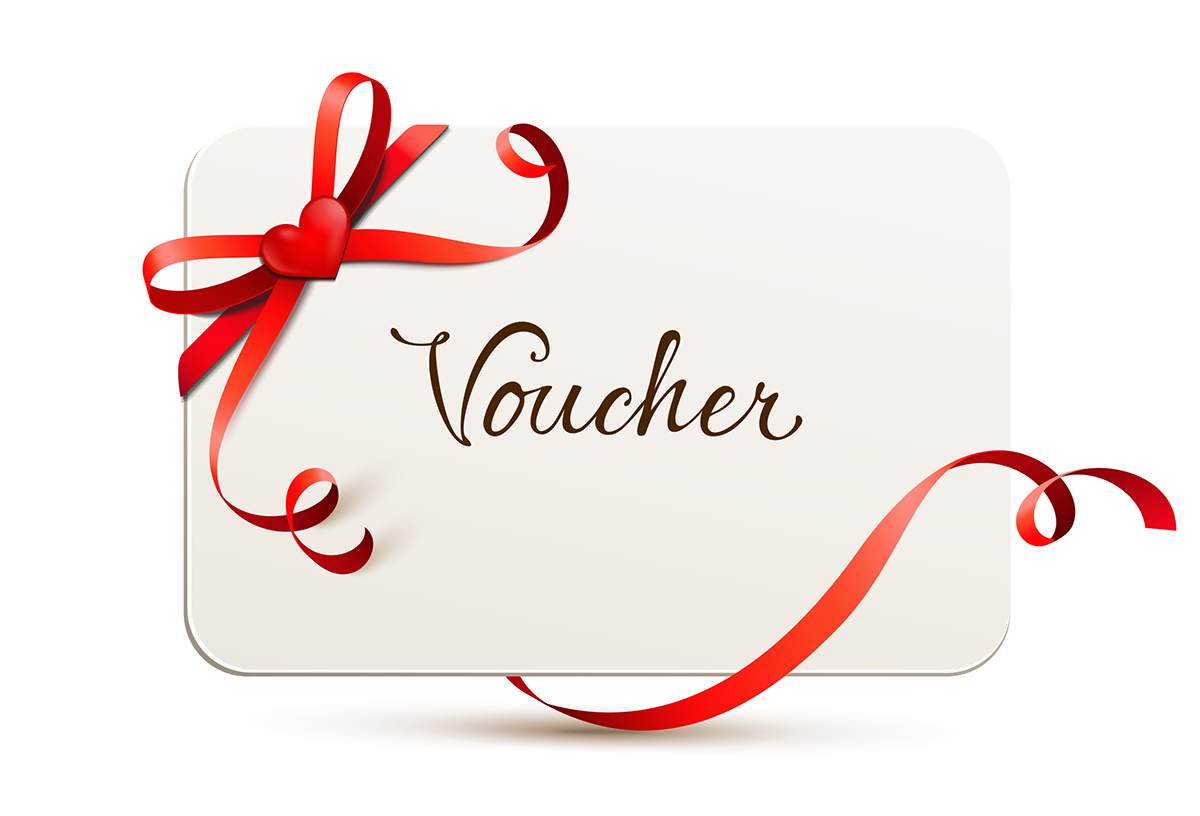 Let me start with some of the unused CRED coupons i've.
The Moms & Co – CRED500035T – Rs.500
The Moms & Co – CRED75HKGH2Q0O54O4 – 75% Off
Bombay Shirt Company – A57AE9 – Rs.1000 Off
MarQ by Flipkart – CR1KzgWeRb82K – Rs.1000
Yatra – YTCRD1CKEAWJTWE1 – 33% on domestic Hotels
Bhaane – mwfk6s7e6b – Rs.500
IXIgo – RD2RZKVFA – Rs.600 Off
DriveU – lKwraaGXpmD4 – Rs.500
Do you think this is going to be useful? Feel free to share your thoughts on how to make it better.