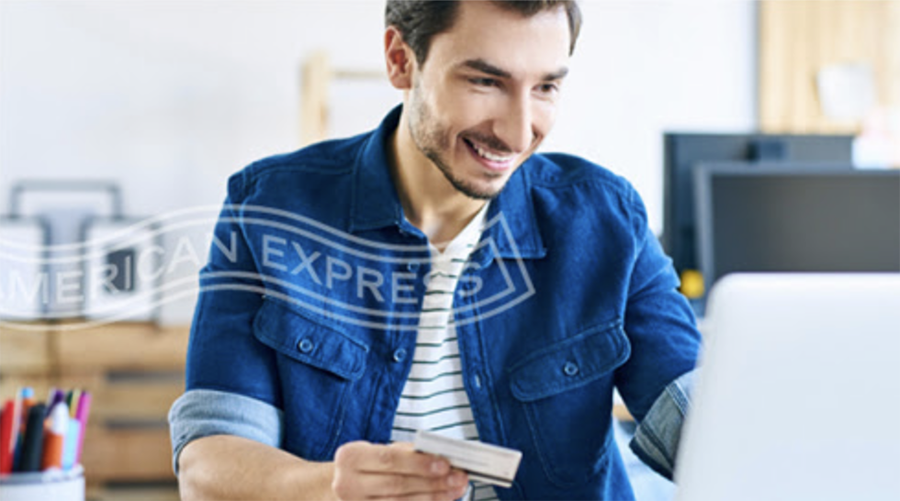 After disappointing India with the limited Shop Small campaign, American Express India now have come up with a generous Rs.12,500 cashback offer for Platinum Charge card holders. This is similar to the previous Rs. 18,000 Cashback offer rolled out few months ago.
New Amex 100% Cashback Offer Details
Offer: Get 100% Cashback on select spends
Max. Cashback: Rs.12,500
Eligible Spend Types (online): bigbasket.com, croma.com, eazydiner.com, ethoswatches.com, flipkart.com
Eligible Spend Types (app): Bigbasket, Flipkart, EazyDiner
Eligible Spend Types (in-store): Croma, Ethos Watch Boutiques.
Offer Valid for: Select Plat Charge Card holders
Offer Period: 22 Sep 2020 to 22 Dec 2020
How to opt-in for offer: Save offer to card on Amex Account
Fulfilment: 5 Days usually (but might take upto 90 days, rarely)
So as you see, this offer is very much similar to the previous one, with minor tweaks.
It seems this was targeted to limited set of Plat Charge cardholders and I'm fortunately one of them.
This is likely because when I got the Plat Charge, I was not eligible for the 18K cashback offer. So they might have thought.. "Okay, let's give these new cardholders something, if not 18K"!
Update: Fulfilment usually happens the same week of transaction.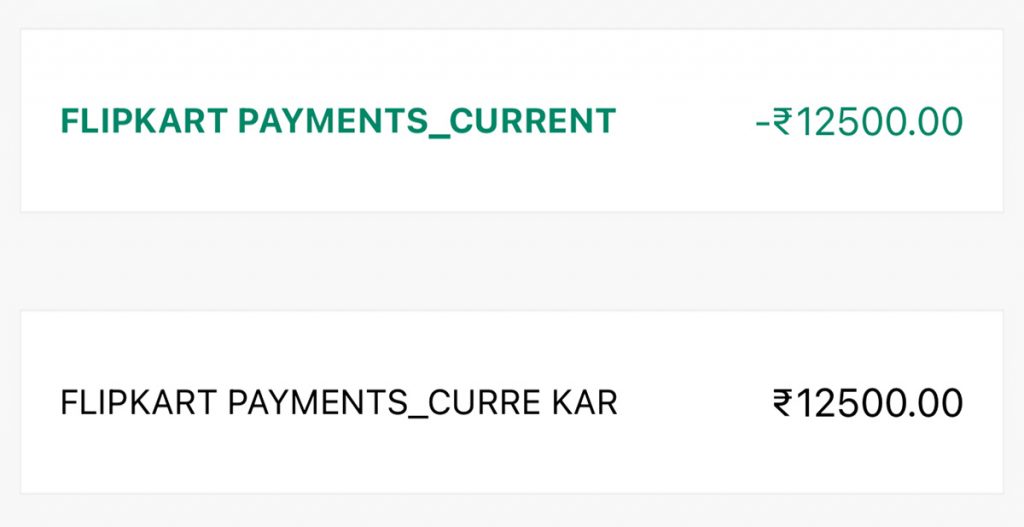 Final Thoughts
I'm happy to see the 100% cashback offer to be back for those who were not targeted before. Its a proof that Amex takes care of their Platinum cardholders seriously and makes sure all of them get a decent value back.
That said, if you're not an American Express Platinum Charge Card holder, you may choose to apply one now. However, remember that you may-not get this offer but may hope to get some other offer when you're onboarded.
Have you received this offer? If so, did you apply for the card after the 18K offer got rolled out? Feel Free to share your thoughts in the comments below.