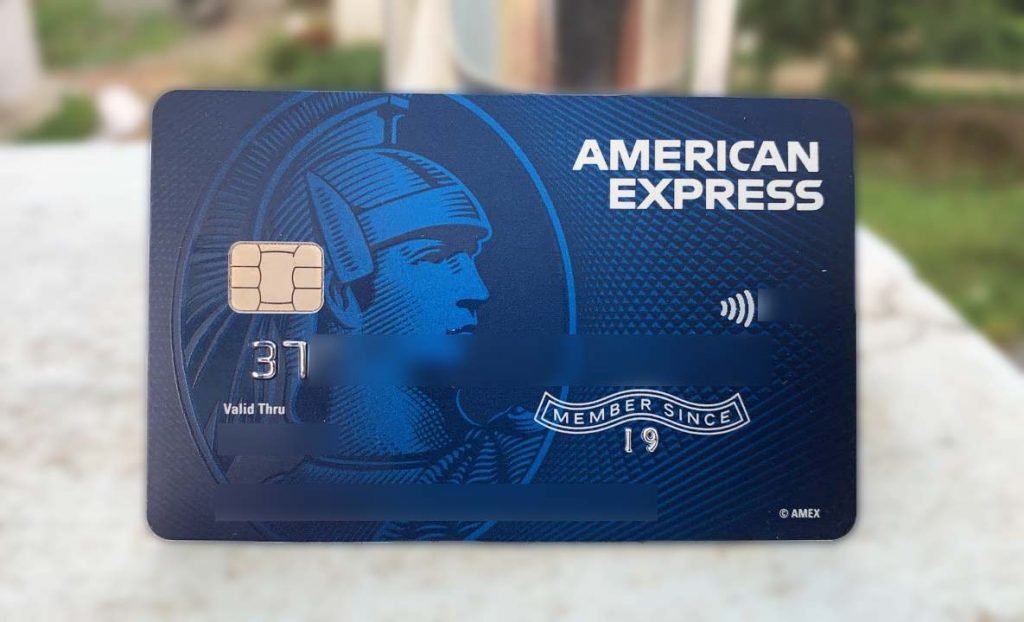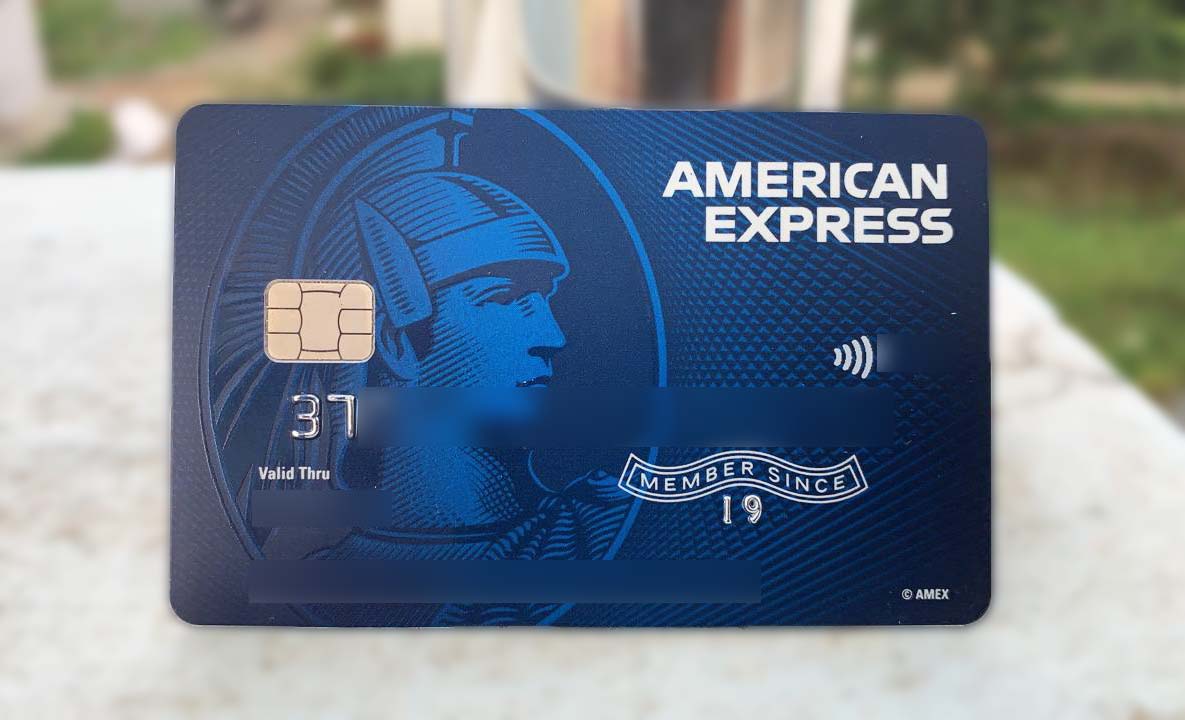 American Express India that got banned from issuing new cards to their customers from 1st May 2021 is now working on optimising their existing credit card portfolio.
For now we've small updates to the entry-level variant: Smartearn credit card. Here's what you need to know:
Changes & New Benefits
Overall you get Rs.1500 amazon vouchers in total on spending Rs.2.4L or more in an anniversary year and the new 10X & 5X partners are quite good too. This milestone info is as per the email triggered to the existing SE cardholders.
For detailed analysis on these changes, please refer the updated review of Amex SmartEarn Credit card.
My Thoughts
With the above changes, SmartEarn card looks good, well, its just made easy to reach the max cap for respective categories. And the milestone benefit too looks decent for a beginner.
Though, I feel raising the 10X & 5X max caps to 1K each is what would make it an outstanding product.
However, now the problem is that you can neither apply for a new card, nor upgrade/downgrade your existing American Express Credit card.
So we will need to wait until RBI revokes the ban on Amex, which seems to happen by year-end or maybe only in 2022 as even HDFC is still under the ban.