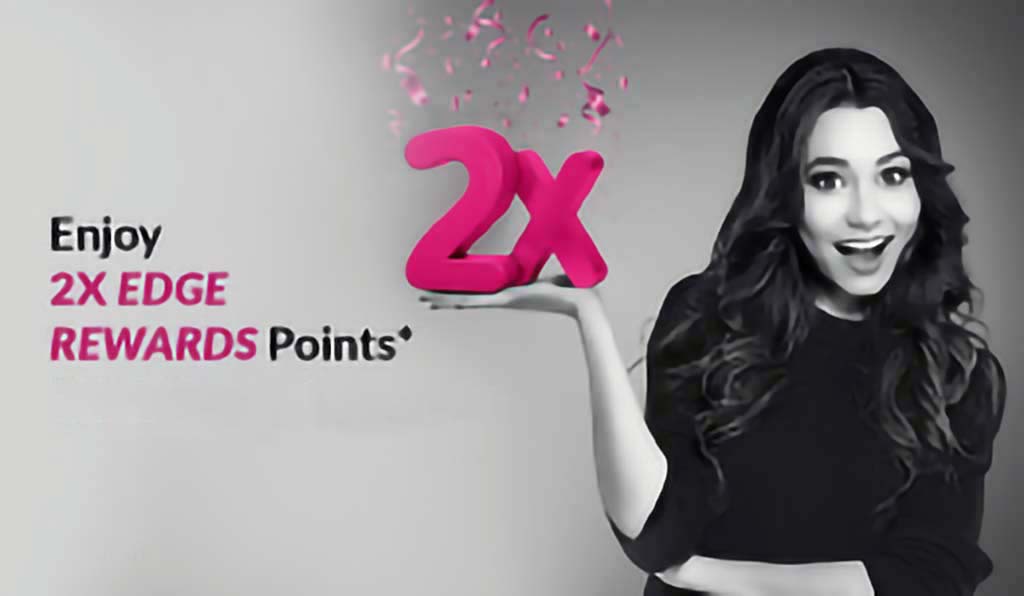 Axis Bank has been in the news for all the good news lately and here's one more to serve as a cherry on cake. Axis has rolled out a new promo where-in premium cards gets 2X rewards on Online spends.
The offer is similar to what they've done during Diwali 2020 with 3X rewards and here are all the details you need to know,
Offer Details
Offer: 2X rewards on ONLINE spends
Offer period: 1st Feb to 28th Feb 2022 (extended through March 2022)
Excluded spends: Wallet loads, Jewellery & Fuel spends
Max. Cap: Depends on the card, please find the details below
How to Enrol? Give a missed call on 8657956070 from your registered mobile no
Fulfilment: Within 90 days from end- date of the campaign
The offer is simple and straightforward, but the only only problem is that the t&c appears to be "targeted" offer as it says that the offer is eligible only for those who received the communication from bank, which I haven't.
However, I reached out to Axis support and they've said over email that I'm eligible for the offer and can enrol by doing the above.
While I'm re-confirming this with them once again, feel free to check once with them from your end as well to make sure you're on safer side.
Fulfilment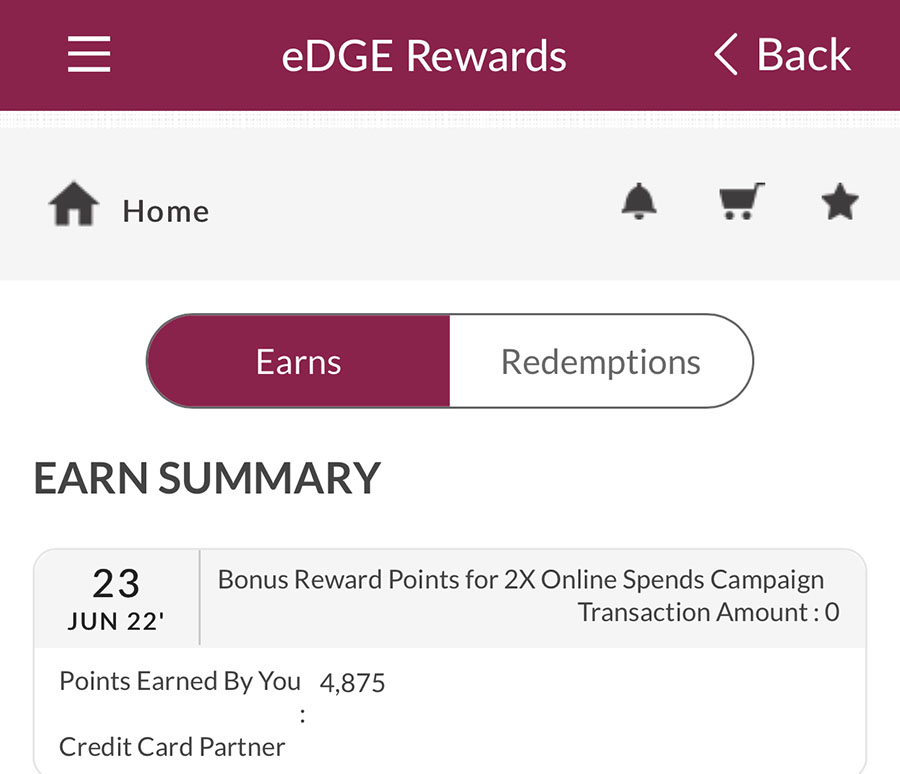 Offer fulfilled on 23rd June 2022 (both for Feb & March 2022 campaign)
While the offer has been fulfilled, I see a mismatch in the # of bonus points credited. I've raised a ticket with Axis to see if it helps.
Further, I also see that the t&c is updated with different max caps than what found initially.
Ideally, if everything works well, you would have got upto 18K bonus points on online spends for each month.
Bottomline
It looks like the planetary positions for Axis is amazing for Feb 2022. The good news about Magnus new milestone benefit along with this offer & extension of 10X & 20X promo on Axis Travel Edge when HDFC smartbuy 10X program is getting trimmed has given an edge for Axis to sell their Magnus more easily.
That said, you'll need to be aware that all promos are short-lived and once there are enough people in the room, the reality will be back.
So, as always, make hay while the sun shines but don't expect them to shine forever. 🙂