Hdfc bank the pioneer in credit card industry has come up with a unique offering few years back for ultra rich Indians – the infinia credit card. As the name signifies, it denotes limitless possibilities in every aspect. This is one of the best credit card in India that every credit card lover would dream for. The reason is its infinite capabilities in almost everything it offers. This is the card I wish to get one day or other for obvious reasons and I'm half way there 🙂
Let's see why it's so special.
Unique benefits of Infinia Credit Card:
Super high Credit Limit:
Infinia Credit Card falls under "Visa INFINITE" or "Master Card World" variant and comes with a minimum credit limit of 10Lakhs. They say that it has unique NPSL* (No Pre-set Spending Limit) feature. However, you need to be aware that you can't just go ahead and purchase a Ferrari right away 😛 as they will have internal limits which can be increased if deemed reasonable by looking into your past records.
Well, you can put anything and everything on EMI for years together with this kind of Credit limit when you run short of money.  You can keep your business funds on float for 50 days with its free interest period using higher credit line. You may avail higher amount of insta loan & insta jumbo Loan on credit card which has very good interest rates if you're looking for a quick cash.
Awesome 3.3% Reward Rate on Every Spend:
You get 5 reward points for every 150.rs spent anywhere and everywhere without any restrictions. This gives you an equivalent amount of Rs.3.30 for every rs.100 spent. You can easily save Rs.3,300 for every 1 Lakh you spend on the card. Not just that, you can save 2X if you spend on dining & airvistara/hdfcbankinfinia websites. That's equivalent to Rs.6,600 in savings for every 1Lakh spends.
Unlimited Lounge Access Worldwide:
With priority pass membership, you can get unlimited access to airport lounges across the world. One of the biggest advantage of this card is that even the supplementary/add-on card member can have free lounge access. This feature is available hardly in 2 or 3 cards in India. This is quite beneficial if you travel with your partner/children often. Lots of savings and peace of mind during travel by resting in a comfortable place. With Lounge, you have access to complimentary wifi, coffee, take rest in a posh place, take a quick shower.
Not just that, you have the lowest 2% foreign currency markup fee, making it the best card to swipe abroad. I should say, HDFC Bank Infinia credit card is the best travel card you can ever have.
Thinking of a World tour with family with free lounge access everywhere? Infinia Credit card is for you!!
Faster Customer Support & Personal Concierge service:
No more hanging up for minutes on phone to talk to your customer care executive. Dedicated Infinia customer support can help you get things done faster. They're bit knowledgeable too. Their personal Concierge service can save you a lot of headache when you're abroad. To get things done, all you need to do is just call up them, say what you want and they'll find the best deal for you.
Be it limousine transfer or taxi or hotel or whatever. I love this so much as it saves lot of time when we don't have patience and knowledge in a new country or even when you're out of state in India.
Attractive Insurance Cover & other Perks:
You've accidental air accident cover of 1cr and 12L accidental hospitalization cover abroad. So you don't need to take a separate Travel insurance. Infinia covers you all. Apart from that, you also get Fuel surcharge waiver (Capped at Rs.1000/billing cycle) and you can Withdraw cash of upto 40% of your credit limit without any cash withdrawal charges.
CardExpert Rating: 5/5

Reward Points Redemption & Airmiles: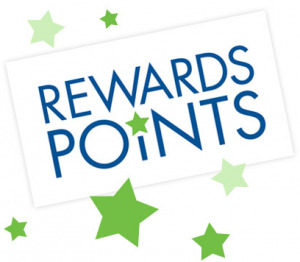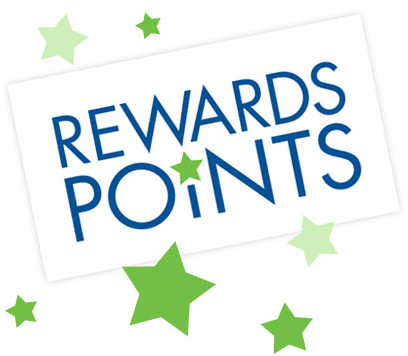 Well, that's enough of reasons to hold one. Infinia is the one and only card in India which can provide you such unparalleled benefits. This card is best suited if you wish to covert your reward points to be redeemed for direct hotel/flight booking/ recharge using their website. You can also convert to air miles.
But if you wish to play with air miles, you need to go for JP Miles diners credit card as you get 5 JP miles for every 100.rs spent. Whereas in Infinia, you can get only ~3 JP Miles for every Rs.100
Additionally, you can also go for diners club black credit card. They run 10x promotions quite often which can save you 30.rs out of every rs.100 you spend with their limited partners. That's 30 Airmiles for every 100.Rs spent, YEAAAH. 30% savings baby!! 😀
Note: Diners credit cards have very low acceptance in India as of now.
Final Thoughts on Infinia Credit Card:
So unless or until you're so much bothered on air miles, there is no better credit card you can ever have in India except Infinia. However, getting approved for one is not that easy. Talk to your HDFC Relationship manager if you're eligible for the same. If you're finding it tough to grab one, consider going for Regalia credit card which stands one step below Infinia. Impressed about the features? Do share your views.