As you might know, OYO Rooms – the world's fastest growing hotel chain as they call it, is in media all the time for many years. They managed to be in news almost every other week for investing/buying something or other. But looks like things have changed a bit now as they're in the news not for any good reason.
That aside, having stayed at some budget properties, I haven't personally stayed at OYO rooms till date – not that I don't like them, but never had an opportunity.
But I've heard them to be "good" from some of my friends who stayed with them, yet I'm aware that the internet is full of horror stories about OYO.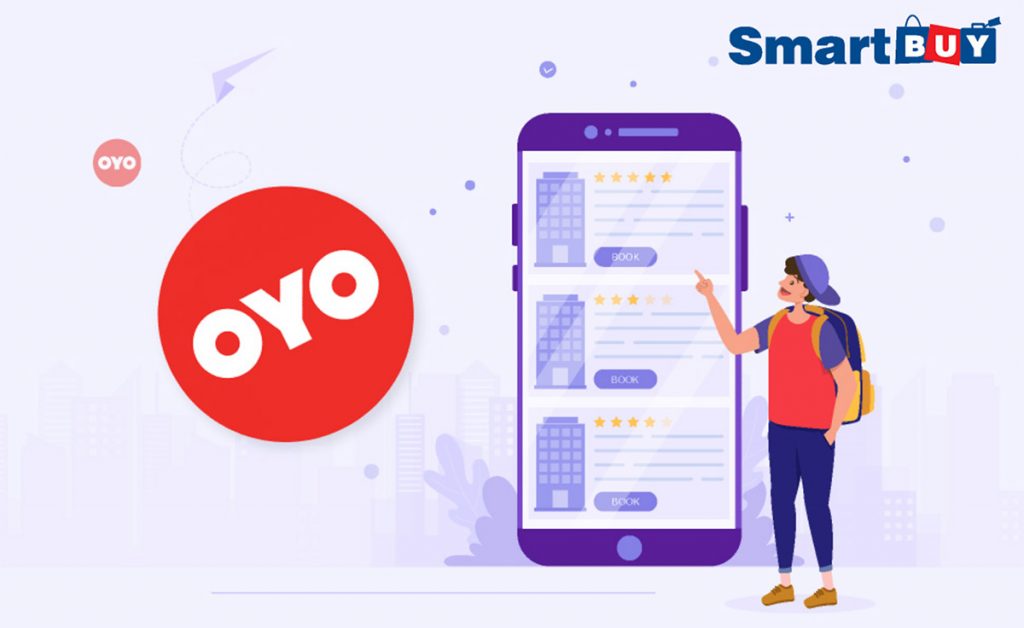 Anyway, despite all that, if you decide to stay at OYO rooms, now you get 10X reward points as a part of HDFC smartbuy with HDFC Bank Credit Cards. While that may sound like 33% off on OYO rooms, well, I don't think a super premium cardholder would stay at OYO but it might work well for some as I knew of few very good properties listed on OYO.
Bottomline
Its good to see that HDFC Bank is adding more & more partners into the smartbuy system and trying to grab the cardholder spends to be made within their system.
In past few months, they've added Gift Vouchers, Buses & Trains, and now OYO. That makes me curious about their future partners on smartbuy 10X as I don't see them stop adding new partners anytime soon.
Anyway, do you plan to book OYOrooms via HDFC Smartbuy anytime soon? Feel free to share your thoughts in the comments below.