If you're an American Express Credit Card holder, you might already know that your card may get declined by the merchant anytime. Even-though both Online & Offline acceptance of Amex cards has increased a lot in last few years, you may still face the acceptance issue, especially when you try spending offline in non-metro cities.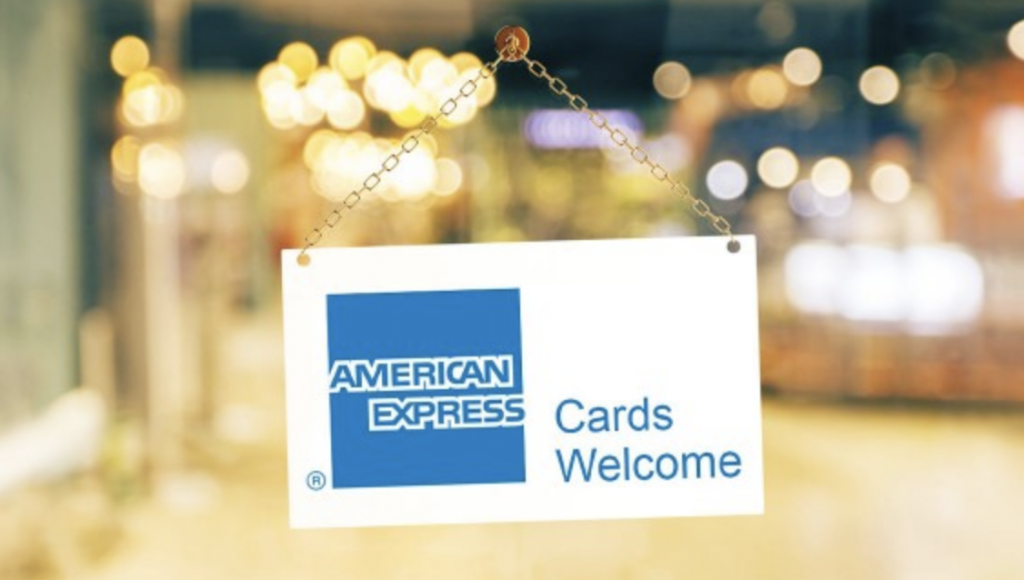 So if your Amex card has been recently denied for charge, here's what you can do.
Reporting to American Express
Usually when my Amex card gets declined, I gently ask the guy at billing counter to talk to his manager/owner to enable acceptance of Amex cards.
But if you don't wish to do that yourself, you can now leave it to AmEx to do all the legwork and hardwork for you.
All you need to do is just simply fill an online form with details of the merchant and Amex will follow up with them to do the needful.
Go to this Link
Sit back and hope the card gets accepted on your next visit.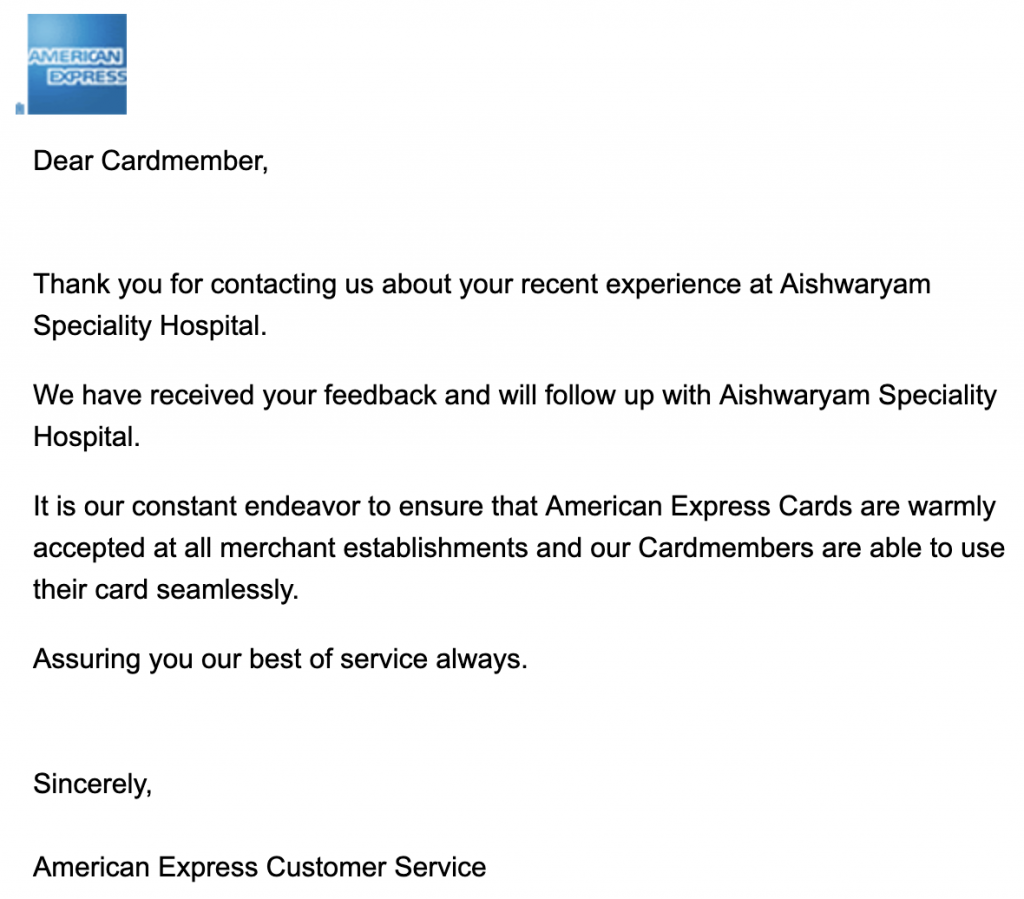 While I'm not sure how fast Amex actually work with the merchant on these cases, I received an acknowledgement mail for one (among many) of the merchants that I reported via above link within ~2 weeks of submitting the form.
Limit Period Offer: Get Amex MRCC or Amex Plat Tarvel Credit Card as First year FREE
Have you ever called Amex Support to report acceptance issues or used above link before? Feel free to share your experiences in the comments below.