While we're hunting for offers on credit cards, HDFC has come up with some decent offers even on debit cards. Here are the details.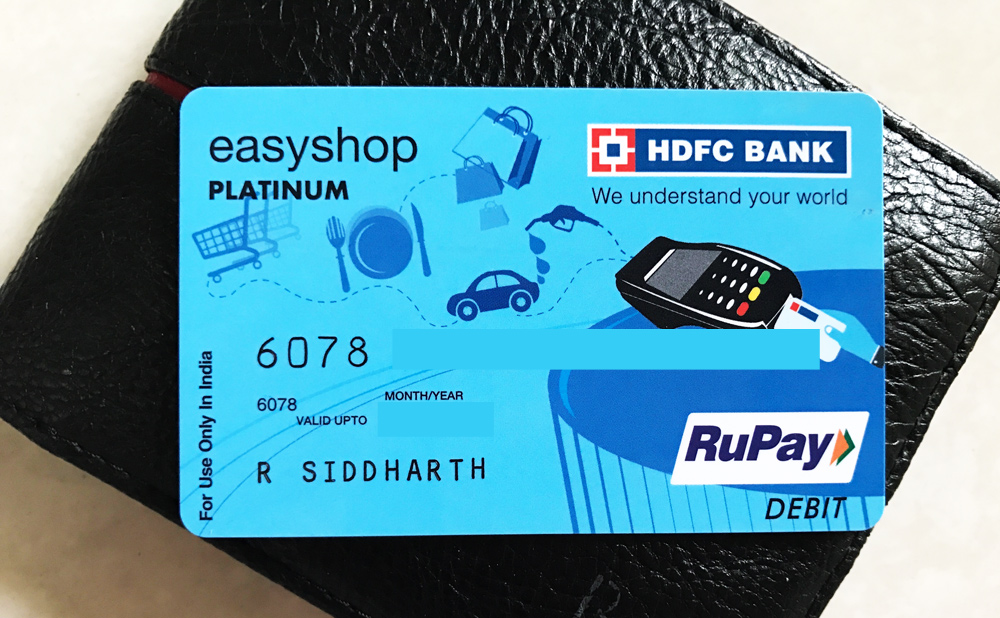 Income Tax Payments
Education Fee Payments
Forex Loading
Vehicle Servicing
Municipal Payments
Thank to Prashant Agrawal for sharing the Offer details.
Bottomline
Vehicle servicing and Education Fee Payments sounds attractive to me among others. I wish HDFC Bank comes up with similar offers on HDFC Credit Cards with better max. caps.
What's your take on these HDFC Debit card Offers? Feel free to share your thoughts in the comments below.