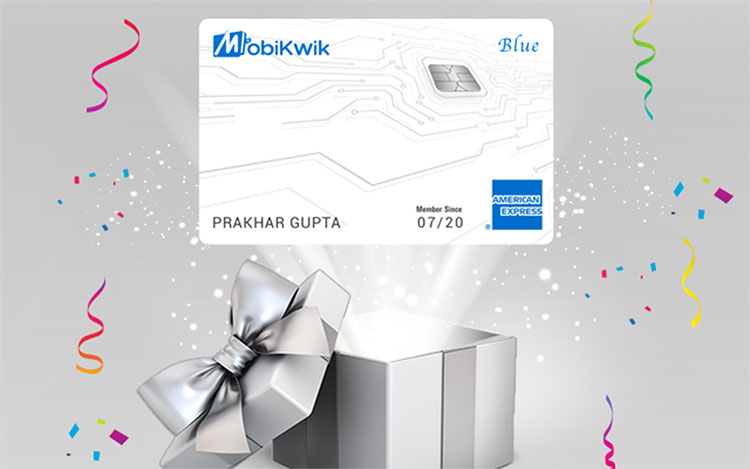 Mobikwik in partnership with American Express launched the Mobikwik Blue American Express card for select Mobikwik customers by mid August 2020, later extended to many others by late Nov 2020.
This is technically a prepaid card but in this case it works more like a debit card that's linked to Mobikwik Wallet balance. That's a good innovation for sure.
Application Process
It was issued to only a few by August 2020 when it got initially launched and I got it by then. From late nov, its given to everyone who did the KYC process with Mobikwik.
Virtual card got generated instantly and they don't have any plan for sending physical card as per tnc.
Benefits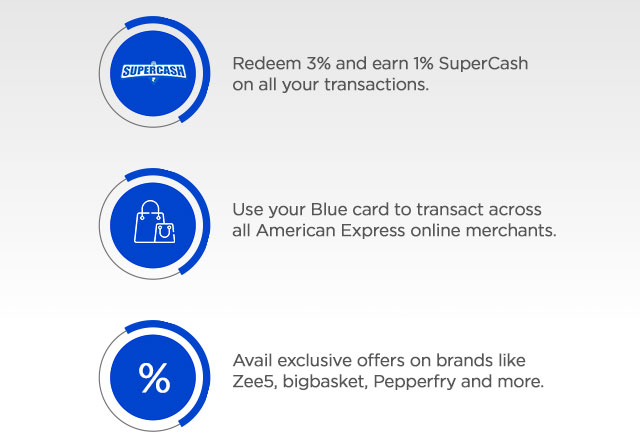 Every transaction with this card redeems 3% of value from supercash
Every transaction earns 1% supercash to your wallet
Merchant Offers
Max. cap of Rs.1000 per month applicable for redeeming Supercash. Apart from that, You might get a credit limit of 10K once spends through this card exceeds 10k via their Zip offer (buy now pay later).
Cons:
To redeem 3% of transaction value from supercash, you have to apply the offer in the app under Rewards section of the card each time
Supercash concept itself is complicated (though much better now than its inaugural version)
Merchant offers with this card are limited at this point
Mobikwik-Amex History
Amex partnership with Mobikwik goes back to April 2015, when it bought a stake in it. Mobikwik was a brand name few years ago with generous cashbacks on adding money and recharge, until it started a new concept of providing supercash instead of cashbacks and very few of its existing customers liked its complexity and benefits.
Even after demonetization Mobikwik was unable to capture the digital boom thanks to its supercash concept whereas others like Paytm, Phonepe, Google pay thrived.
Being a shareholder of Mobikwik, this partnership should have come much earlier (though in its present form, it is unlikely to please its customers in a big way).
Bottomline
Because of its dwindling user base & transactions volume, Mobikwik had to do something as it missed the digital bus. Amex being its major stakeholder had to step in to protect its investment from becoming dud. While launch of this card is welcome as this is 1st of its kind, much better innovation could have been done to woo premium customers.
As Mobikwik runs generous supercash offers time to time, regular Mobikwik customers will find this card useful as they can now get direct 3% discount via this card (if they have earned supercash). In other words, Mobikwik has made supercash redemption easier via this card.
Apart from that, post the introduction of 2% fee by Paytm for wallet loads, now Mobikwik with Amex network access is a good alternative.
Update: Paytm revoked the 2% fee again. This is probably the 2nd time Paytm is doing this.
Apart from small rewards, overall its not a great product, especially because of low acceptance compared to other wallets like Paytm/Amazon Pay, but its worth it when you are not able to use the others above for some reason or other.
Do you use the new Mobikwik Blue Amex card? Feel free to share your thoughts in the comments below.