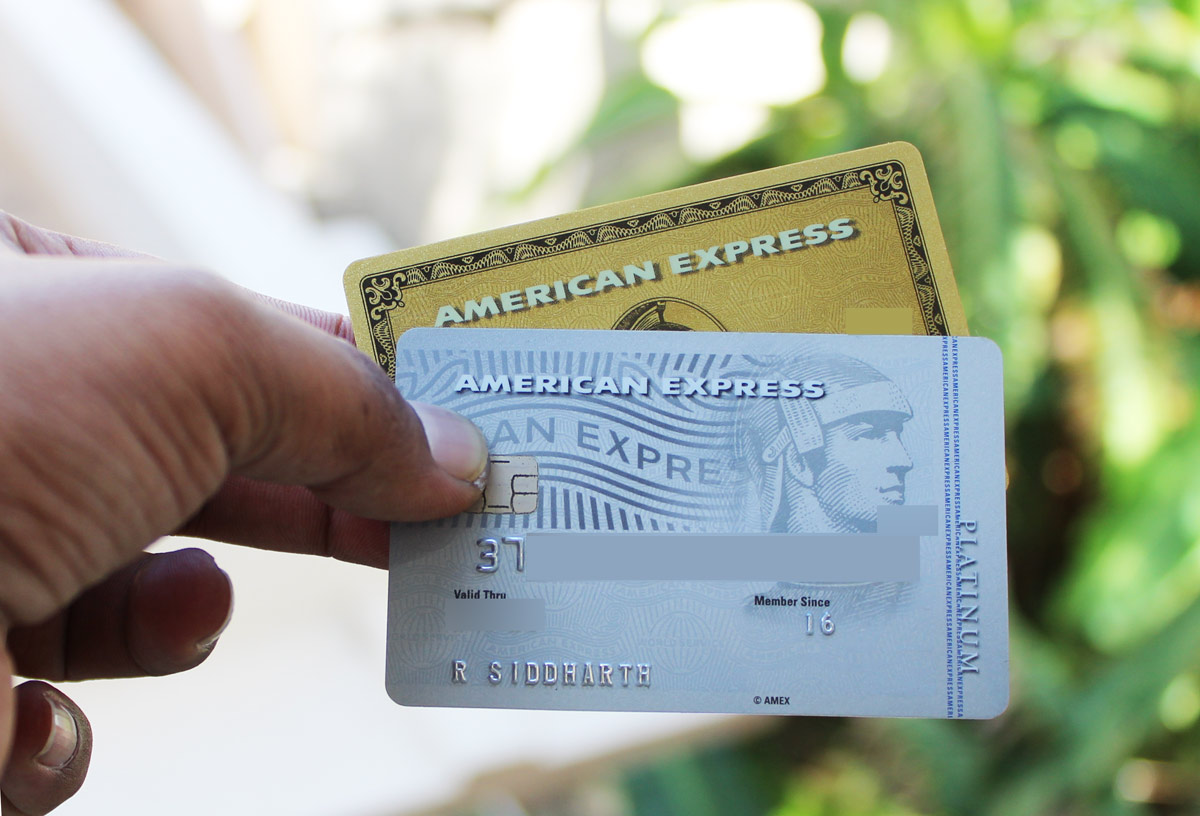 American Express is renowned for its great service worldwide to their customers. One of the biggest hurdles in getting an AMEX card has been– application allowed in limited cities (Metros & some south Indian cities).
AMEX was banned from issuing new cards to Indian customers since May 2021. Post receiving RBI green signal on 24th August 2022 (almost 16 months), AMEX initiated taking applications from customers albeit with a small difference this time- "some new cities added to eligible service area".
Logical because Amex lost lakhs of customers in these 16 months due to RBI ban, as competitors were issuing cards left n right. Great move!.
New Cities
Following new cities* were added recently (Post lifting of RBI ban),
Bhopal
Bhubaneshwar
Ernakulam
Vijaywada
Lucknow
Ludhiana
Nagpur
Nasik
Trivandrum
Mysuru
Cuttack
Vizag
*Above is as per my chat conversation with Amex executive (could vary a bit).
Some sub-cities (location near to a serviceable city) were also added as confirmed by Amex executive over call. e.g. Mohali, Panchkula & Zirakpur sub-cities added to Chandigarh. Maybe more of this type as it was in existence even before but Amex executive could only confirm these.
Note: Even if a city is serviceable, few pin codes might be blacklisted. If you reside in such an area, getting a credit card is possible via approval basis. This is common with mostly all banks.
My Application Experience
Loved to have an Amex card in my wallet since years but couldn't, due to this very known reason.
Nonetheless once Amex started accepting card applications from September 2022, I waited for referral schemes to kick in. Amex undoubtedly runs best card referral schemes in India.
As referral scheme kicked in with First Year FREE offer, applied for Amex MRCC card via Cardexpert MRCC referral link on 25th November 2022 (apart from FYF, renewal fee also got reduced to one-third in subsequent years).
Income docs like Form 16/ Latest 2 months payslip along with 2 months bank statement were asked post VKYC. Approval email knocked the mailbox on 14th December and card was in my hand on 16th December.
That's too much time compared to regular Amex standards which is usually 1 week or under for approval. While the reason for delay is not clear, it seems it could be because of newly added city, among others.
Bottomline
For years Amex, Citibank, HSBC, Standard Chartered etc. have restricted their card serving locations to Metros and few other cities only. As such even if you are highly worthy getting their cards is next to impossible, unless you've an address in their service area.
If you are the one who wanted to have an Amex card in wallet but couldn't apply due to serviceable city constraints, now belong to one of above mentioned newly added cities- This article is dedicated to each one of you (Just Like Me 😃 ).
---
Having said that, it has actually become tougher to get Amex cards for those who don't have a valid address proof in the Amex serviceable area.
This has been a major concern lately, as many are working from home post Covid and not everyone has returned back to Office in metros. Hope Amex soon start to issue cards in even more cities to fix that.