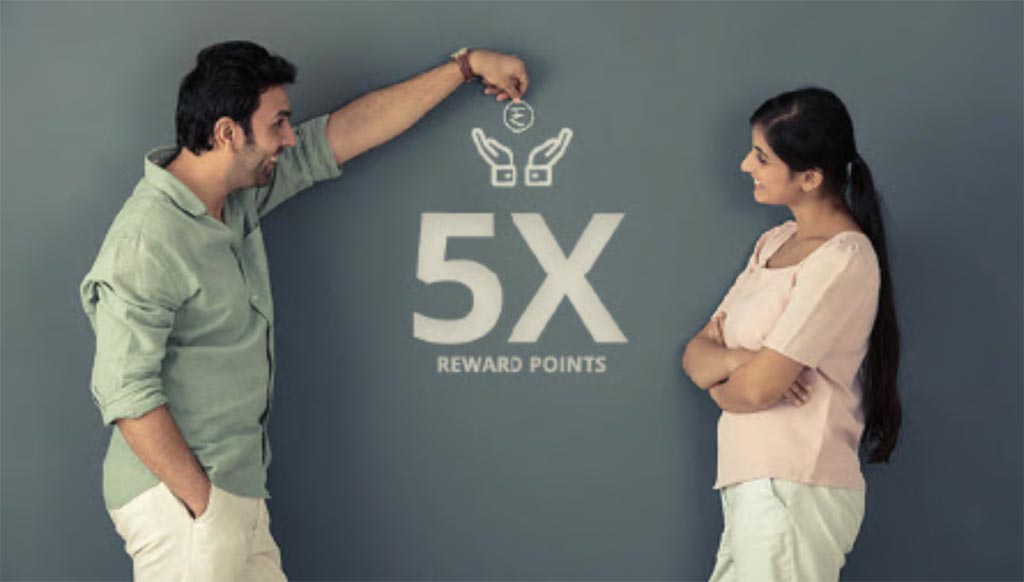 Here's a really nice offer from Yesbank on Insurance premium spends that could get you returns as good as 7.5% on your spends (on YF exclusive card). Here is the offer info,
Offer Details
Offer: 5X rewards on Insurance Spends
Offer Period: 1st Dec 2021 to 31st March 2022
Min. Spend: 5000 INR
Max. Cap: 5000 Reward Points
Fulfilment: 4X reward will be posted to card account within 45 days of offer end date.
Its quite a simple and decent offer from Yesbank after a long time. Also, the longer offer period is a good one.
I'm personaly thinking to avail the offer, primarily because Amazon Pay is having payment issues on LIC premium payments lately and I don't see any other better offer for insurance payments during Dec 2021.
Hope we get more such GOOD credit card offers from Yesbank in the coming months. Btw, here's one more offer, targeted to select cardholders: 10X Reward Points on spends with YesBank Credit Cards