Yes, you heard it right. The annual charges for India's most rewarding credit card HDFC Bank Diners Club Black Credit Card is increasing from Rs.5,000+GST to Rs.10,000+GST from 1st Jan 2020. That makes this card to be treated in par with Infinia which is more of an invite only card.
Further, you no longer get the 5000 welcome bonus points on joining/renewal, rather you get the membership benefits that has been recently introduced.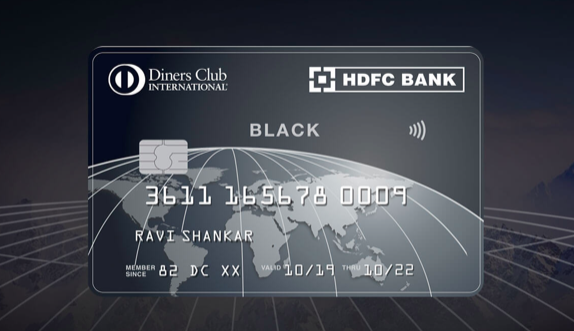 Does this change matter?
Well, for most who hold this card, they can spend well above Rs.5L in a year to get the annual charges waived off, so it doesn't matter for most.
But yes, it is indeed a bad news for those who can't reach that spend, especially a problem when you have multiple Diners Black in the family.
Even then, remember that the fee is very much acceptable when you get 10X rewards. And of course, You may even redeem your points to offset your fees.
That aside, if you're holding the card as Lifetime Free, this change won't affect you.
My Thoughts
I think it makes sense for HDFC to increase the fee, as this card has improved a lot since its launch. Just incase if you don't know, the card actually had 10K annual fee but it got reduced to 5K recently and now they're only switching back to what it was before, probably because they got enough # of customers now.
What do you think about this move? Feel free to share your thoughts in the comments below.
Thanks to Sharathkumar Anbu for sharing the update.