American Express Diwali spend based offer is one of the most awaited offer in the credit card industry as it used to be highly rewarding one, usually >5% on spend. Earlier it used to revolve around Tanishq Gold vouchers, but now they've rolled out different offers for each cardmember based on their spend pattern and none of them have Gold vouchers.
Instead, all vouchers that I know of till now are in Travel segment. Here's all you need to know about Amex Diwali Offer for 2019,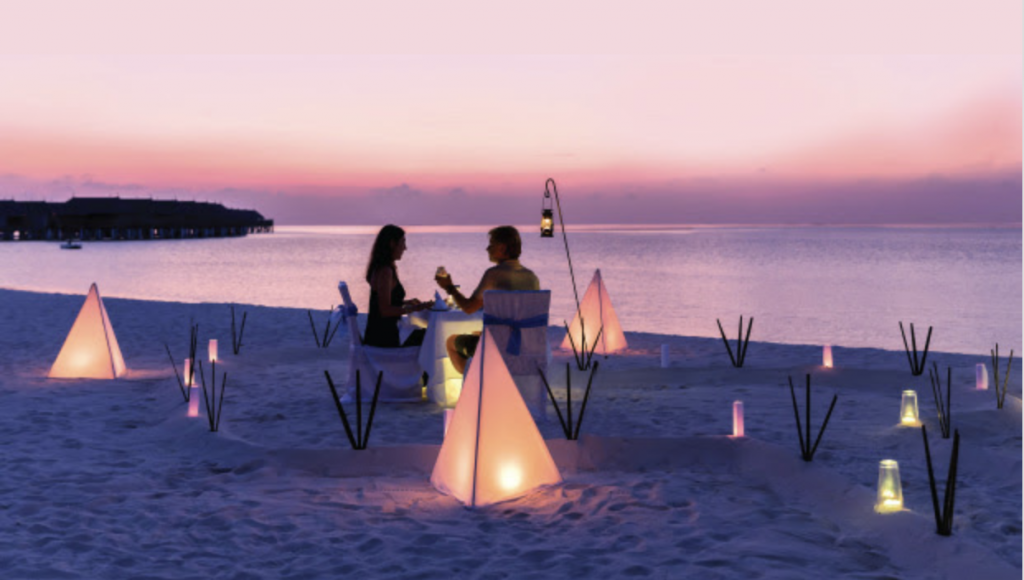 Amex 2019 Diwali Offer Details:
Offer period: October 1 to November 30, 2019
Offer #1: Spend Rs.50,000 to Get Rs.3,000 Paytm Movie Voucher (6% Value)
Offer #2: Spend Rs.1,50,000 to Get Rs.8,000 Paytm Flight Voucher (5.3% Value)
Offer #3: Spend Rs.2,50,000 to Get Rs.12,500 Amex Domestic Travel Voucher (5% Value)
Offer #4: Spend Rs.4,75,000 to Get Rs.25,000 Amex Domestic Travel Voucher (5.3% Value)
The offer is applicable for only select American Express Cardmembers. A Cardmember is eligible for this offer only if he/she has received an offer communication directly from American Express through any of its channels.
A Cardmember will be eligible for a maximum of one voucher in the offer. In case the Cardmember holds and enrolls more than one eligible American Express® Card, the Cardmember will receive a total of only one voucher.
Spends on the Supplementary Card(s) will be accounted under the Basic Card. The Supplementary Card(s) need not be enrolled separately.
Excluded Cards: Centurion, Plat charge card, Jet/Co-branded card & corporate cards.
Excluded Spend Types: No restrictions (good news, compared to 2017 offer)
Fulfilment: 29th Feb 2020 & Voucher will expire in 2 months.
To Enroll: Please check your email or Call Customer Care if you've not received the email.
I Got the Offer #4
The spend requirement is similar to 2018 Diwali promo except that they've replaced TanishQ voucher with Domestic Travel voucher.
I've received this offer on my Platinum Travel Card and it clearly says that charge cards are not a part of this promo. But I think they may send separate email for plat/gold charge cards with some twist. Either way, remember, you qualify for only one offer.
Updates for Plat Charge Card Holders
Amex rolled out the offer for Plat charge card holders separately on Oct 1st and the target would be one from the below, as communicated via email:
2L Spend / 12L Voucher
3L Spend / 15K Voucher
4L Spend / 20K Voucher
7L Spend / 35K Voucher
Note that no enrolment is required for Plat Charge cards alone. All spends between Oct 1st – Dec 31st will be considered.
Bottomline
With about 5% returns on most spends, American Express did not disappoint this year. Further, you also continue to earn regular reward points which now carries a lot of value with the Marriott Transfer Promo.
Even-though I feel Amex could have continued the Tanishq voucher for Diwali as it used to be quite unique, I continue to love Travel vouchers.
As always, before you begin with the spends don't forget to enroll.
What's your thoughts on 2019 Amex Diwali Offer? Which offer did you receive? Feel free to share in the comments below.