American Express offers are always lucrative because they could get better deals from merchants given the fact that the Amex cardholders are considered to be premium. So here are some of the offers that i feel is worth exploring.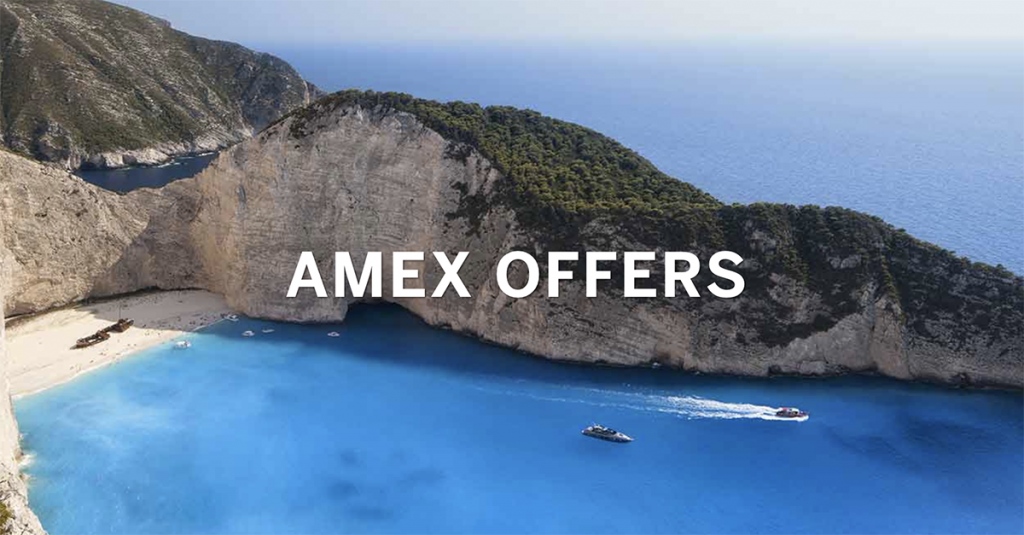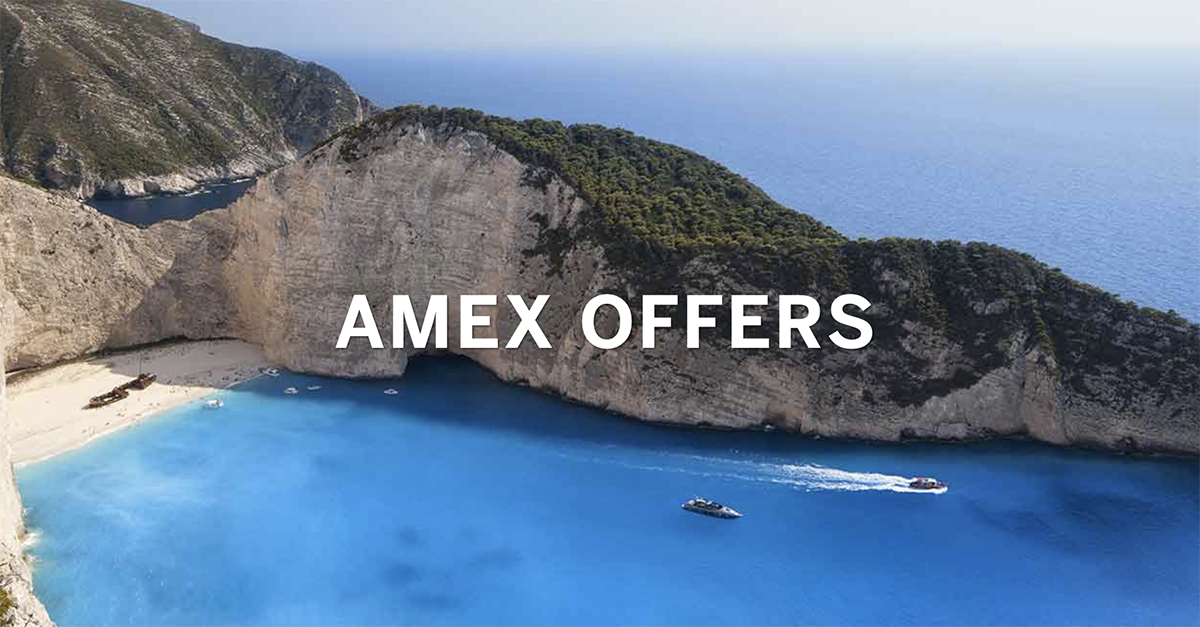 1. Amex Insurance Offer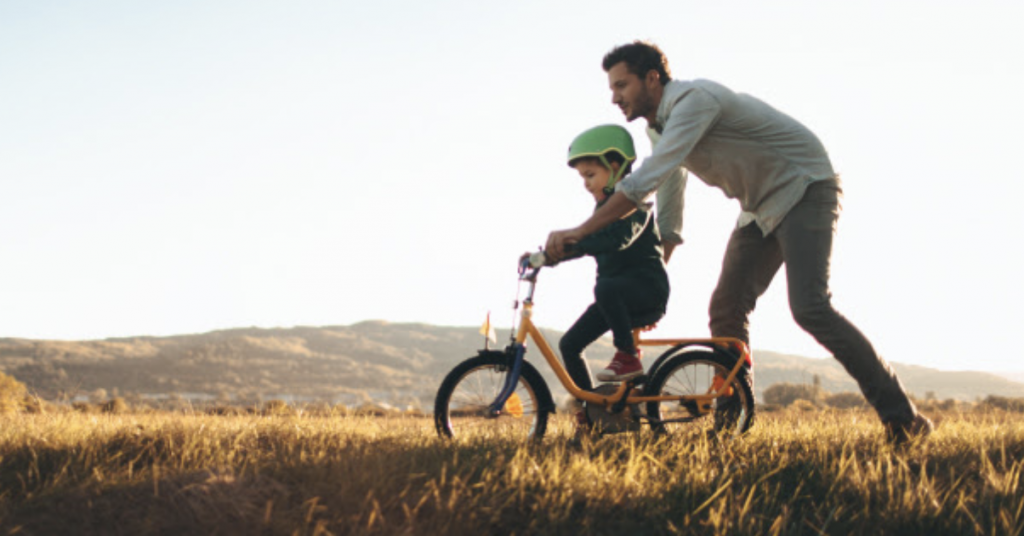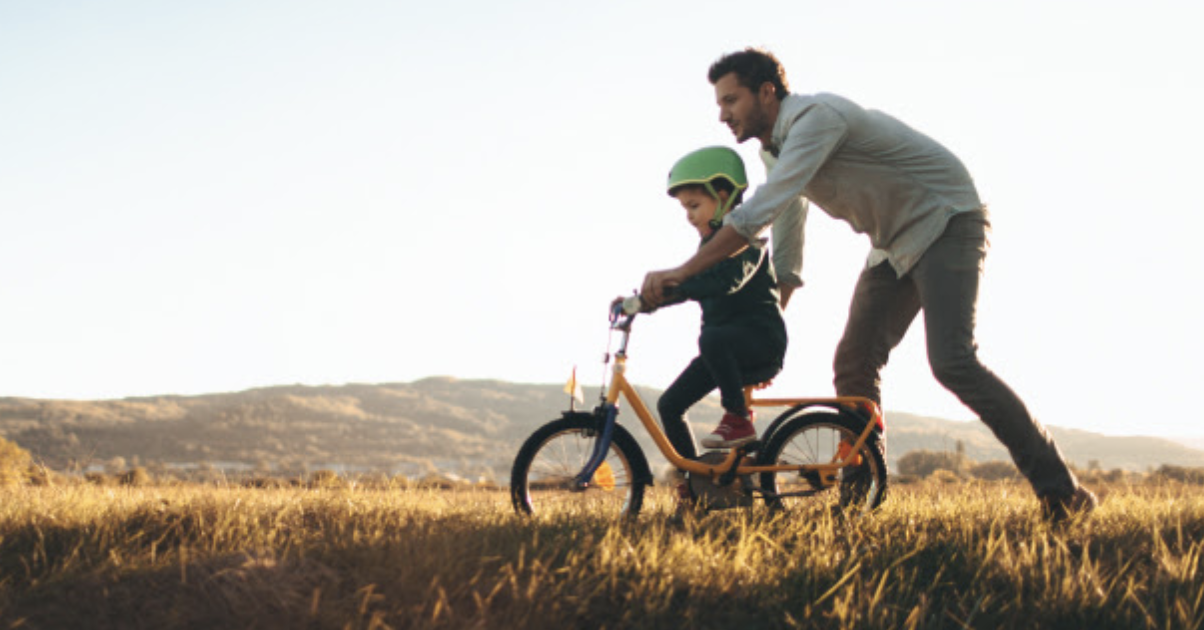 This is definitely a nice offer if you're having upcoming Insurance payments. Note that this is a targeted offer. So if you haven't received the communication, you may not be able to avail the offer.
Amex has been sending this offer in batches to various cardmembers since past 2 weeks, so you may need to wait for sometime if you haven't got the communication yet.
2. Amex Hyatt Offer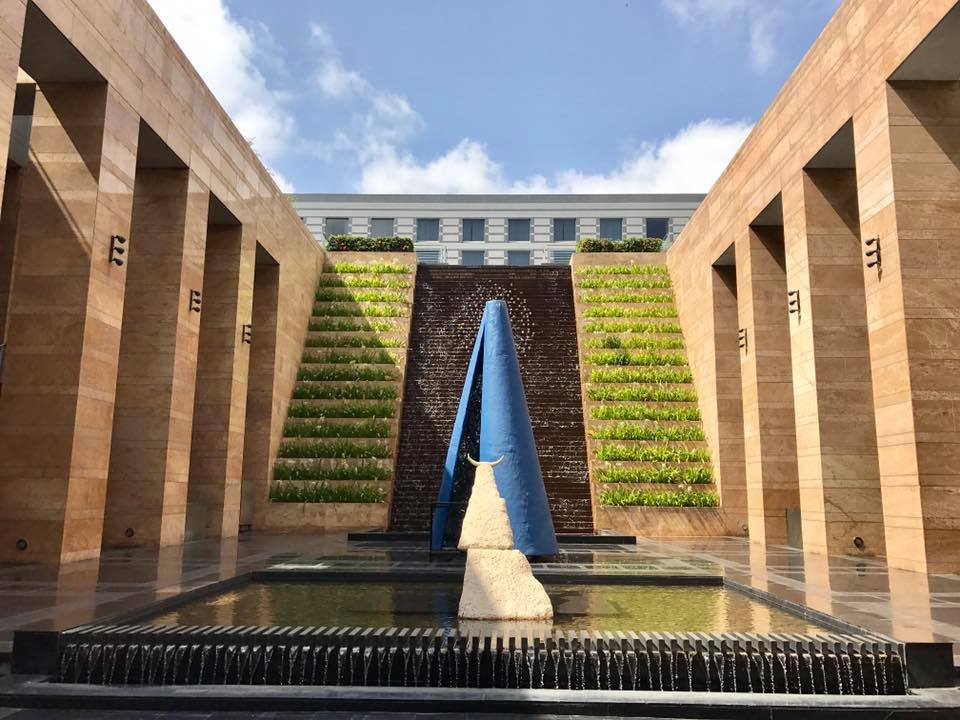 This offer is there for about a month and it totally makes sense to avail if you're staying at Hyatt properties.
Moreover, as Hyatt also is running other promos, you may double dip. If you plan to stay longer, you may even use multiple cards to save more.
3. Amex Travel Offer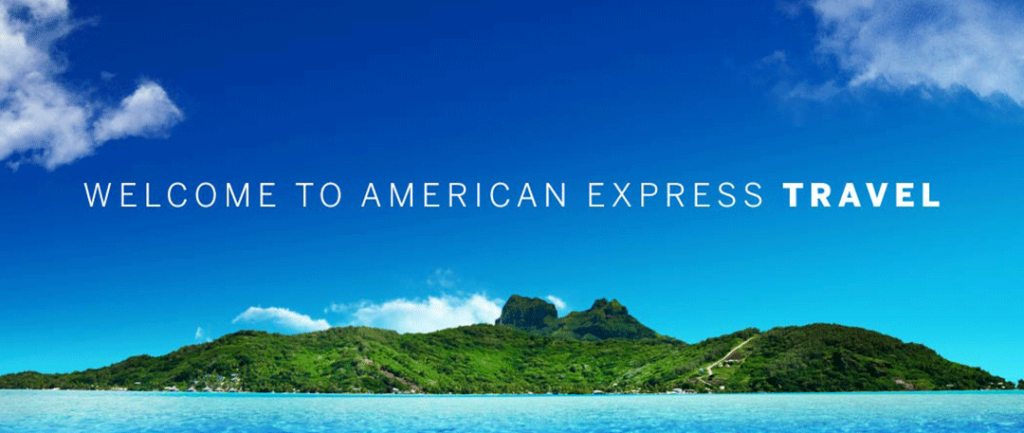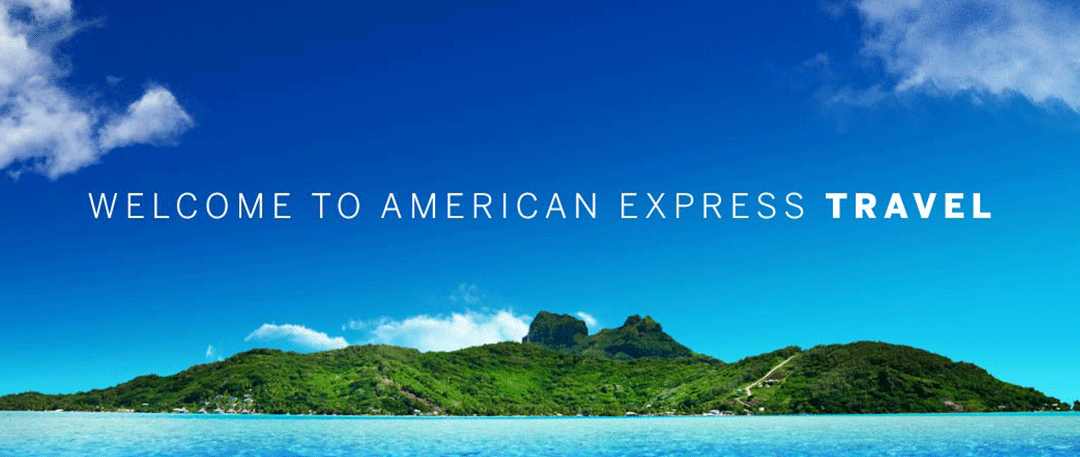 This translates to be 20 MR Points per Rs.100 spent on most cards for hotel booking, which gives nice 10% value. Makes sense for premium hotels as you generally don't get OTA discounts there.
4. Amex Taj Offer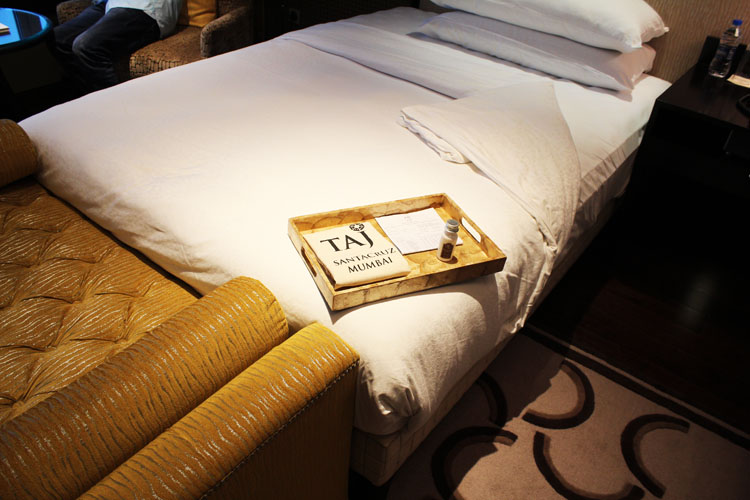 While this appears to be an amazing offer, i wonder why Amex isn't aggressive promoting the same. If you're availing this and paying with Amex voucher received from Amex Plat travel card, you'll save quite a lot.
5. Amex Paytm Flights Offer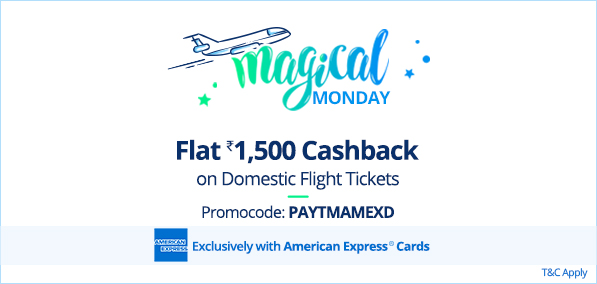 That's amazing 20% savings, which is massive discount when it comes to flights category.
6. Amex Zomato 50% Off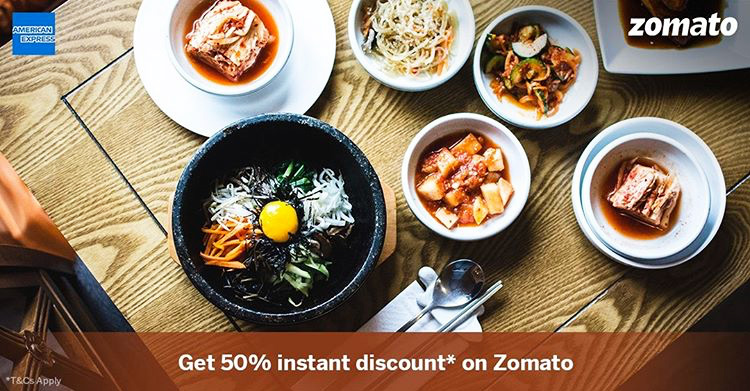 This is one of the hottest offer i know of at the moment. I'm making good use of it pretty well.
7. Amex Platinum Travel Card Offer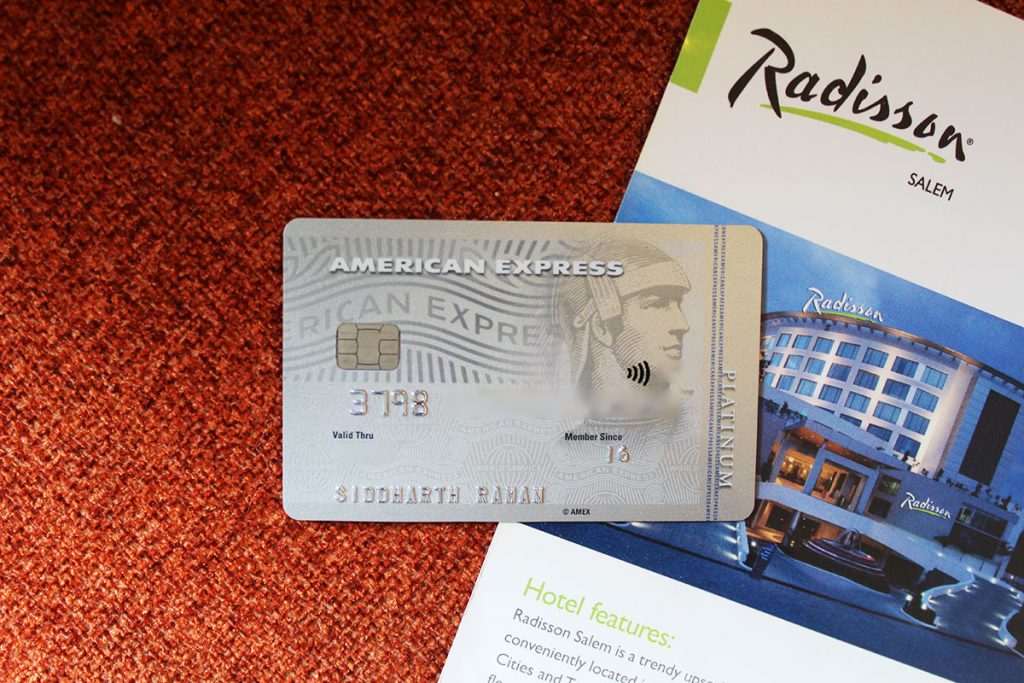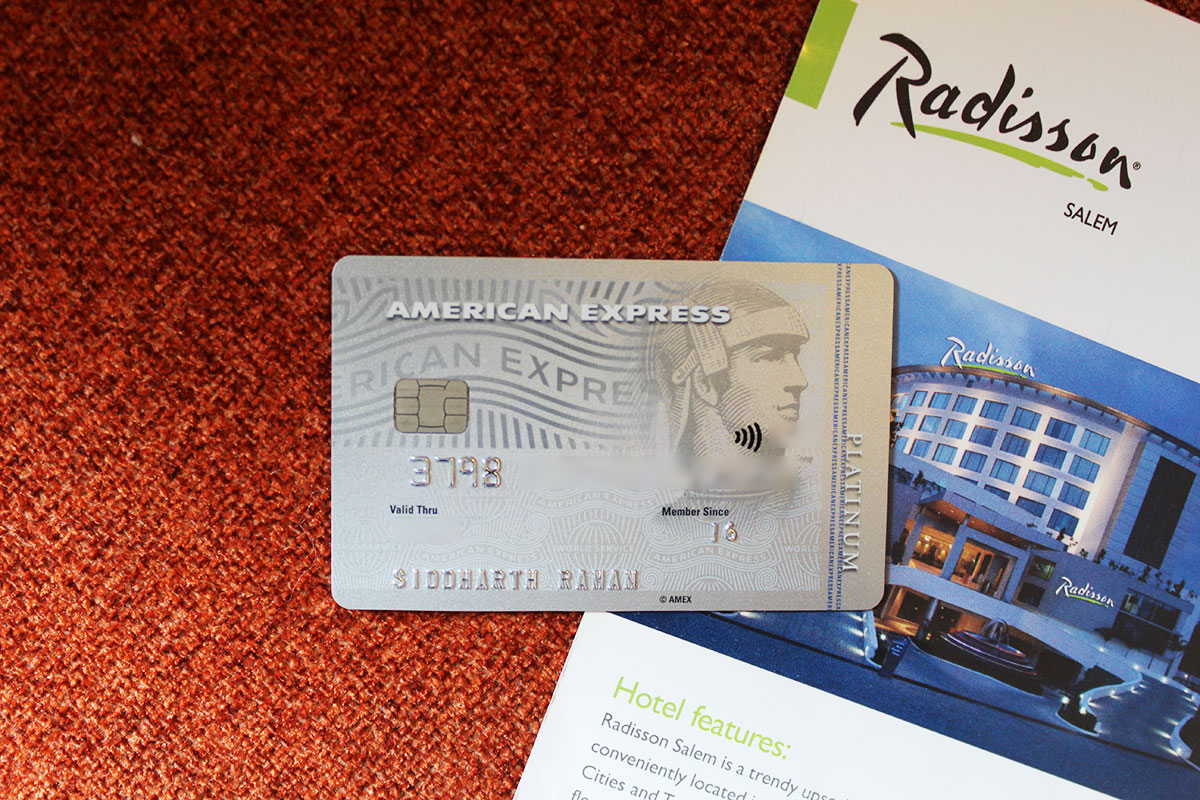 Bottomline
While these are some of the offers that gives good value on spend in my perspective, there are also many other offers like accelerated points on Educational spends, Upto 20% off on select Future group brands, Marriott 25% off on F&B etc. that maybe attractive to few.
Which Amex Offer are you actually availing? Feel free to share your thoughts in the comments below.