Indusind was reminding its credit card customers last friday with a "trailer" kind of sms stating that something "exiting" is coming. Post that, they've sent out the Super Sundays – 10% Cashback offer and today they've sent out a new spend based offer. They messed up a bit though.
This was the sms they sent:
Indusind Credit Cards – Rs.2000 Cashback Offer
Offer: Eligible Cardholders need to spend Rs.25,000 (Not 20k – confirmed) or more during the offer period on IndusInd Bank Iconia Amex Credit Card to get a flat Cashback of Rs.2000.
They actually messed up on this by mentioning Rs.20k on T&C page and Rs.25k on SMS as you can see above snapshot. Its 25k as per the latest emailer.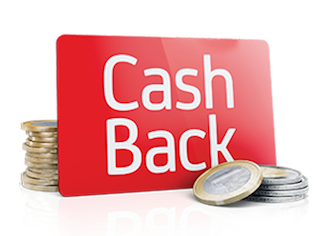 Offer Details:
Minimum Spend: Rs.25,000
Maximum Cashback: Rs.2,000 (8% Value)
Offer Period: 16th October to 18th October 2017.
Txn Type: All, except loading of e-wallets.
If the Cardholder upgrades or downgrades or cancels his/her Credit Card to any other Card, the Cardholder will not be eligible for any benefits under this Program
Fulfilment: Dec 31st 2017
It looks like the offer is a personalized one for Amex card holders again, like the Super Sundays offer as the T&C page mentioned my 'iconia amex' in most lines. Hence, you may/maynot be eligible for this if you're holding a different card from indusind. Check with customer care before spending in that case.
What's your take on this Rs.2,000 Cashback offer? Feel free to share your thoughts in comments below.