The wallet business in India is really cut-throat and couldn't be more intense than it was ever before. However, even during this time, there has been a new entrant in the market. It's PayPal. I know many of you might think that Paypal has been in India for a long time now and then why is this post all of a sudden relevant. Well, this was something I wanted to write about for a month now.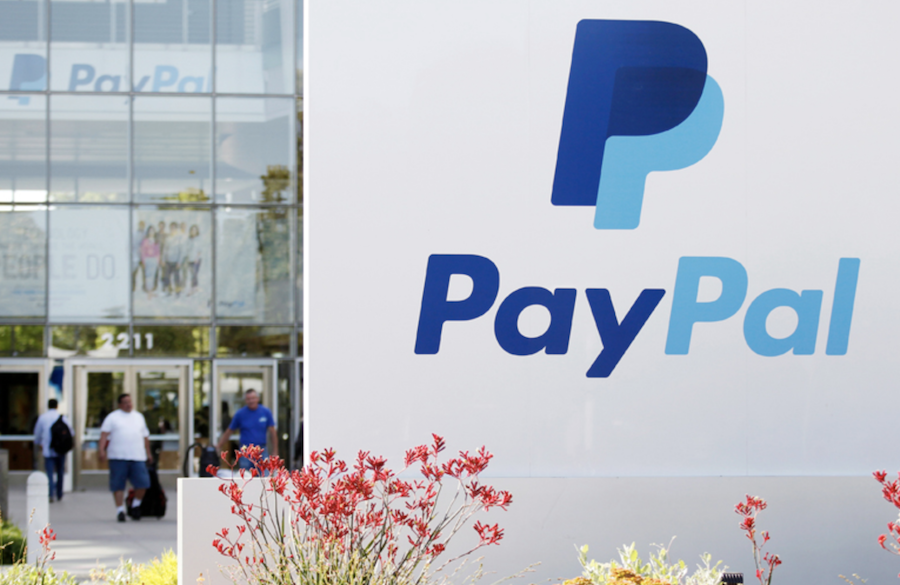 PayPal was earlier present in India but you could use it only for cross border transactions. What does it mean? It means that if you went to a foreign site and wanted to purchase an item, and if the seller accepted Paypal, you pay for the item purchased, without divulging card details.
The new thing though that has happened is that PayPal is now in India too. Means in India too sellers can now accept payments through PayPal Checkout and thus you can pay through your cards without revealing or storing your card details to the merchant site.
Why is this good you ask? This is because PayPal will now become the single solution to payments within India or abroad without revealing your card details to the merchant websites. Now many people will raise security issues with PayPal. I have been using PayPal for roughly 7 years now and till now haven't run into any issues. I'll put my card on PayPal than rather saving my credit card details on all other websites.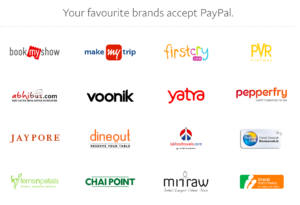 How does PayPal benefit users?
You don't have to reveal your card details to any merchant.
You don't have to remember any of your card details.
You can use the same service whether you are in India or outside India for travel.
You can use PayPal for your foreign transaction too (in the websites which support PayPal Checkout.
PayPal Checkout makes the transactions seamless. If the Indian merchant or any foreign merchant website where you are buying supports PayPal Checkout then you simply have to use that to make the payment and your card details are never revealed to the merchants.
PayPal is a boon for the 10X points accrual for Diners Club Cards if you decide to do foreign transactions with it. There are always instances where our Diners Card is not accepted for payments. For those instances, if the merchant accepts PayPal, we can still pay for the item with our Diners Card. This has resulted into huge savings via the 10X program. This transaction is not considered as wallet transaction. It is a normal transaction like any other and hence allows to accrue points too. Besides, I enjoy peace of mind by not revealing my card details and the availability of buyer protection too.
Merchants Accepting PayPal Checkout in India:
BookmyShow
MMT
Yatra
PVR Cinemas
Abhibus.com
Dineout
Pepperfry
Thomas Cook and others
Some Cool offers going on with PayPal as of now:
Rs 150 off on movie tickets on BookMyShow
25% discount on all gifts at fernsnpetals and a few more.
I have been using Paypal for quite sometime now and really like their service. I make it a point to pay through PayPal always for my foreign online purchases if it's available. The only time you like to avoid PayPal is when the merchant is running some card specific offers like 10% off with HDFC Credit Cards or so. Here in order to qualify for the offer, you need to use your card directly rather than through PayPal.
NOTE: If you have VISA/Mastercard and you want to use PayPal Checkout for any foreign website which supports it, DO NOT use PayPal's own currency converter. Choose to be billed in native currency. This means say you want to pay $100 to a merchant. So when you go through Paypal checkout, it will tell you to pay  ₹68000 (Approx). Don't do this. Instead choose from the option to be billed in foreign currency and let your card provider (VISA/MasterCard/Diners etc) charge the currency conversion. By this single step you will save ~1% easily on your transaction as PayPal currency conversion fees are high. Besides, this will make more sense if you have low mark up fee cards like HDFC Regalia, Infinia, Diners Premium, Black, Yes First Exclusive/Preferred etc.
Do you use PayPal? How is your experience so far? Will you use PayPal more now that is in India too? Let us know what do you think of this development in the comments section below.