As you might already know, HDFC Bank has been intimating some of the existing credit card holders about the upcoming changes to their Rewards portal.
This is now live and you can navigate to the credit card reward points redemption portal via Privileges Tab on HDFC Smartbuy page. Here's everything you need to know about the new portal,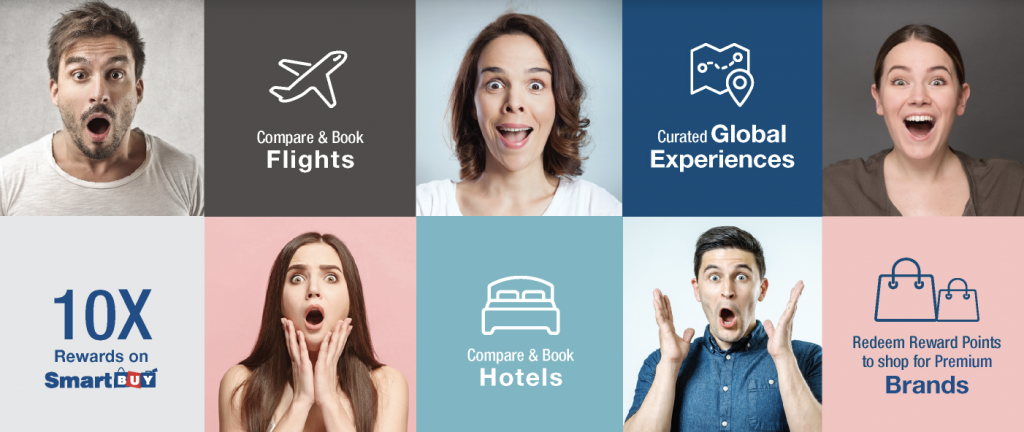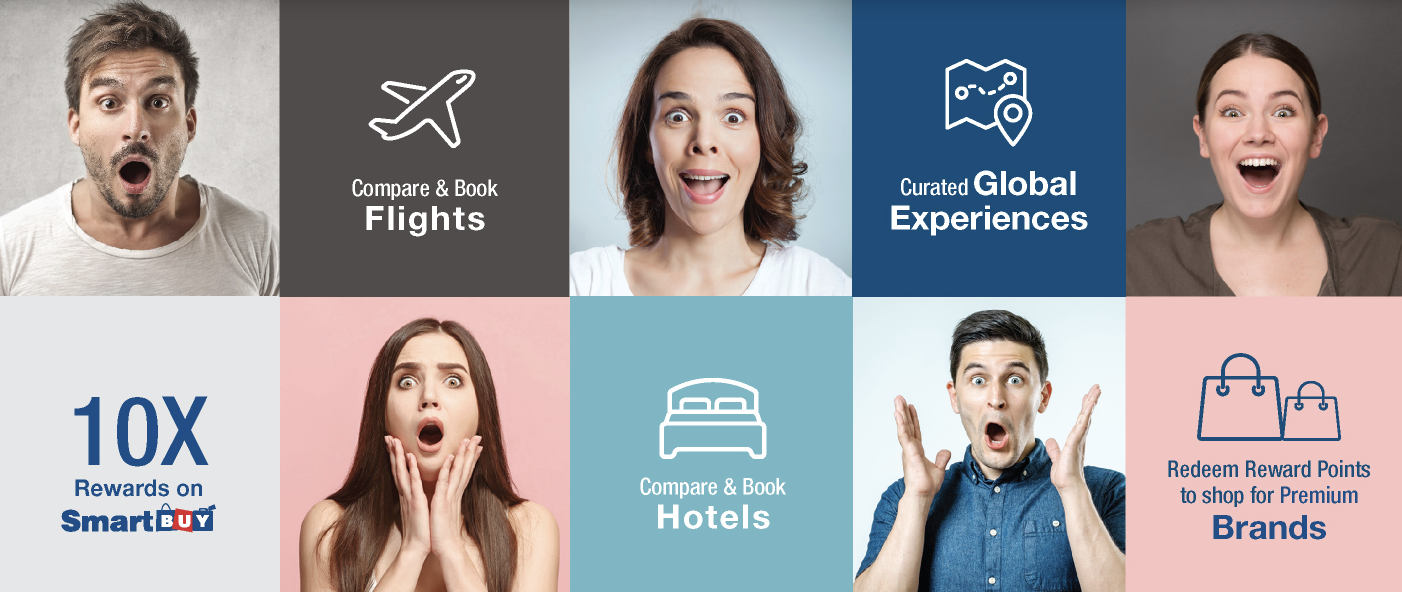 New Design
The new portal is divided into 3 different sections/designs: Infinia, Diners, Regalia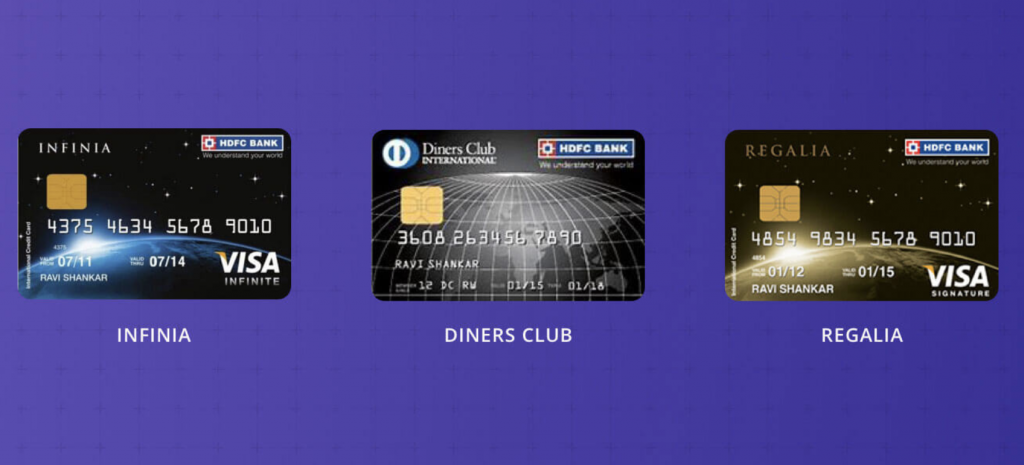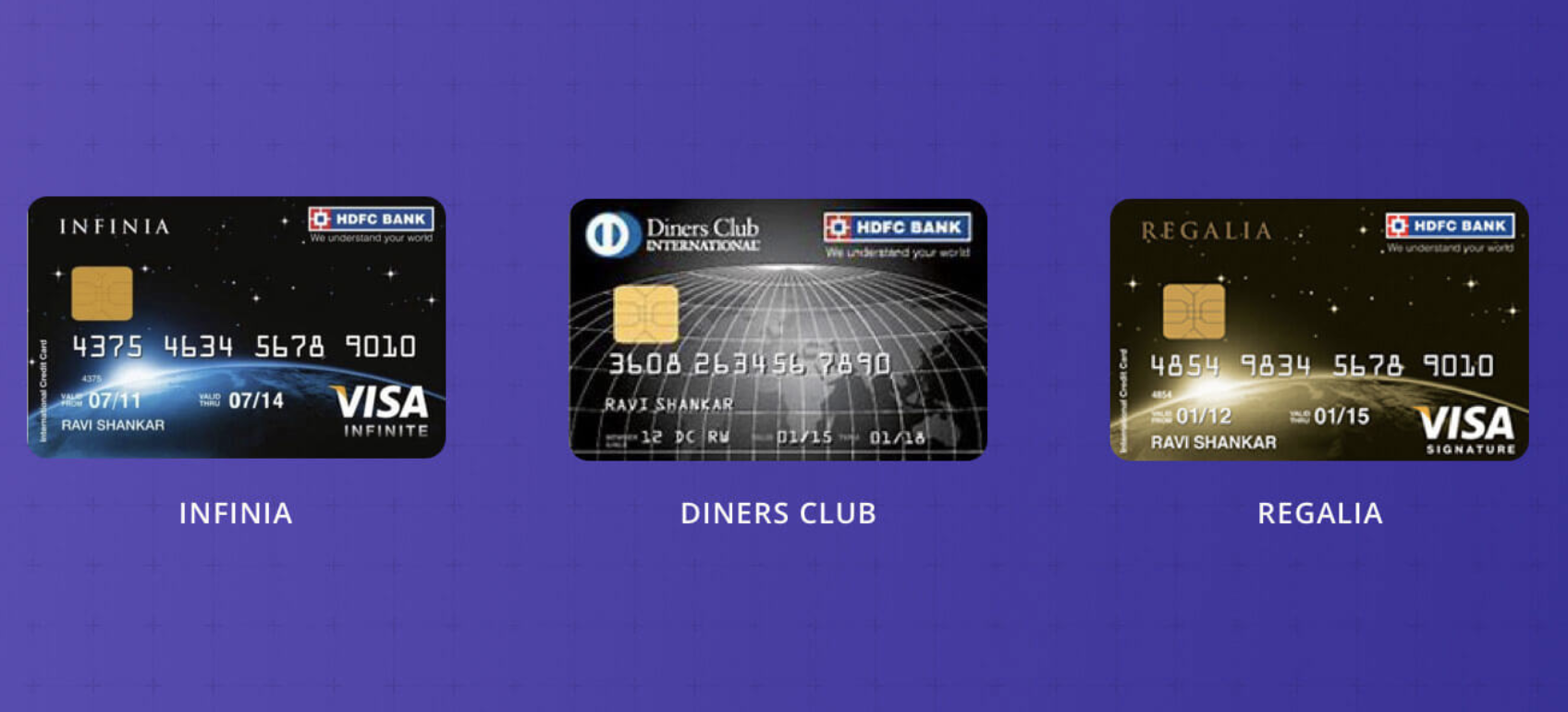 With new portal gets the new design which is good but at times I also feel its too much of design. Often web designers forget that "Design is how it works" and not how colourful it is.
Apart from the design, I wish they rather went for a new dedicated domain name. Linking it to Smartbuy just confuses people.
Speaking about the rewards portal, I like the Yesbank's rewards portal that allows you to change the card type and navigate accordingly.
Apart from that, Amex is also improving the rewards portal day by day, except that they don't allow us to earn points easily.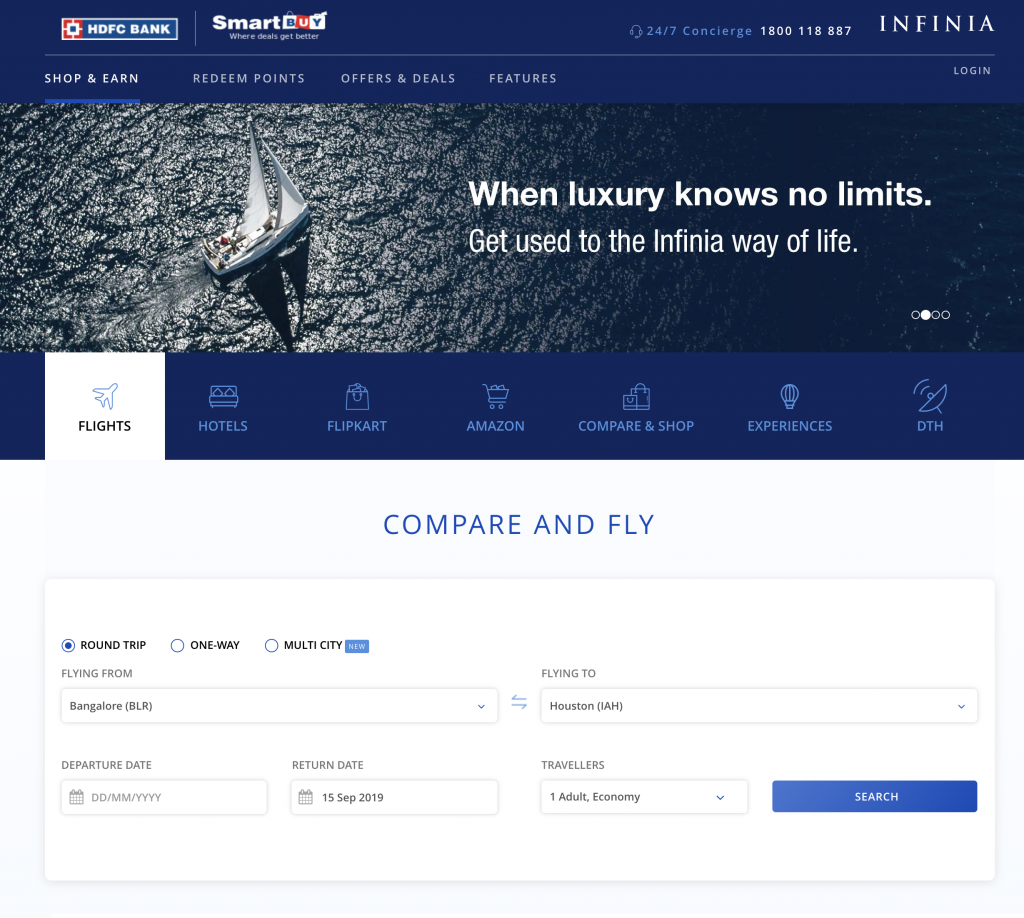 Earning Points Simplified
While most of us are good at navigating the smartbuy page to earn 10X points, beginners are not really aware of this process. So HDFC added all those links directly to "Shop & Earn" page which saves a lot of time and confusion.
Redeeming Points gets Tricky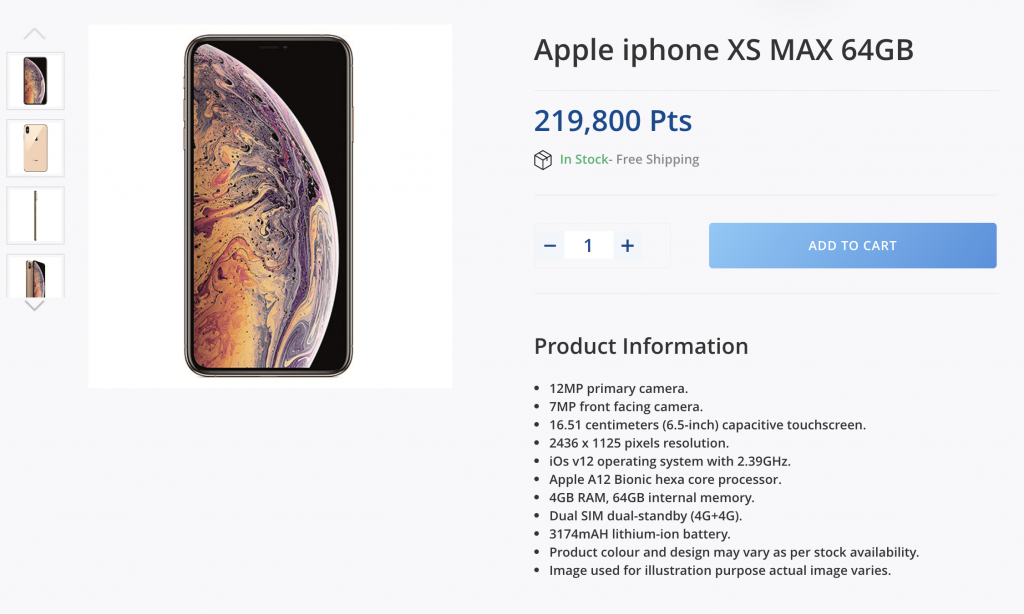 Now you can do the Catalogue redemptions like iPhone or Bose headphones in few clicks. But that doesn't mean you should do it as the points value drops as worse as 50%.
So the the redeeming points section is primarily there to distract you. Yet, not many would be aware of it, so I guess HDFC Bank would enjoy more catalog redemptions going forward. Means, more savings to the bank.
Apart from these, it looks like there are new limitations and rules for mid-range cards. Have a look at the Faq section for more.
Bottomline
While the new design is bit fresh, good & responsive, I don't see much of an advantage. Rather I see it as a way for the bank to consolidate multiple portals into one for simplicity. And yes, you do get more options, yet they're not so useful for many.
What's your take on HDFC's new rewards portal? Feel free to share your thoughts in the comments below.