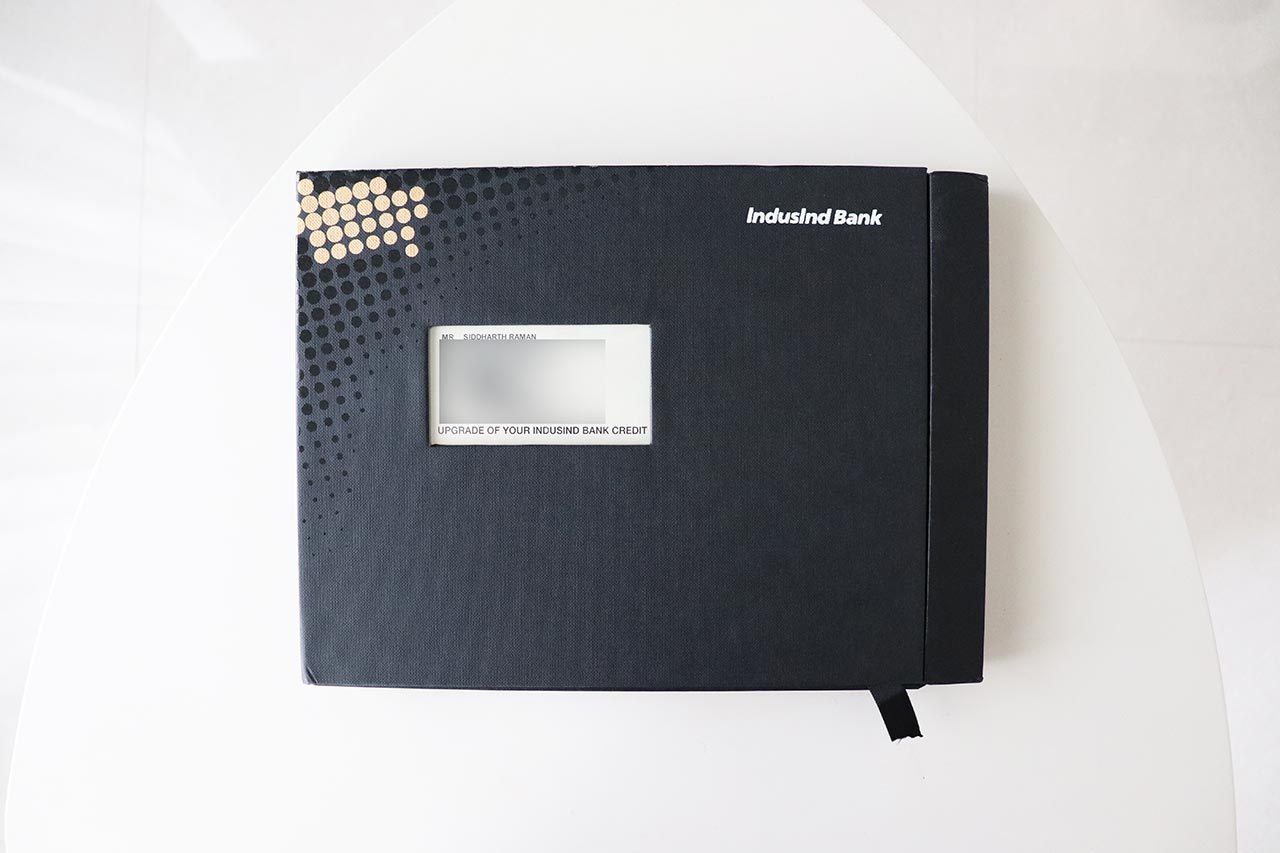 This article covers only the Unboxing & hands-on experience with the IndusInd Bank Indulge Credit Card. If you're looking for a detailed review of Indulge, please check out this article: IndusInd Indulge Credit Card Review
Upgrading the Card
As you might know, I've been holding IndusInd Pinnacle and IndusInd Iconia credit cards since past couple of years. I've decided to close Iconia as Amex offers were dropping since past two years.
So Iconia was closed (post redeeming the points) and the credit limit got transferred to Pinnacle. Then a credit limit enhancement was done on Pinnacle and finally the upgrade to Indulge was processed.
This was bit of a process and you would need to talk to the right person to get it done as expected. RM generally won't know anything about this but he can connect you to the right person equipped with the knowledge.
Unboxing
The Indulge Credit Card welcome kit comes in a decent box. The card, catalog and welcome letter are put inside the box that has white velvet lining which looks really classy.
There is no separate housing for the card though, which we usually see in other super premium credit cards like Axis Reserve.
Here's a quick look into the unboxing pictures,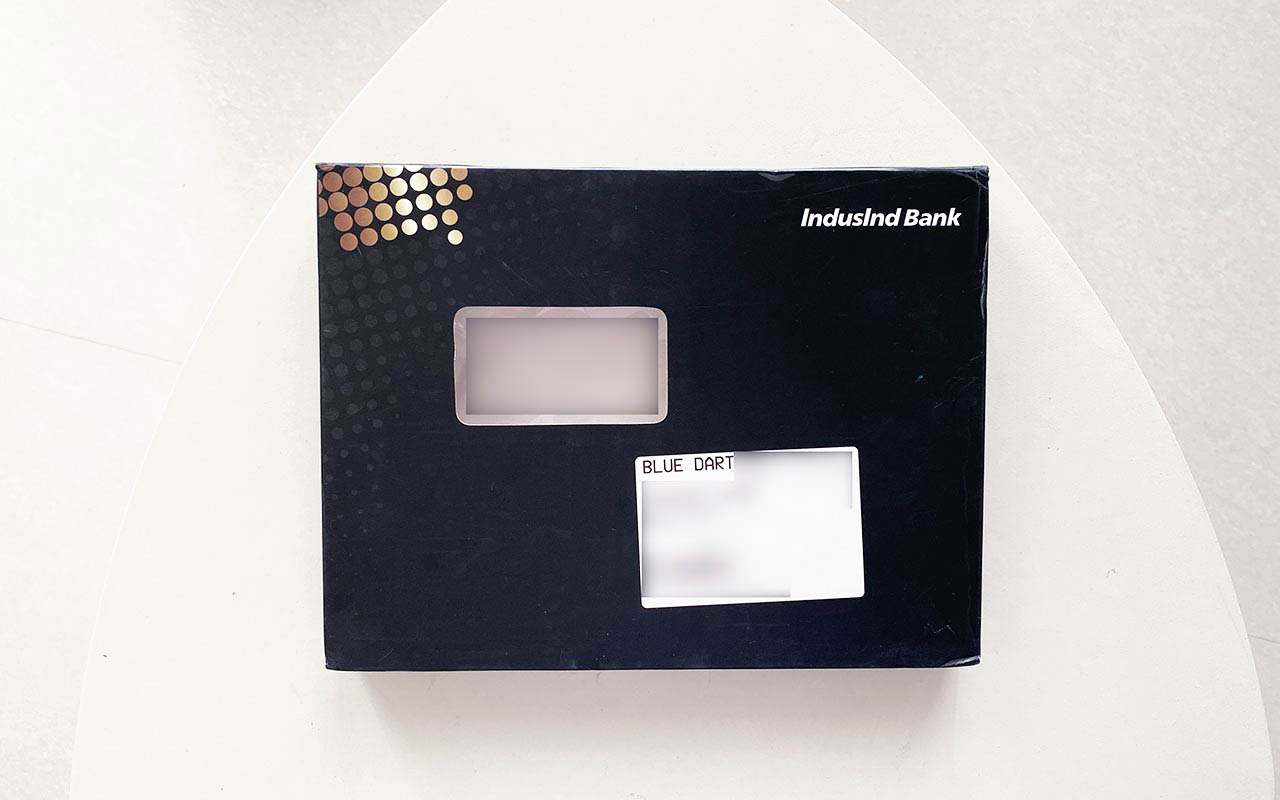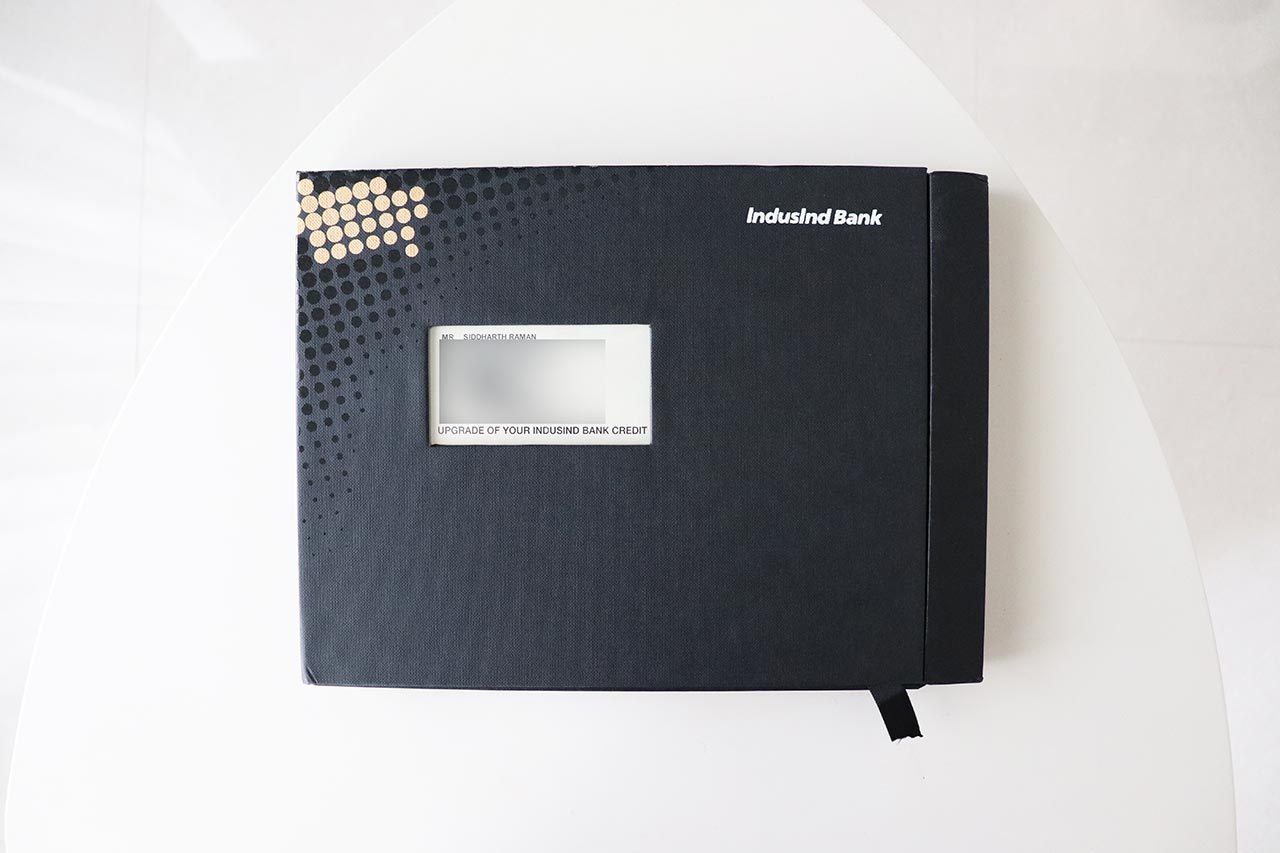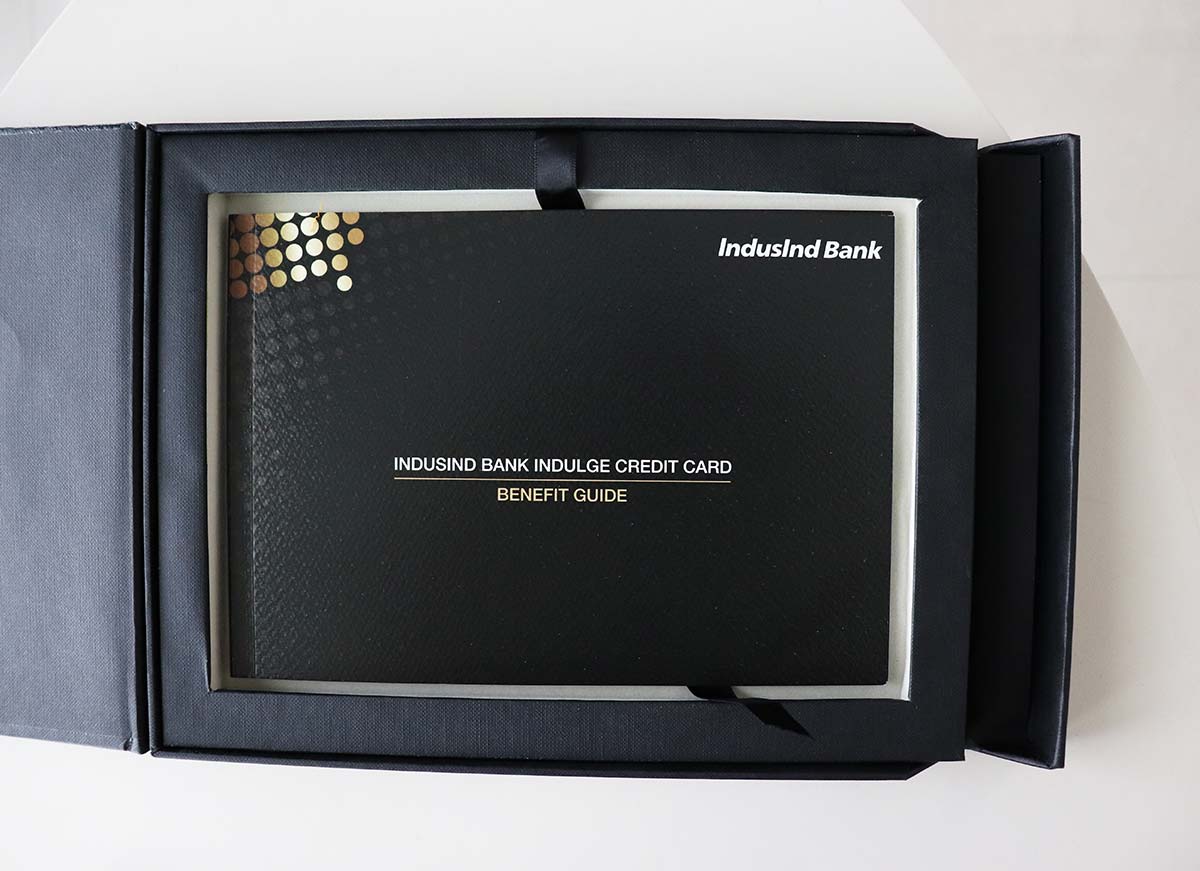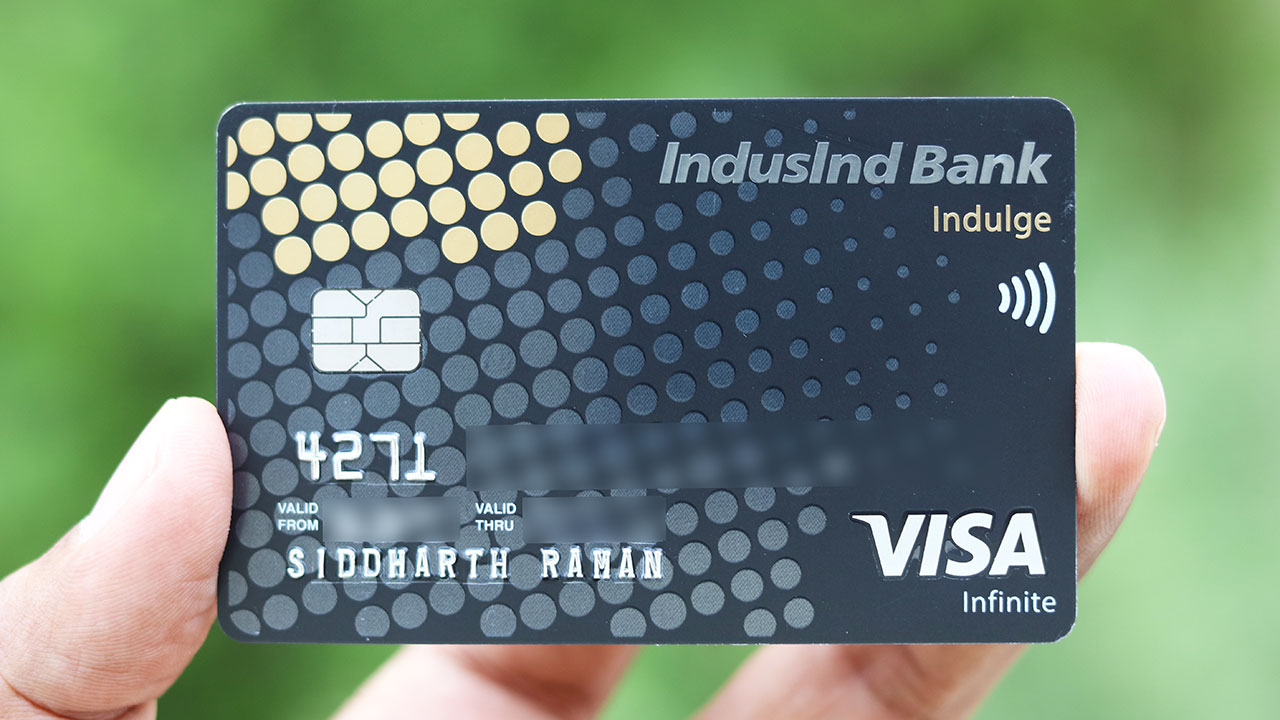 Customer Support
The easiest way to talk to customer support for all IndusInd credit card queries is the video branch. I've used it many times in the past and it's extremely handy.
But the recent problem is that they're always busy and it's quite hard to connect to them these days. So you'll only have to dial the regular support line and follow the IVR.
Indulge direct connect doesn't work for me for some reason.
Though, I've found a shortcut. It is to call the Virtual RM number (direct line) and ask them to connect to cards team. This saves the time spent on irritating IVR.
I'm not sure if everyone gets this Virtual RM, but I do get calls from them since many years. You can just call them back via the same number they call you. I wish all banks have this useful functionality.
The executives who attend the call may differ. They usually handle the current & savings a/c and are quite knowledgable.
But this is not 24/7 service and this line too gets busy at times, though not as busy as the video branch.
Bottomline
The cards delivers most of what it promises. I think only the super premium card support can be improved – both via call & email.
Speaking of email support, SBICard Aurum has the best in class support in the industry, as I recently got a response to my email in 10 mins. I was shocked to see a real response with an answer to the query from a human that fast from a bank.
That aside, it's indeed quite an experience to hold a credit card with gold on it.