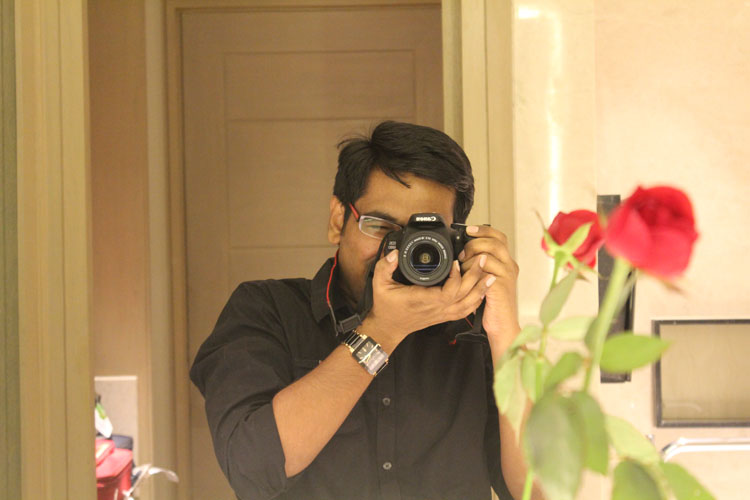 Hey, I'm Sid. If you are looking for serious help in making the most out of your credit cards, you are in the right place. I have 5 years of experience in using credit/debit cards from various banks. I save over Rs.1 Lakh and above in cashback and reward points every year by using the right cards. You can learn more about me here.
I can review your credit card usage pattern and come up with all new strategy to save as much as possible with your credit/debit cards. I'm open for any questions reg. credit/debit cards usage, reward points, airmiles accrual strategy, credit card EMI, credit card loans, CIBIL score and anything related to credit cards.
What's Included in my Consultancy:
With my consultancy, you can tap into my 5 Yrs of Knowledge in credit card industry in matter of minutes, that covers,
Insider Info on best credit cards, its advantages in real life
Credit Card usage strategy for reaping maximum reward points/cashback
Tips to make most out of reward points
Proven methods to improve CIBIL score fast
Proven strategy to increase your Credit Card limit to 5 Lakhs or more (for HNI's)
Tip to get approved for Super Premium Credit Cards
Tips to access domestic/international airport lounges for free
Tips to save nearly 80% on almost all hotel bookings by using right credit cards.
Tips to accrue maximum Airmiles using right credit card – for your free luxury holiday Trip.
Bonus: You will receive a surprise gift worth Rs.1,000 that you can actually use.
Here's How it Works
Quick Email response: I'll respond to your email within 24-48 hrs. Price: Rs.99 -> Pay Now
Detailed 30 Mins Consultation: over phone within 24 hrs – Price: Rs.499 -> Pay Now
Kindly Note:
To save time during Telephonic Consultation, you may post your query using the Contact form post payment.
Time Involved for Phone consultation: ~30 Mins
For Email consultation, try to put your query in single email.
Further Support & Services:
The initial consultancy call is only a starter. You will receive lifetime periodic tips twice a month on your email. Additionally, you'll be entitled for 50% OFF on all my future books. I'm planning to release one shortly. An interesting tip that will be covered on my ebook: It gives you a method to revolve your Credit card balance to next bill with ZERO interest fee. Sounds good? 🙂